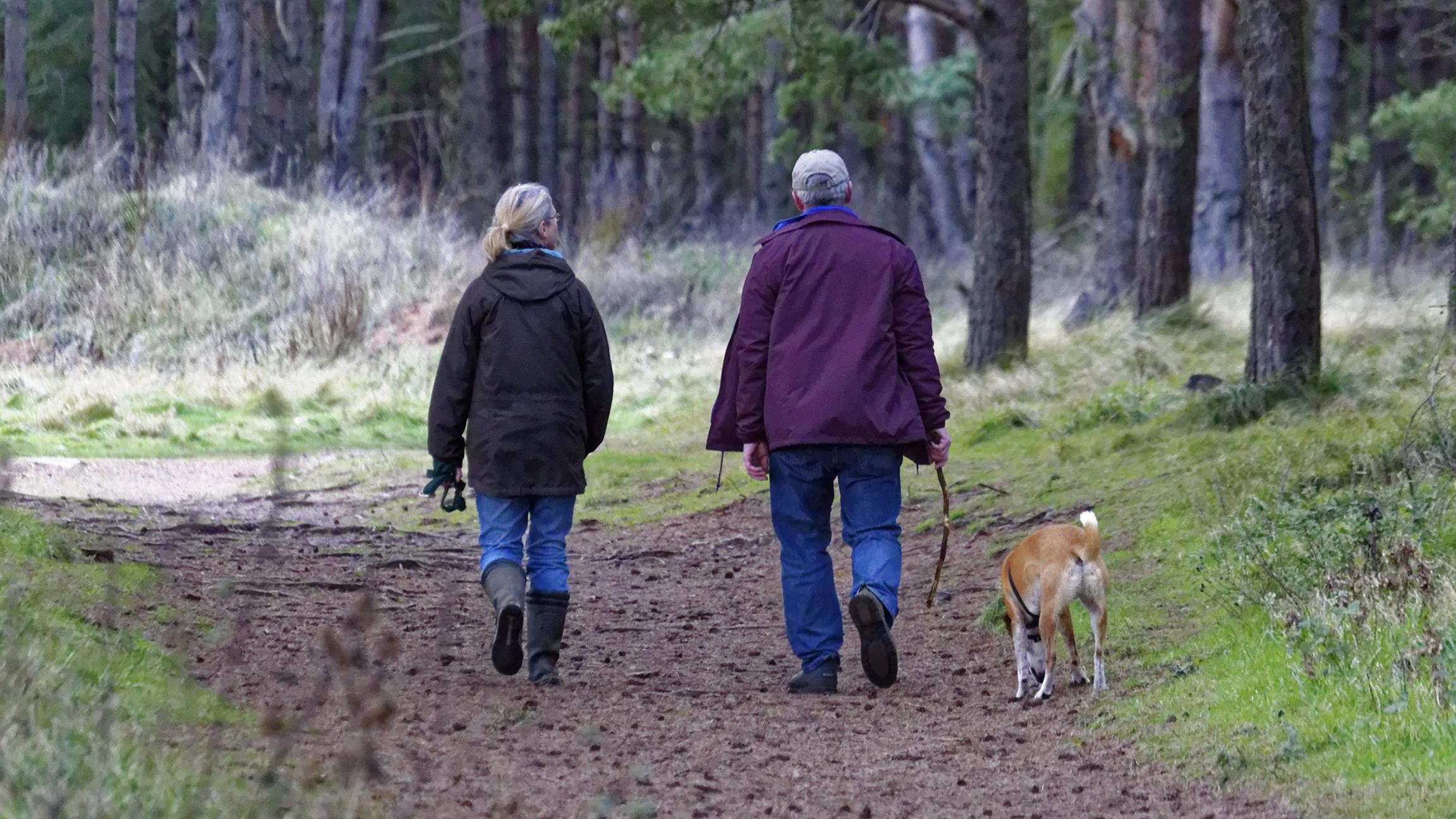 In Illinois, 220,000 residents have Alzheimer's disease, and according to studies, 60 percent of them will wander at some point. "We hear stories all the time from families about loved ones who wander," said Erna Colborn, executive director of the Alzheimer's Association Illinois chapter.
Wandering can lead to "tragic consequences," Colborn said. "It's unfortunate that they are exposed to the elements, which causes them to pass during the incident, or they are in an unsafe condition that affects their well-being."
To address the issue, the state established Silver Search, an awareness program that provides education and resources to facilitate the safe return of people with Alzheimer's disease or dementia when they go missing.
The program is a partnership between various agencies, including the Illinois State Police, Illinois Broadcasters Association, Illinois Lottery and Illinois Department of Transportation.
Through these partnerships, information about missing persons can be spread quickly across the state. For example, IDOT can display information on highway and traffic signs, while the Illinois Lottery can display information at more than 7,700 retail locations and on more than 9,000 digital billboards, Colborn said.
As part of the program, more than 2,500 police officers will receive training on how to interact with a missing person with Alzheimer's disease or dementia.
"In any missing person case, time is of the essence. Nowhere is that more evident than situations where persons with Alzheimer's or dementia go missing," Illinois State Police Director Leo P. Schmitz said in a press release.
"The Silver Search program provides an avenue for a quick and efficient reaction to these types of high risk situations. This program is a game changer by enhancing the tools that law enforcement can utilize to return this endangered population home safely."
To report a someone missing who has Alzheimer's disease or dementia, call 911. "The best thing a family member can do is to call the police, explain the circumstances and let them take it from there to initiate the protocol that they will be following," Colborn said, adding law enforcement will activate the warning system to alert the public about the missing person. 
Likewise, if you encounter a person with Alzheimer's disease or dementia who was reported missing or appears to be lost, call 911, Colborn says.
"In terms of engaging, that will be a judgment call by the good Samaritan," she said. "Be cautious because people with Alzheimer's disease are probably feeling at that point in time confused about where they are and aren't sure about what's happening. They clearly don't know how to get home. You don't want to add to that feeling of agitation."
If possible, it would be "wonderful" if an individual could keep an eye on them while waiting for the police to arrive, Colborn added.
Contact Kristen Thometz: @kristenthometz | [email protected] | (773) 509-5452
---
Related stories: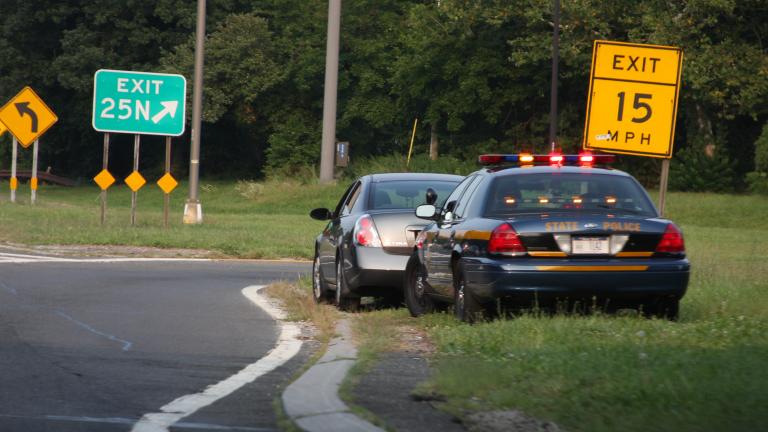 Police, Community Must Have 'Mutual Respect,' Says Author
Nov. 16: How can citizens avoid trouble when getting pulled over by the police? We speak with Dwayne Bryant, the author of a manual that explains how to safely handle a traffic stop.
---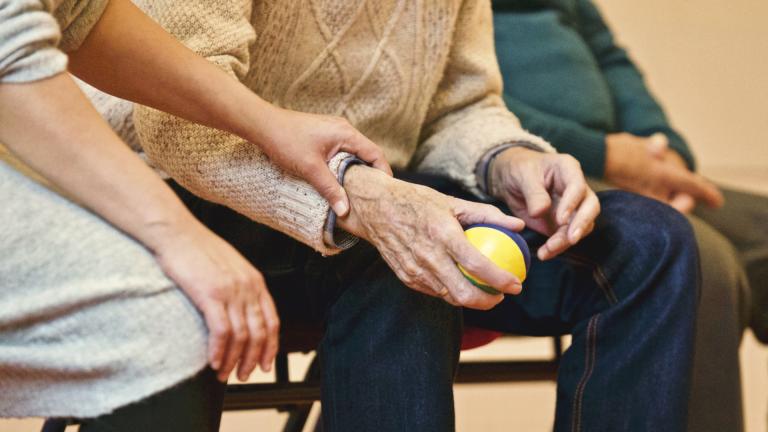 Losing Sense of Smell Puts Elderly at Risk of Dementia, Study Finds
Oct. 4: Is there a connection between losing the ability to smell and a greater risk of dementia? A co-author of a new University of Chicago study says it "may be an important early sign."
---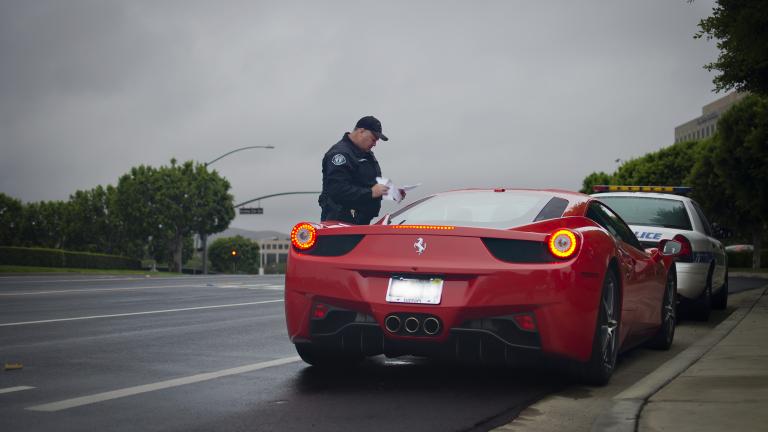 New Card Helps Disabled Communicate with Police in Stressful Situations
April 11: Inspired by a mother's concern for her son, new disability awareness cards outline behaviors exhibited by people with disabilities in order to better inform police and first responders.
---