Chicagoans will soon be paying a little more for ride-sharing services and for big concerts at places like the United Center and Wrigley Field. Both city and county budgets were approved Tuesday. But with the soda tax long gone, what will it mean for county jobs?
Both the city and county budgets passed with overwhelming majorities, as expected. At the city level, the $8.6 billion spending plan includes new revenue from a 15-cent ride-sharing fee that will rise to 20 cents the year after. It also raises the amusement tax on big cultural events from 5 percent to 9 percent, but eliminates it entirely on smaller theaters and music clubs. There are also higher food retail license fees baked into the plan, and a provision to transfer $30 million from city coffers into Chicago Public Schools and the Chicago Transit Authority.
The budget funds hundreds of new police officers and detectives, as well as police oversight agencies. But some say the Civilian Office of Police Accountability—aka COPA, the new agency tasked with investigating police misconduct—is not being funded what was promised. Former COPA administrator Sharon Fairley says aldermen and the mayor are shortchanging her former agency and she's "deeply disappointed." Fairley is currently campaigning to be Illinois attorney general.
Beyond the relative calm of this year's budget lies a coming storm: massive hikes in pension payments will be mandatory to stabilize the city's four retiree pension funds. It prompted one frequent mayoral critic to reject the mayor's plan.
"By 2020, we're gonna need more than $600 million to meet the actuarial costs of our pensions," said Ald. Scott Waguespack (32nd). "Within five years, we'll need a billion more. We can't sit here and think we're gonna make it five years from now. We simply won't."
But the mayor's longtime floor leader, Ald. Pat O'Connor (40th), sought to downplay those concerns.
"There's no doubt that on the horizon there's more bad news, but anyone that's been here since 2011 knows that bad news on the horizon is better than where we started, because in 2011, the bad news was right on our doorstep," O'Connor said.
The final vote tally was 47-3, with no votes coming from frequent mayoral critics Waguespack, Ald. John Arena (45th) and Carlos Ramirez-Rosa (35th).
COOK COUNTY BUDGET PASSES
The county budget sailed through by a 17-0 vote as commissioners found $200 million in savings after the flameout of the controversial penny-per-ounce soda tax.
Over the last few weeks, there was wrangling between department heads until the board finally settled on more than 321 job layoffs, 1,000 position eliminations, and furlough days to balance the budget.
That breaks down to 100 layoffs in the sheriff's office, 34 at Cook County hospital and 154 in Chief Judge Tim Evans' office. Evans was livid Tuesday evening, asking the board why his office, which controls the Juvenile Temporary Detention Center, would shoulder nearly half of the total county layoffs, and he threatened to take legal action to stop it from happening.
The budget vote also prompted worried county employees to implore commissioners to change their minds.
"We are valuable service people, we are part of a puzzle, and if you cut the support staff, that puzzle is not complete," said AFSCME union member Sandra Bennett.
"I just want you to look at what you're doing," said Mary Hartsfield, an employee at the Cook County Jail. "The items on the budget aren't just lines, their lives, and one of those lives is mine."
Commissioners tried to pay heed to these workers, acknowledging the terrible decision that had to be made.
"The people should really wonder what kind of government we really are when we're laying off this many people at this time of year," said Cook County Commissioner Larry Suffredin (D-Evanston).
When asked how she felt about the layoffs, Cook County Board President Toni Preckwinkle somberly answered, "Very sad. It's heartbreaking. You heard the stories."
Layoff notices will start going out soon, although Preckwinkle says each worker will get assistance in trying to land another job.
Follow Paris Schutz on Twitter: @paschutz
---
Related stories: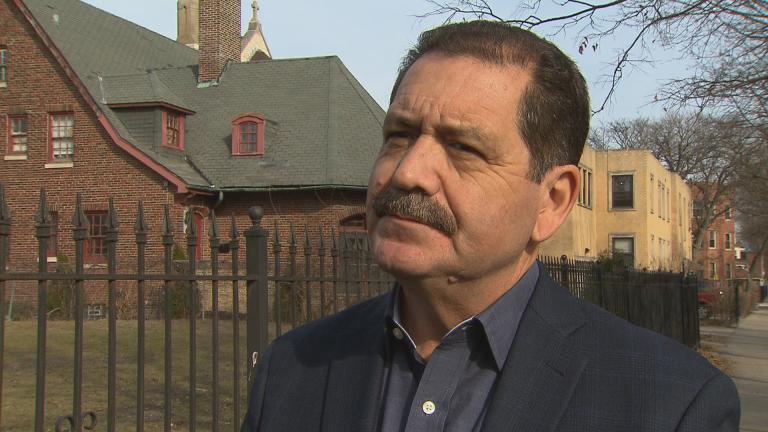 Chuy Garcia Sole Cook County Commissioner Iffy on Budget
Nov. 17: Cook County Board President Toni Preckwinkle can expect easy passage of a revised spending plan, though Commissioner Jesus "Chuy" Garcia said he hasn't made up his mind about how he'll vote.
---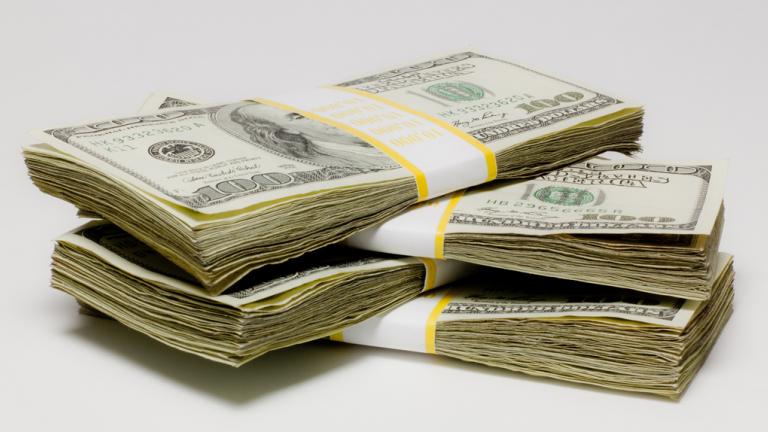 Cook County Proposes Nearly 600 Layoffs in Lieu of Soda Tax
Nov. 14: With the penny-per-ounce pop tax fizzled out, new plans to come up with the $200 million Cook County says it needs.
---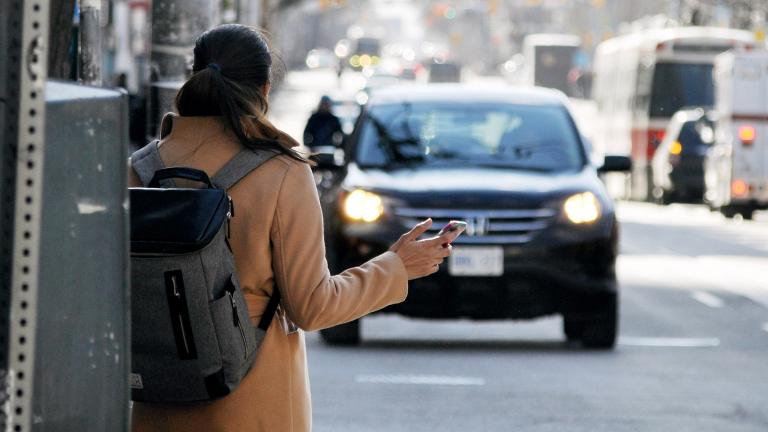 Ride-Sharing Fees, Amusement Tax Advance in City Council
Nov. 13: The City Council on Monday advanced the mayor's 2018 budget proposal, but not without some trepidation from aldermen.
---