Earlier this year, 35,000 gallons of radioactive water leaked from a nuclear power plant outside Chicago—at the same time as state workers were inspecting the site.
That's among the 35 leaks and spills in the last decade reported on in a new series of investigative stories by the Better Government Association.
Brett Chase, a senior investigator with the Better Government Association, joins Chicago Tonight for a conversation.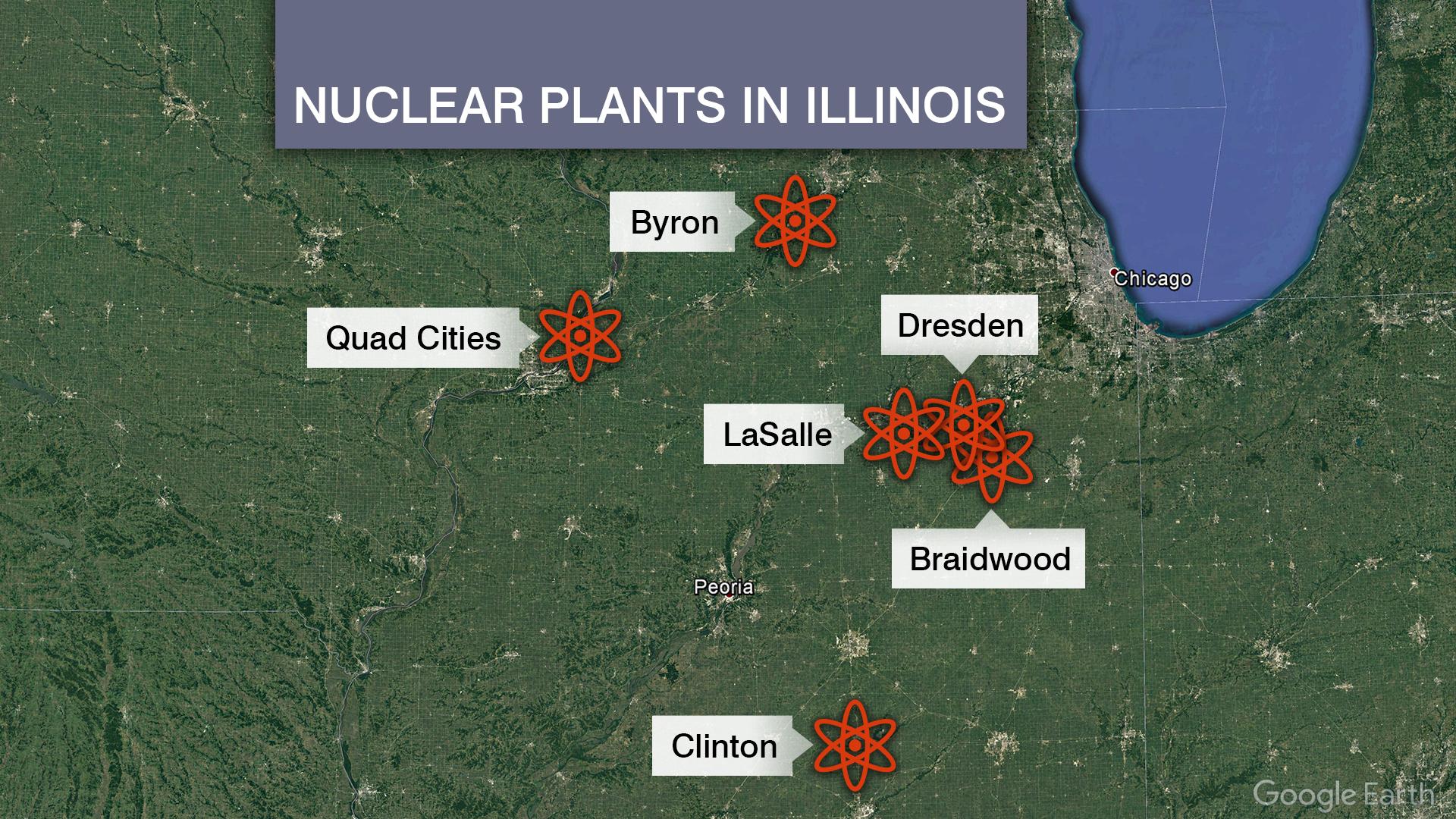 ---
Related stories: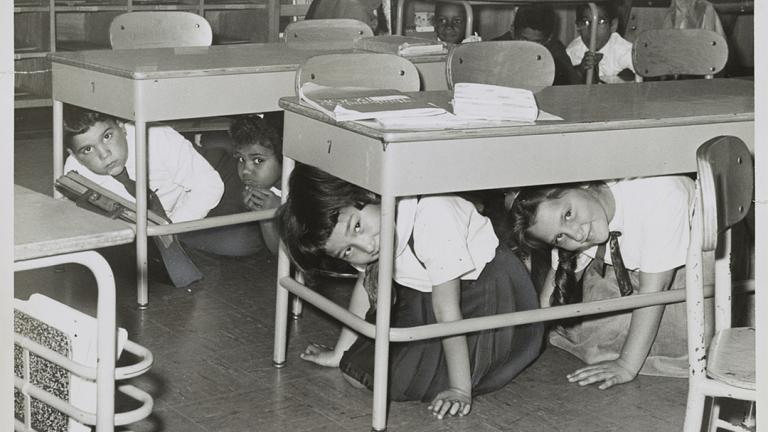 New UChicago Course Examines Legacy of Nuclear Age
Nov. 20: The days when Americans fretted over an imminent U.S.-Soviet nuclear showdown might be over, but the consequences of a new nuclear age are still reverberating today
---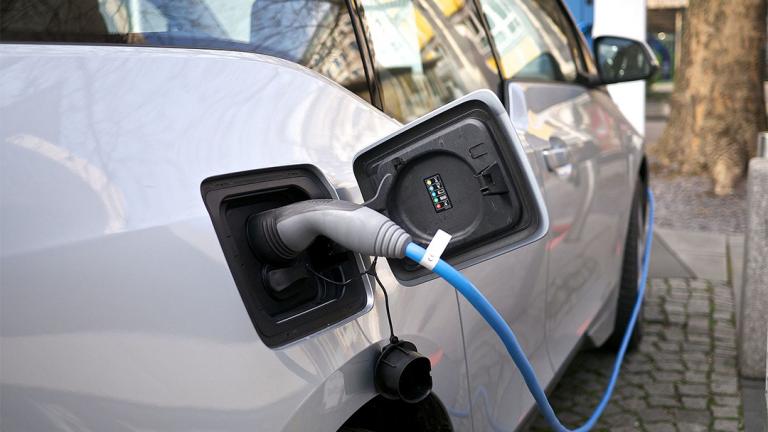 Better Batteries Hold Promise for a Sustainable Future
Sept. 21: Scientists around the world are working to develop the next generation of batteries. We speak with one who is leading the charge at Argonne National Laboratory.
---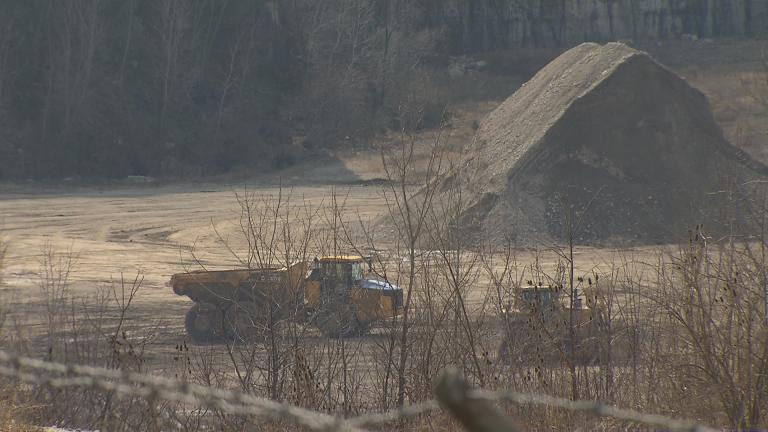 Rauner Backs Bill to Test Groundwater Near Quarries
Feb. 27: Illinois Gov. Bruce Rauner is supporting a bill that would require testing of groundwater near quarries where construction debris is dumped.
---