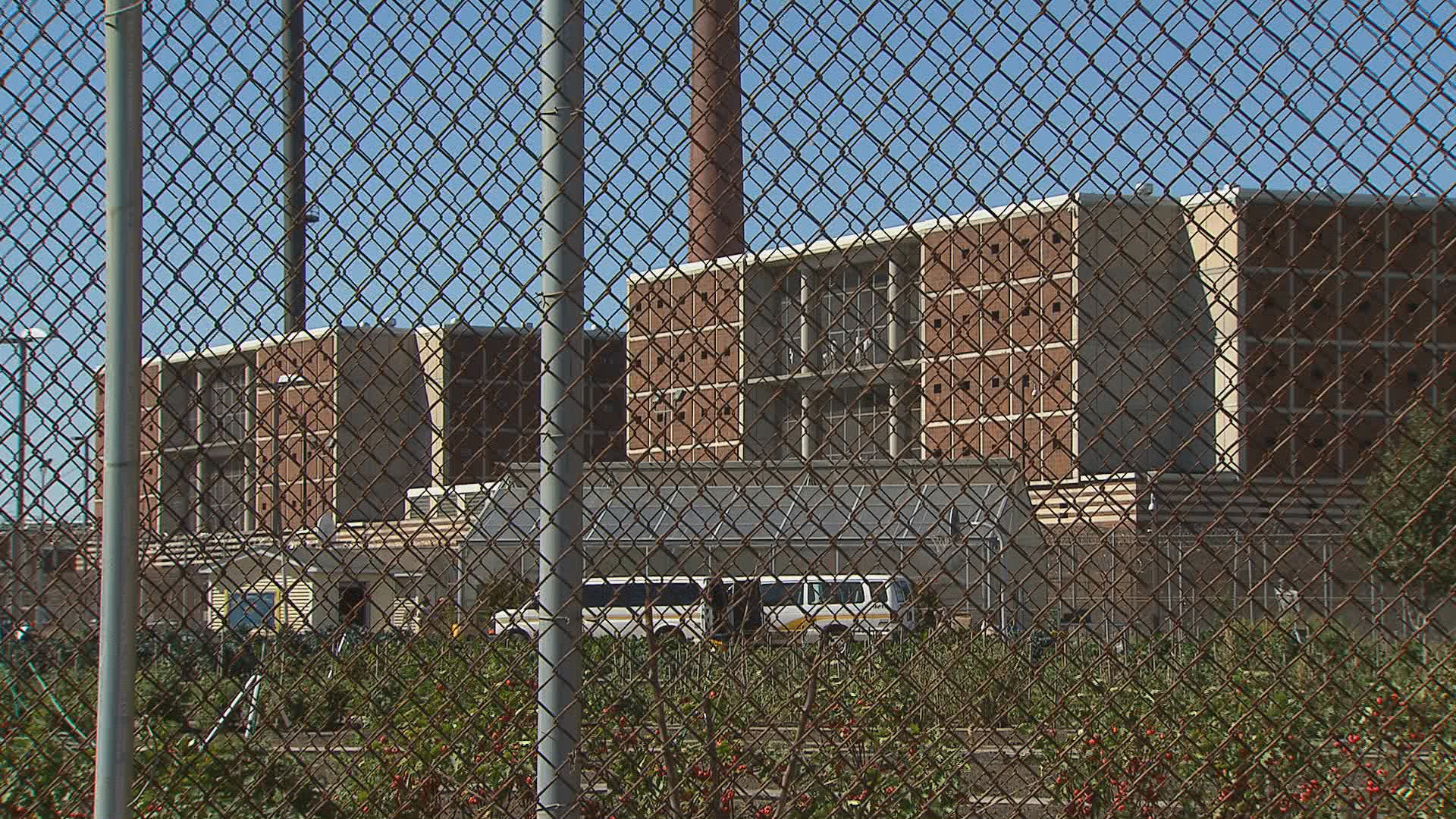 Michael Borys was in Cook County Jail for barely a day before suffering a skull fracture that led to partial blindness and a traumatic brain injury. He told jail staff about his seizures but was not given proper medication and was placed on a top bunk in his cell, despite a doctor's order to keep him on a lower bunk.
On his first night in jail, he had a seizure and fell from his bed, leading to his injuries.
Three years later, Cook County has agreed to settle a federal lawsuit and pay Borys $4.75 million after failing to accommodate his condition.
"In addition to fairly compensating Michael for his injuries," Equip for Equality attorney Amanda Antholt said in a statement after the settlement was finalized Wednesday, "we hope this settlement sends a message that Cook County Jail and other correctional facilities must provide accommodations to ensure that inmates with disabilities remain safe."
Equip for Equality – an Illinois nonprofit that advocates for human and civil rights – and attorney Richard Dvorak filed the suit under the Americans with Disabilities Act in October 2015.
A civil complaint states Borys had battled brain cancer for six years and eventually began experiencing seizures. He was jailed on a misdemeanor charge in October 2014, according to his attorneys, who say a Cook County doctor ordered that he be placed in a lower bunk within the jail. But for some reason that order wasn't relayed to jail staff for two days. By that time, Borys was already in a coma.
His injuries resulted in three surgeries and total vision loss in one eye.
"The damage to his brain has caused him a loss of cognitive functioning, which severely diminishes his quality of life," the complaint states. "He now must rely on his father to assist him with tasks as basic as grocery shopping and paying his bills."
Borys' attorneys say they found less than 1 percent of medical orders for lower bunks were actually communicated to correctional staff on a timely basis. Of more than 1,400 such alerts in 2014, prior to Borys' injury, only 0.1 percent were transferred within an hour, and 0.6 percent were transferred within eight hours.
The average delay in communication for these alerts, they found, topped 13 days.
"This tragic event was entirely avoidable. Under the county's former system, these inexcusable communication delays were the norm," Dvorak said in a statement. "They were an inevitable and tragic result of an unnecessarily antiquated and inefficient system."
The settlement was reached earlier this year, but wasn't approved by the Cook County Board until Wednesday. Board President Toni Preckwinkle didn't vote on the settlement, but her spokesman said she continues to be concerned about the number of lawsuits levied against the county.
"Today alone, the Board approved settlements in the neighborhood of $12 million," Preckwinkle spokesman Frank Shuftan said in an email. "The settlements, including the one you note, are a burden to County taxpayers, and point to the need for proper management and operational communication among staff."
Contact Matt Masterson: @ByMattMasterson | [email protected] | (773) 509-5431
---
Related stories: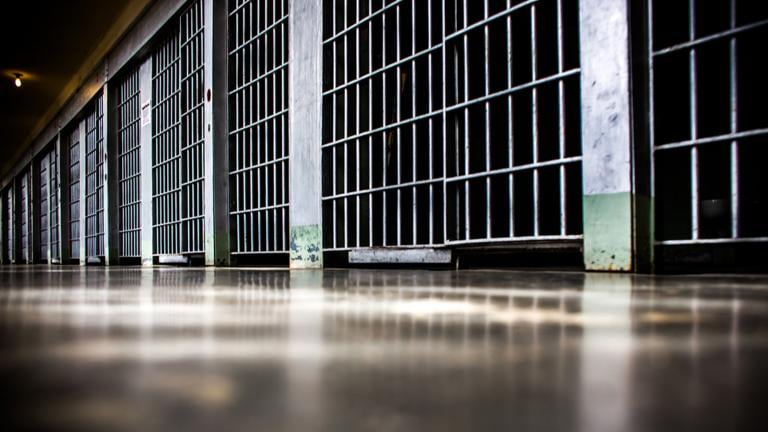 Attorneys: IDOC Inmate Psychiatric Care in 'State of Emergency'
Oct. 11: Thousands of Illinois inmates are asking a federal judge to take action and help resolve a "human rights disaster" they say is taking place inside state prisons.
---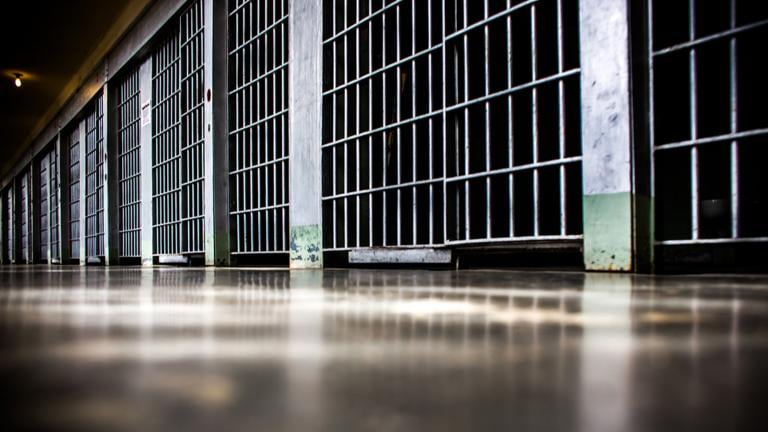 Is Chicago Really the 'False Confession Capital'?
Sept. 22: According to data from the National Registry of Exonerations, Illinois has a false confession rate more than three times higher than the national average. Is there "a culture in Chicago of solving cases by confession?"
---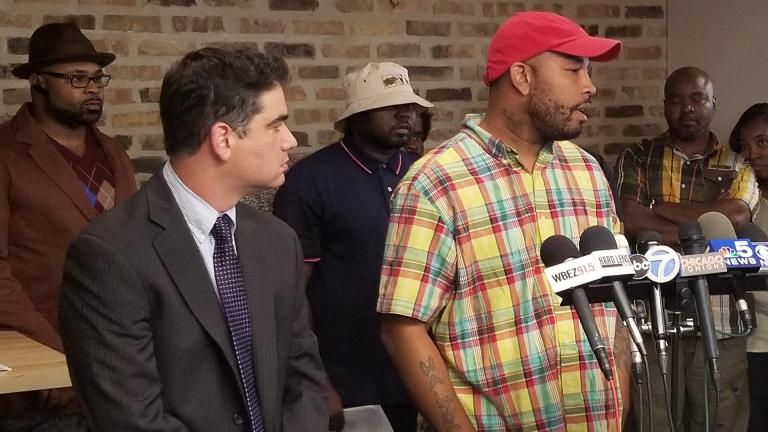 15 Men Seek Exoneration in Lawsuit Claiming Chicago Police Corruption
Sept. 13: More than a dozen residents of the former Ida B. Wells housing project say they were framed and intimidated by a former Chicago Police Department sergeant. Now they are seeking to have their convictions overturned.
---