Pink tights, pointe shoes and white tutus: these are some of the iconic items that come to mind when you think of classical ballet.
But a Chicago dance teacher and his classically trained students are disrupting those associations with the now-trademarked Hiplet, a dance style (it's pronounced hip-lay) that's raising the barre on hip-hop.
Dancer Nia Parker explains it like this: "If hip-hop and ballet had a kid, and then the kid hung out with their cousin jazz quite a bit, and also hung out with their cousin Latin and African."
"Back in the 1990s to stay relevant with kids, I used to go around and work with Urban Gateways dancing education, to different schools. And I would do what is called the rap ballet," said Homer Hans Bryant, a ballet veteran who is the creator of Hiplet.
He found that the young kids he worked with were catching on quickly.
"Through the rap cadence, these kids were understanding—just like teachers rap math now, and science right now," he said.
He began working with dance students at his Chicago Multi-Cultural Dance Center on Hiplet, and had it trademarked in 2007.
"Classical ballet, this is where we get a lot of flack: when a ballerina is on the tip of her toe, she's pushing over her arches, she's really centered. With Hiplet, because we're doing hip-hop, down in the legs, you have to pull back into your ankles, but this is why some of these kids are some of the strongest kids right now," he explained.
All on pointe, dancers show how they strut, moonwalk and show off a move called The Viv, named in honor of Aunt Vivian's blow-out dance performance in an episode of the '90s hit show "The Fresh Prince of Bel-Air."
Bryant and his dancers were nailing their routine, until last year, when a social media post went viral.
Since then, they've been on a whirlwind tour, from Paris Fashion Week, to Lifetime's reality competition show "Project Runway" to commercials for Old Navy and ad campaigns for Nordstrom.
"It's a wonderful feeling, but for me, it's what they get from it!" said Bryant.
Parker, 19, has been in almost all of the campaigns.
"It's been pretty surreal, only because I feel like I'm just really young, and it's all just kind of come at once, which is super-cool, because it's something I've always wanted to experience, and being able to do it multiple times, has really been a blessing honestly," Parker said.
Though young, these dancers recognize the opportunities Hiplet has given them, and hopefully, other young dancers too.
"I feel like it means a lot to girls who don't usually see themselves in this art form in particular, I feel like it matters a lot. And it also shows dancers of all colors that you can take your pointe work and do something else with it, because a lot of people feel pigeon-holed into just doing technical, strictly classical stuff. So I feel like we're just kind of opening up a lot of avenues," Parker said.
High school sophomore Jayda Perry, 15, says they work hard for their success.
"I take ballet, variations, Hiplet, modern, contemporary and I help for teen ballet. So for example, on Saturdays I'll be here from 11 in the morning till 7:30 p.m.," she said.
As they've gained more recognition, they've also taken some criticism that they are "ruining ballet," Bryant said.
But he says he's certain he knows what he's doing. His dancers are stronger than most, because of special exercises to strengthen their ankles.
"We do all kinds of exercises on the trampoline, just for that ankle strength," he said. "It's basic training."
But he also hopes he's creating more opportunities for dancers of color, who still appear in only small numbers in classical ballet companies.
"There are a lot of kids that are not going to get [to be] Misty Copeland," he said. "Let's put it this way: I have at least 17 Hiplet ballerinas right here. Six or seven more away at college. There's only one Misty Copeland. Ain't no way some company is going to take six or seven Hiplet ballerinas unless it's Homer Bryant."
And with all of this recognition and a growing student body, that's what Bryant hopes he can do: create Hiplet, The Company.
"Change is painful, but not to change is painful too," he said. 
More on this story
The Hiplet dancers will be performing in Chicago this holiday season. Click here for details about their Dec. 16 winter showcase.
Follow Brandis Friedman on Twitter @BrandisFriedman
---
Related stories: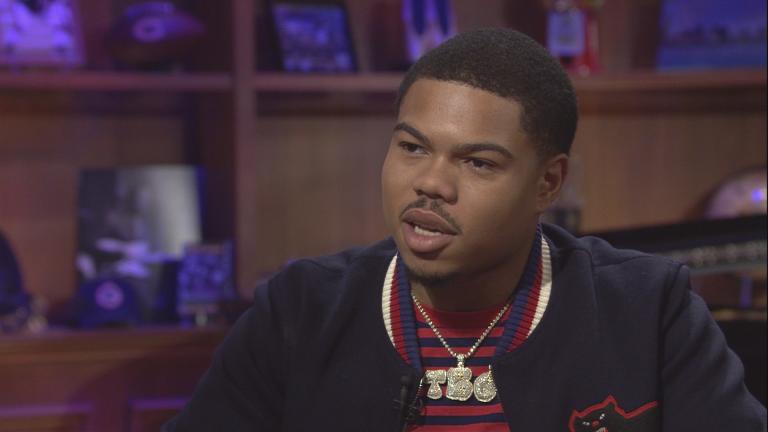 Emerging Rap Artist Taylor Bennett on Chicago Roots
Nov. 9: Taylor Bennett talks about his rising rap career, and the inevitable comparisons with his brother, Chance the Rapper.
---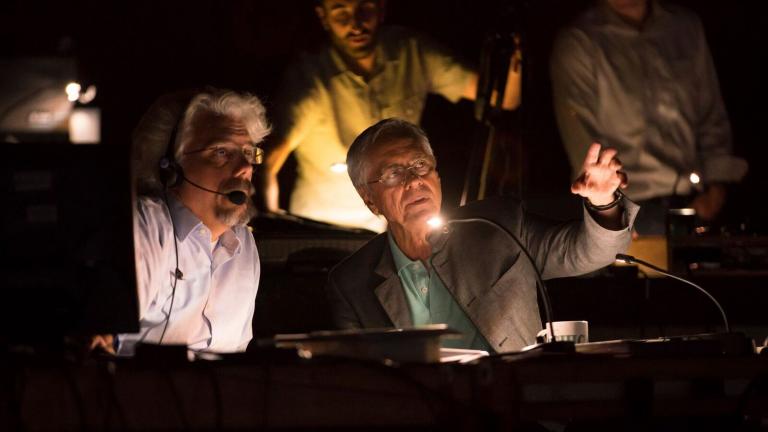 Ballet and Opera Join Forces in Famed Choreographer's Homecoming
Sept. 11: Choreographer John Neumeier is in the sixth decade of a career that's still going strong, and his latest project marks an unprecedented Chicago collaboration.
---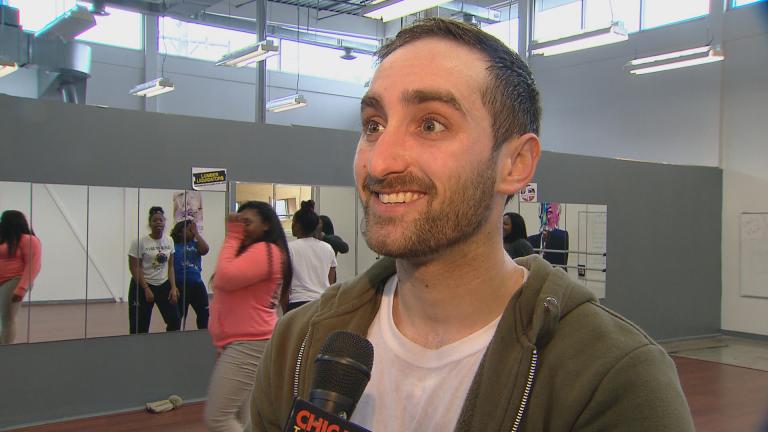 'Hamilton' Master Class a Special Opportunity at Little Black Pearl
Jan. 17: One of the dance captains of "Hamilton" taught a master class at a Chicago school for the arts. We were there to witness the cultural exchange.
---