When her cousin Michael was released from prison at the age of 26, author Danielle Allen tried to help him re-enter a world he'd been taken away from as a teenager. But despite her efforts and her resources, Allen could only do so much to help a young man struggling to take advantage of a second chance.
In the new book "Cuz: The Life and Times of Michael A.," Allen traces her cousin's life story and places it within the context of young African-American men during the height of California's late-20th century crime crackdown and the so-called War on Drugs.
Allen is the James Bryant Conant University Professor at Harvard, and previously spent 10 years on the University of Chicago faculty. She was recently in town for the Chicago Humanities Festival and joins us in conversation.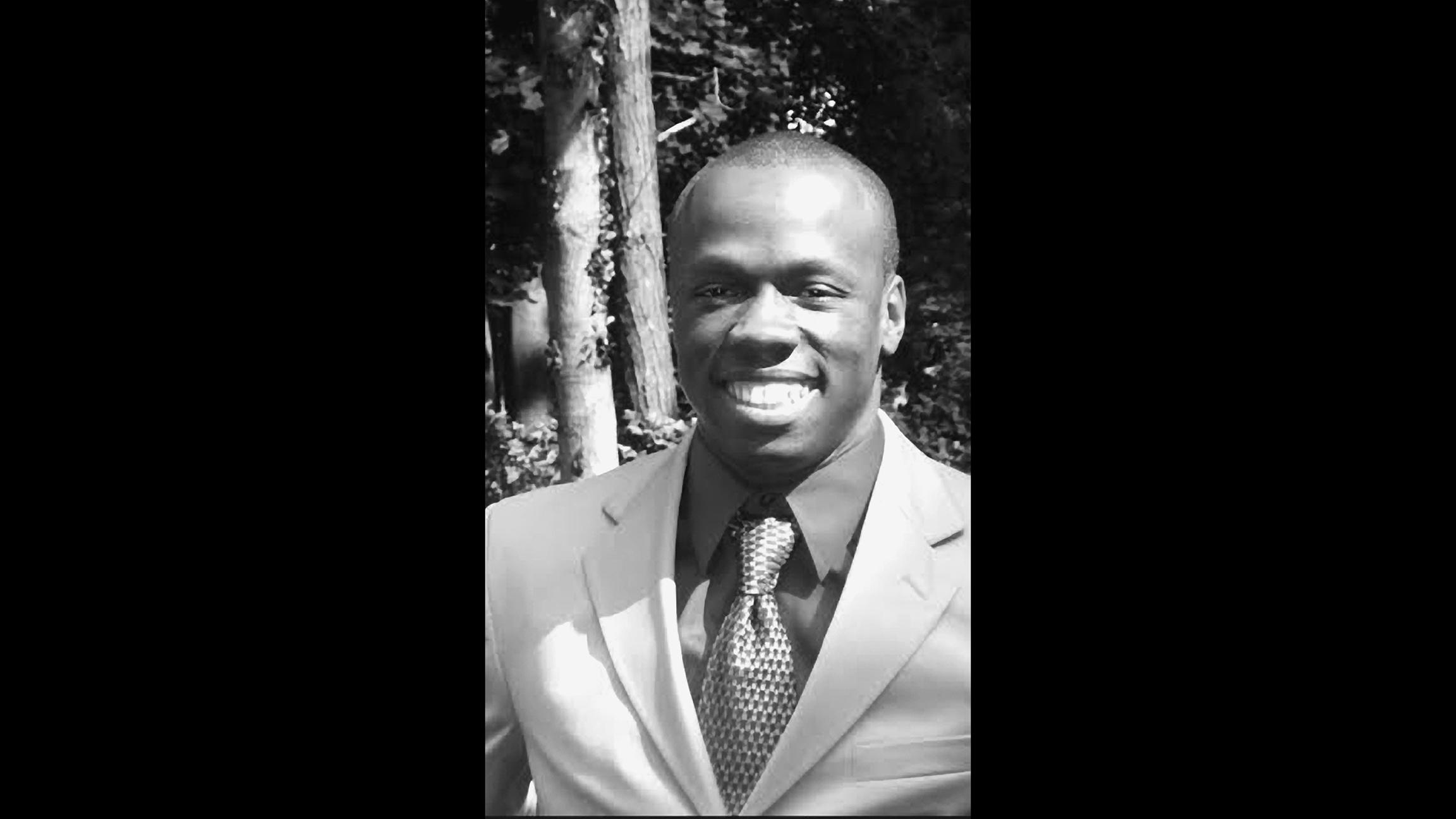 Michael Allen (Courtesy of Laura Slatkin)
Read an excerpt from "Cuz: The Life and Times of Michael A."
---
Related stories: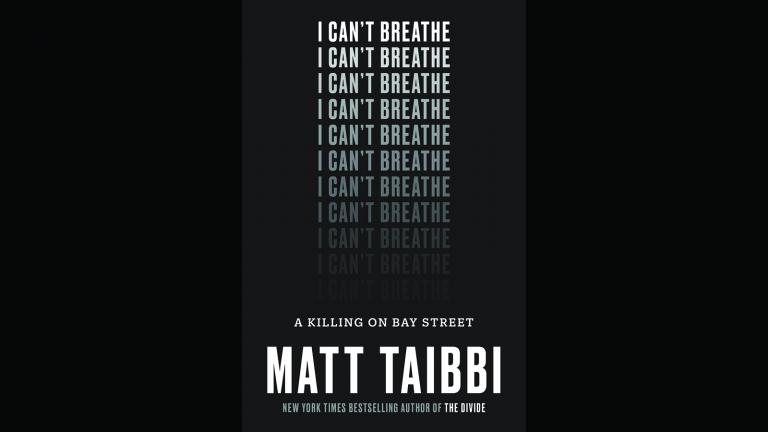 'I Can't Breathe' Examines Politics, Policing and the Death of Eric Garner
Oct. 27: A new book by Rolling Stone reporter Matt Taibbi examines the life of Eric Garner, and the impact his death had on his family, friends and the criminal justice system in New York City.
---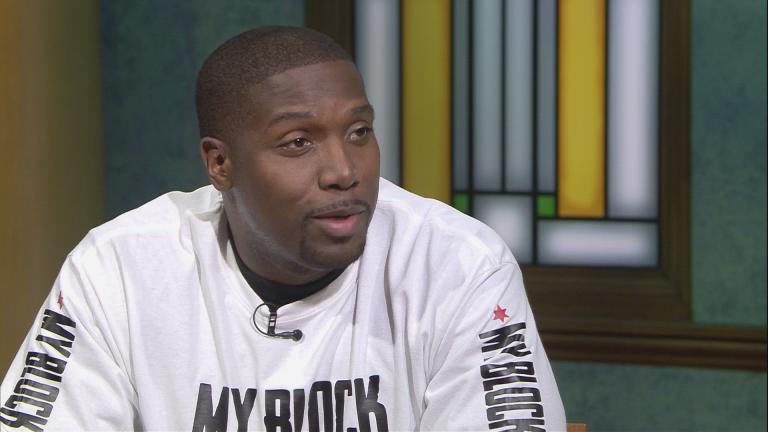 'My Block, My Hood, My City' Founder Jahmal Cole on Why 'Exposure is Key'
Oct. 4: A new book by a Chicago community activist and mentor explains how cities can become safer and more equitable, and why we all have a stake in our neighborhoods.
---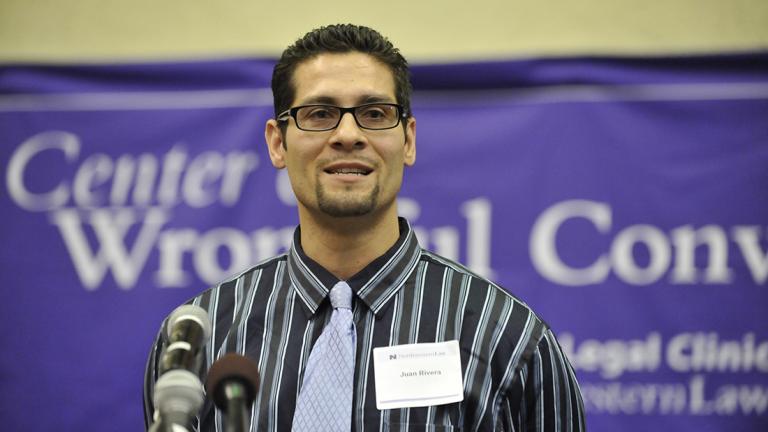 Authors, Exonerees Collaborate in New Book 'Anatomy of Innocence'
April 5: A new book tells the stories of people wrongfully convicted of a crime – and how they came to be released.
---