The justice system in the United States can often seem opaque and contradictory to people who come into contact with it – and one of its unfortunate truths is that in some cases, the wrong person is arrested and convicted for a serious crime.
In the new book "Anatomy of Innocence: Testimonies of the Wrongfully Convicted," authors collaborate with exonerees to tell these stories, from initial arrest to life after release.
Joining Chicago Tonight for a conversation are the book's co-editor Laura Caldwell, a professor at Loyola University's School of Law and director of its Life After Innocence program; and Sara Paretsky, who helped write one of the book's essays. Paretsky is also the author of the best-selling novels featuring private investigator V.I. Warshawski.
Below, an excerpt from "Anatomy of Innocence: Testimonies of the Wrongfully Convicted."

---
Related stories: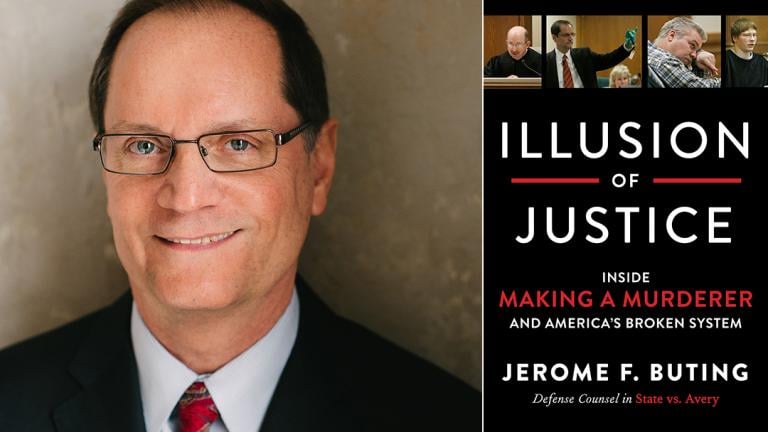 'Making a Murderer' Defense Attorney on Broken Justice System
March 20: One of Steven Avery's defense attorneys from Netflix's "Making a Murderer" discusses his new book "Illusion of Justice."
---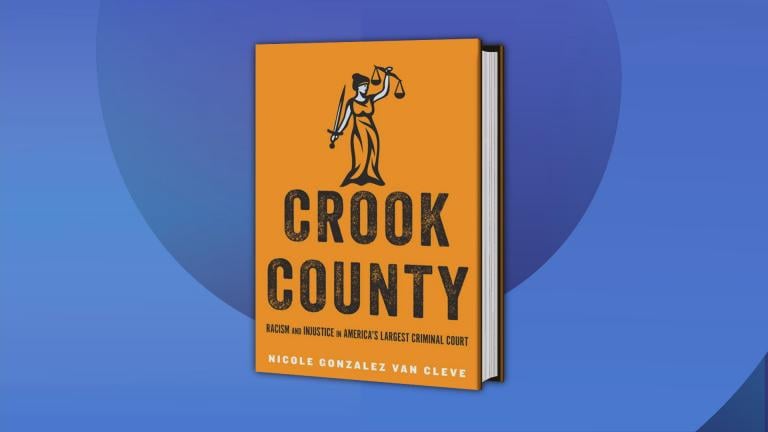 New Book 'Crook County' Argues Court System Racially Biased
Sept. 1, 2016: Meet the author of a new book that takes an in-depth look at the challenges the justice system poses for minority defendants.
---
Freedom Lost and Won: Exonerees Sing Their Story
Nov. 13, 2012: Released from prison, a group of wrongfully convicted men remake themselves as blues musicians.
---