Chicago-area pharmacies are missing dangerous drug combinations more than half the time. That is the finding of a new Chicago Tribune investigation.
Here to explain is one of the lead reporters on the story, Ray Long. 
Also joining us is longtime pharmacist Don Janczak, who has worked in both retail and hospital settings and now oversees pharmacy services for the Mercy Health System in south central Wisconsin and northern Illinois.  
---
Related stories: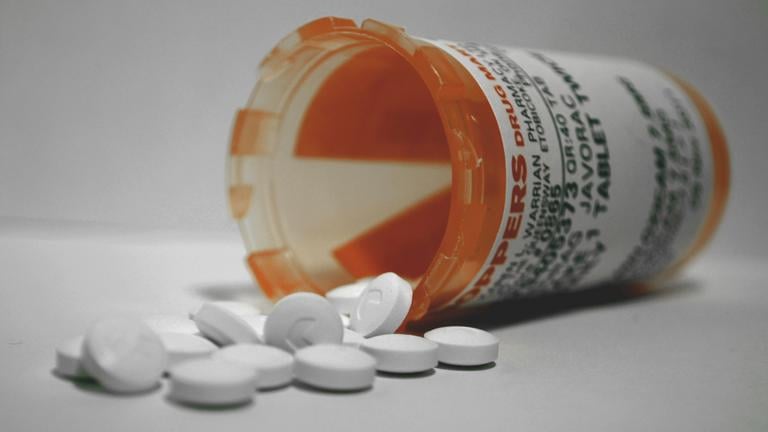 Behind the Epidemic of Opioid Abuse in the US
Dec. 15: Abuse of opioid-based prescription pain killers, heroin and synthetic substitutes are killing more Americans than ever before.
---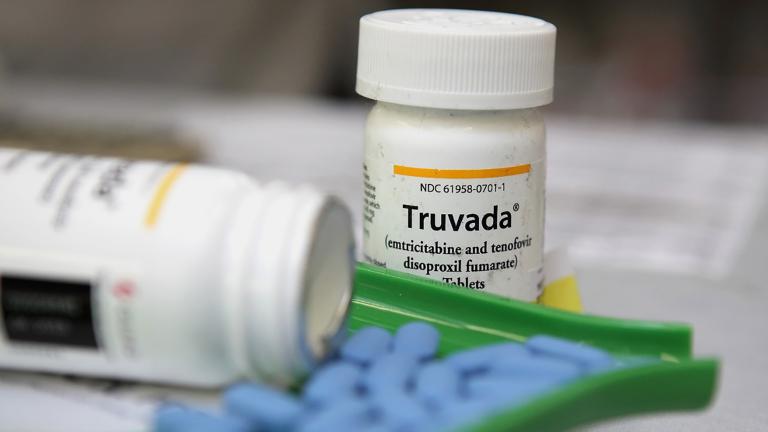 The Future of HIV/AIDS: Treatment, Prevention 35 Years Later
Nov. 29: A look at some breakthrough treatments for HIV and AIDS and a landmark clinical trial for a vaccine ahead of World AIDS Day.
---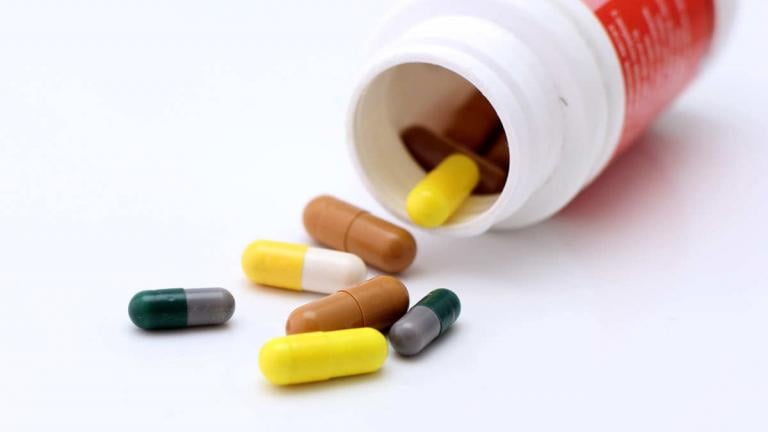 Study: Pharmacies that Produce Compounded Drugs in Illinois Not Tracked
Feb. 26: The state of Illinois doesn't track the number of pharmacies that mix, combine or alter the ingredients of a drug or require those that perform sterile compounding to report serious adverse events, according to a new report.
---