What does sexual harassment look like?
"It looks like a male legislator – a chamber leader – asking a female staffer out to dinner under the guise of offering mentorship, then proceeding to explain his 'open marriage' to her and ask if she's single."
That is one example listed in an open letter detailing sexual harassment in state political circles signed "The Women Who Make Illinois Run"—among them: Chicago City Clerk Anna Valencia and a handful of political consultants, lobbyist and fundraisers. Each woman contributed an account of harassment: Being the brunt of crude jokes at a popular Springfield bar, a legislator telling a staffer "nice ass." 
No names are cited, and those in the know are keeping mum about the identities of the perpetrators of the alleged incidents.
"Every industry has its own version of the casting couch. Illinois politics is no exception. Ask any woman who has lobbied the halls of the Capitol, staffed Council Chambers, or slogged through brutal hours on the campaign trail," the letter reads. "Misogyny is alive and well in this industry."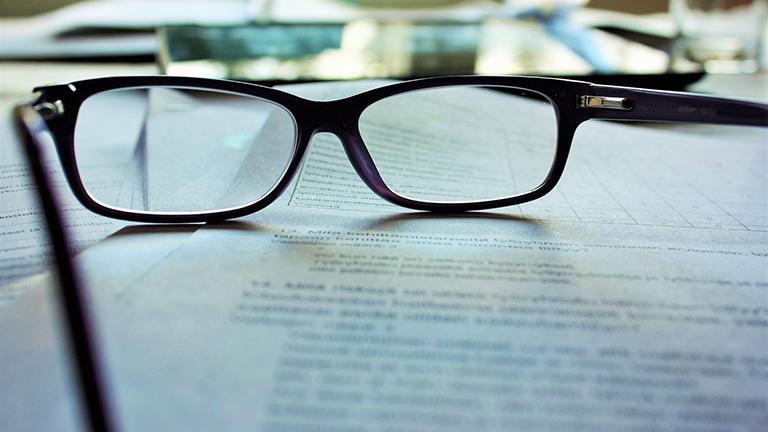 Document: Read the letter As of mid-afternoon Tuesday, the 170 woman had signed the letter and some 500 had joined a closed "Illinois Say No More" Facebook group.
Democratic House Speaker Michael Madigan says he will work to advance legislation "that will require everyone—from legislators, to staff, to lobbyists—to complete yearly comprehensive sexual harassment training."
Earlier Tuesday, Democratic candidate for governor state Sen. Daniel Biss of Evanston announced he and his running mate, state Rep. Litesa Wallace, D-Rockford, would introduce legislation mandating similar training. By evening, he'd filed Senate Bill 2248, which would also empower state inspectors general and the ethics commission to investigate and impose fines or other punishments if a report of sexual harassment is verified. 
"We must acknowledge the toxic culture of sexual harassment in Springfield and end the silence that tacitly demands women accommodate decades of abuse," Biss said in a statement.
One of the signatories, public affairs consultant Becky Carroll, says she appreciates the fast response, but while the proposals are a start, the response has to go beyond that to accomplish what organizers set out for: A conversation that leads to a change in the culture of sexual harassment in Springfield.
It's "not the only step but it's an important one" Carroll said.
Carroll notes that many government lobbyists, fundraisers and consultants work as independent contractors and therefore don't have the same protections as other workers.
"You have to change not just the laws, but the behavior," Carroll said. 
Veto Session Update
The Las Vegas massacre inspired House Bill 4117, legislation approved Tuesday by an Illinois House committee despite objections from gun-rights groups that it goes too far by banning not only the bump stock devices used by the Las Vegas shooter, but other modifications.
The Illinois Senate voted 42-13 to override Gov. Bruce Rauner's veto of Senate Bill 1905, a measure embraced by unions which would forbid local governments from creating local right-to-work zones, thereby leaving collective bargaining regulations solely in the hands of the state legislature. The community of Lincolnshire passed an ordinance to create a right-to-work zone, but a lawsuit is challenging the community's ability to do so. Rauner says if the plan were to become law it would be "devastating" for the Illinois economy and competitiveness, particularly in communities with high unemployment.
Rauner, a Republican, is calling on the Illinois House to prevent the proposal from becoming law by voting against an override. In June, the measure passed by 67— just shy of the 71 needed for an override. But many Republican lawmakers became upset with the governor since, due to his signing an abortion law. Some who were previously loyal to him may not be any longer. 
Follow Amanda Vinicky on Twitter: @AmandaVinicky
---
Related stories: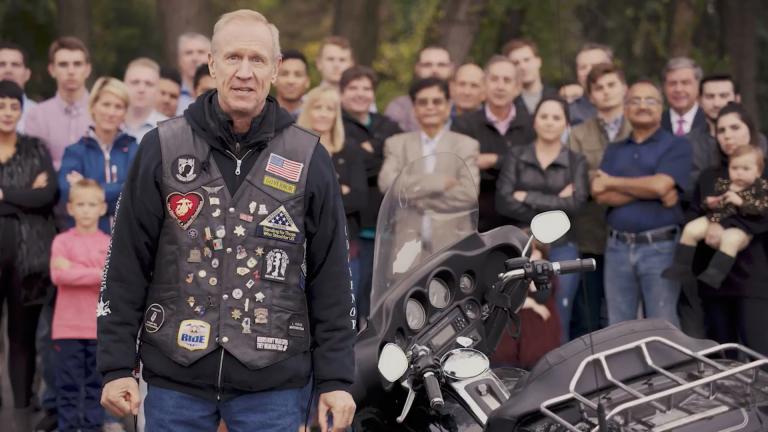 Rauner Announces Re-Reelection Bid on Brink of Veto Session
Oct. 23: After publicly equivocating of late, Gov. Bruce Rauner on Monday officially launched his bid for a second term in a highly produced two-minute video.
---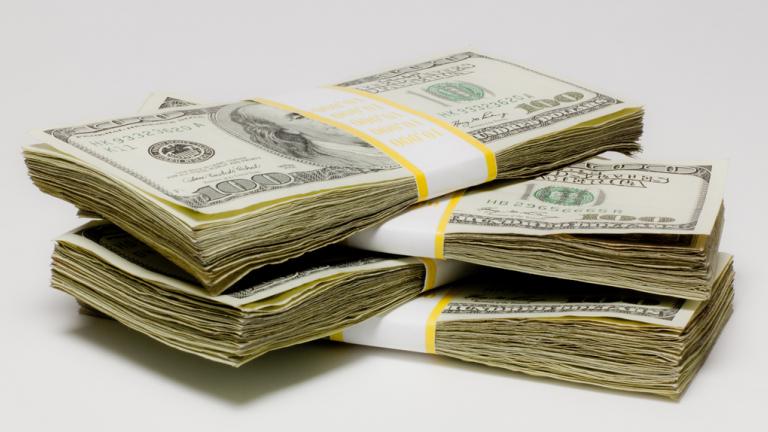 Sources Say Amazon Incentives in the Ballpark of $2 Billion
Oct. 20: Chicago, Cook County and Illinois government are willing to shell out an incentive package worth around $2 billion in order to lure Amazon, according to two sources close to the bid process.
---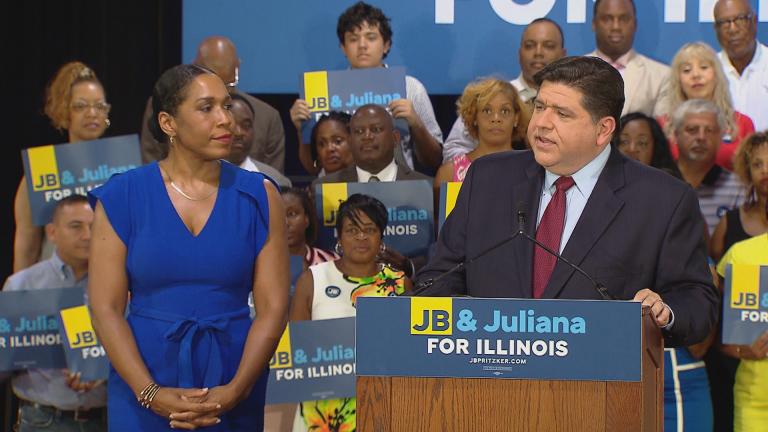 Is Spending on Statewide Elections Going Too Far?
Oct. 18: With more than a year to go, the three richest candidates for governor have raised a combined total of more than $102 million. Have we reached a point where only millionaires and billionaires need apply when running for statewide office?
---