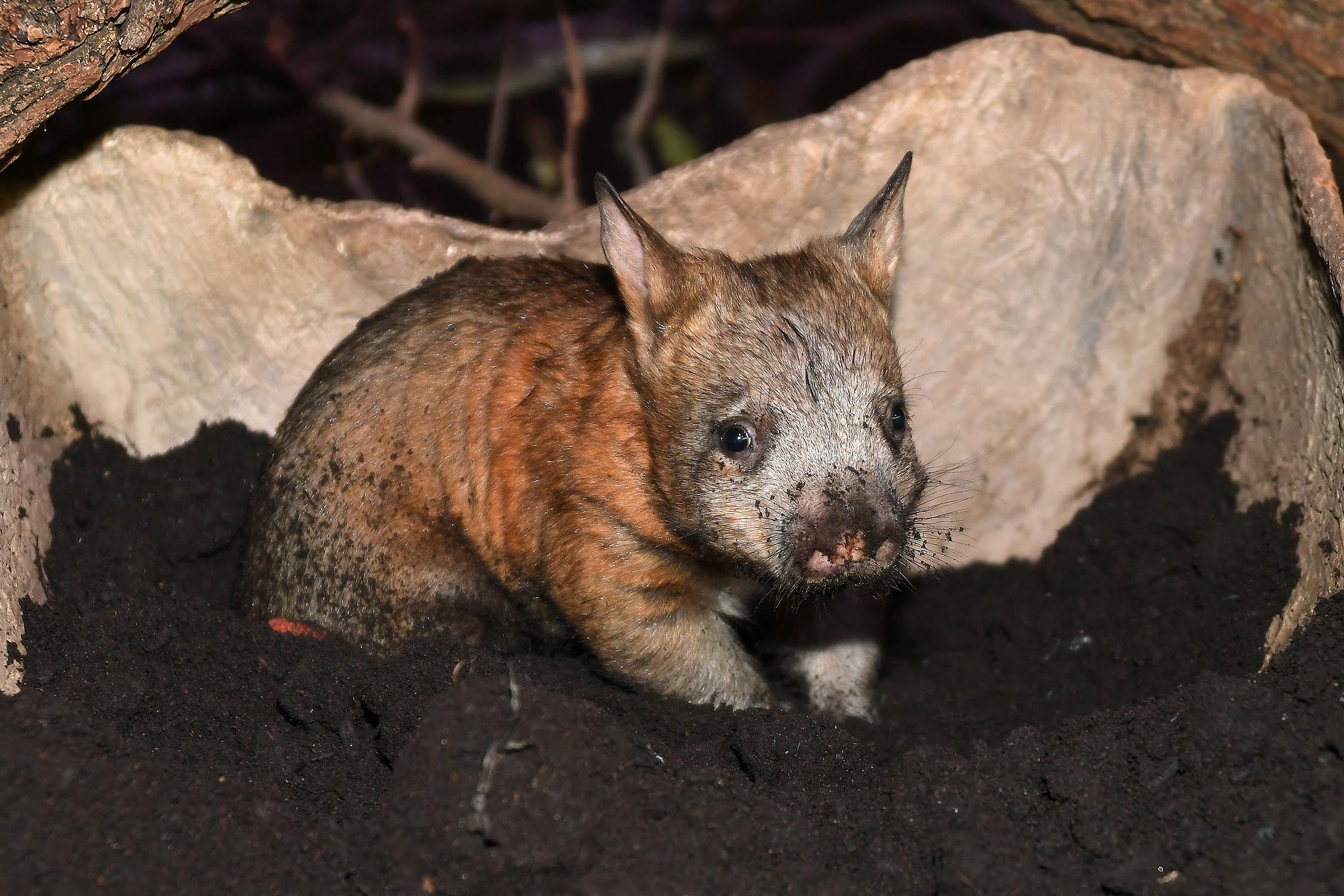 A southern hairy-nosed wombat at Brookfield Zoo. (Jim Schulz / Chicago Zoological Society)
It took nearly seven months for one of Brookfield Zoo's newest tenants to introduce herself to the outside world.
Born Feb. 4, it wasn't until the end of August that the zoo's new wombat joey emerged from the pouch of her mother, 17-year-old Kambora, and became visible to animal care staff.
"We typically will see them breathe [after birth], so from that date we estimate when we're going to start seeing pouch movement," said Amy Roberts, the zoo's curator of mammals. "Most of our other animals, they're born and you see them that day."
A few months later, the not-yet-named joey can now be seen out and about at the zoo's Australia House.
To be clear, waiting more than half a year to emerge from her mother's pouch is not abnormal behavior for a newborn wombat.
At birth, a wombat joey is tiny and hairless, about the size of a bumblebee. It climbs into its mom's pouch, where it attaches to a teat and remains there for several months, according to the zoo.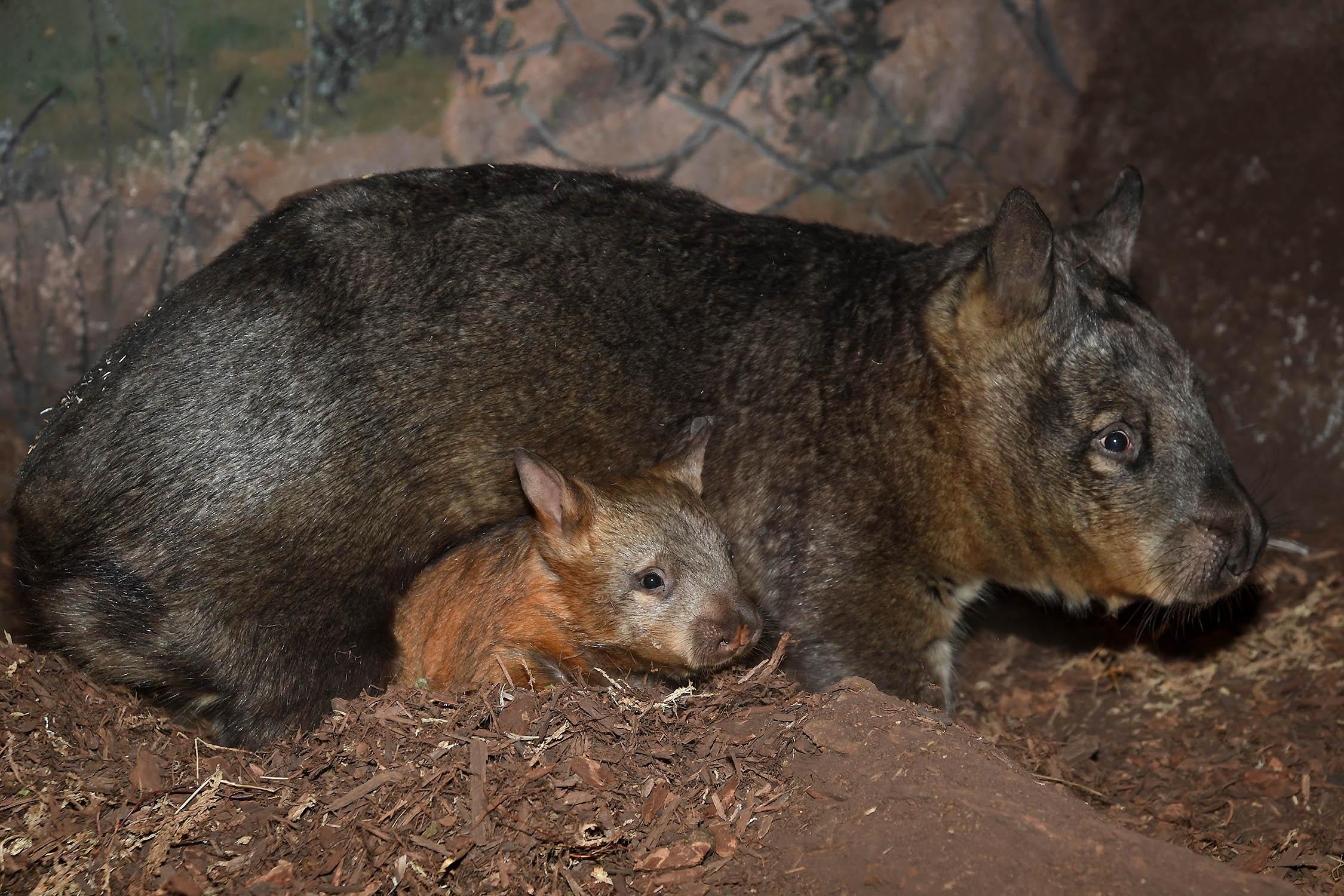 The wombat joey with her 17-year-old mom, Kambora, at Brookfield Zoo. (Jim Schulz / Chicago Zoological Society)
While in the pouch, the joey sleeps and nurses, taking in the nutrients it needs to develop fully.
When Brookfield Zoo's new joey first appeared in August, she was visible for only short amounts of time before she climbed back into Kambora's pouch.
Now developed and weighing more than 10 pounds, the joey has turned inquisitive and become more independent.
"It's just anecdotal, but the keepers believe that this little girl is more independent and more precocious than ones in the past," Roberts said. "She doesn't hang by mom; she doesn't hide by mom."
The joey, one of just nine southern hairy-nosed wombats in North American zoos, is Kambora's sixth offspring and the first for the sire, 5-year-old Darryl.
Brookfield Zoo has a history with southern hairy-nosed wombats: In 1974, it became the first zoo outside Australia to successfully breed the species in professional care. Since then, 21 wombat births have taken place at the zoo.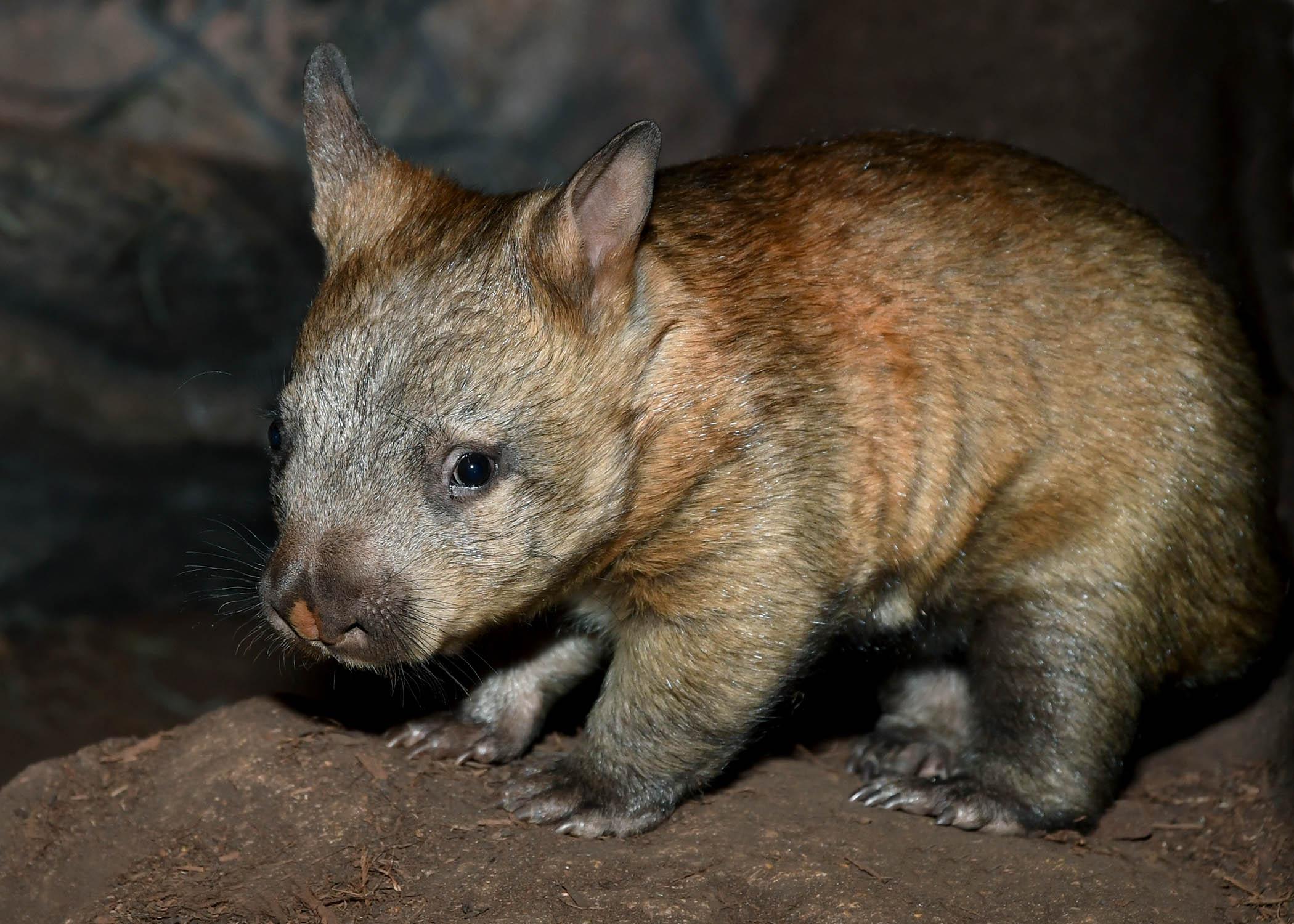 Brookfield Zoo's new wombat joey recently emerged from her mom's pouch. (Jim Schulz / Chicago Zoological Society)
Southern hairy-nosed wombats are native to central southern Australia, where they live in dry woodlands, grasslands and low shrub plains. Their closest living relative is the koala.
The wombats have long claws, a stubby tail, short, powerful legs and a flattened head that many think looks too big for their body. They use their long claws to dig warrens – complex, underground tunnel systems that are central to wombat life.
Several wombats might have their warrens nearby, forming a cluster, but wombats rarely interact with each other or wonder far from their warrens.
Like their closest relative, the wombats' pouch opens to the rear. This prevents soil from entering the pouch when they are digging.
According to Brookfield Zoo, the wombat population in Australia is currently threatened by drought and habitat loss associated with agricultural practices. 
Contact Alex Ruppenthal: @arupp | [email protected] | (773) 509-5623
---
Related stories:
Baby Monkey Born on Fourth of July at Brookfield Zoo
Aug. 8: Zingo, the first black-crested mangabey born at the zoo, has light-colored skin that will darken over time.
---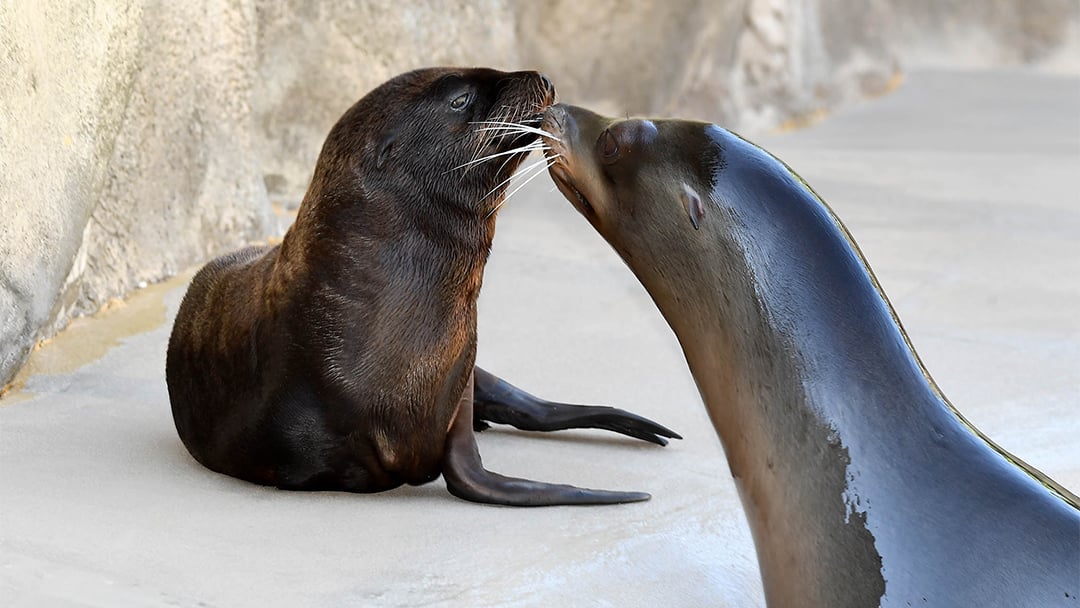 2 California Sea Lion Pups Debut at Brookfield Zoo
July 21: After spending their first weeks learning to swim and bonding with their mothers, Lucy and Taylor make their public debut.
---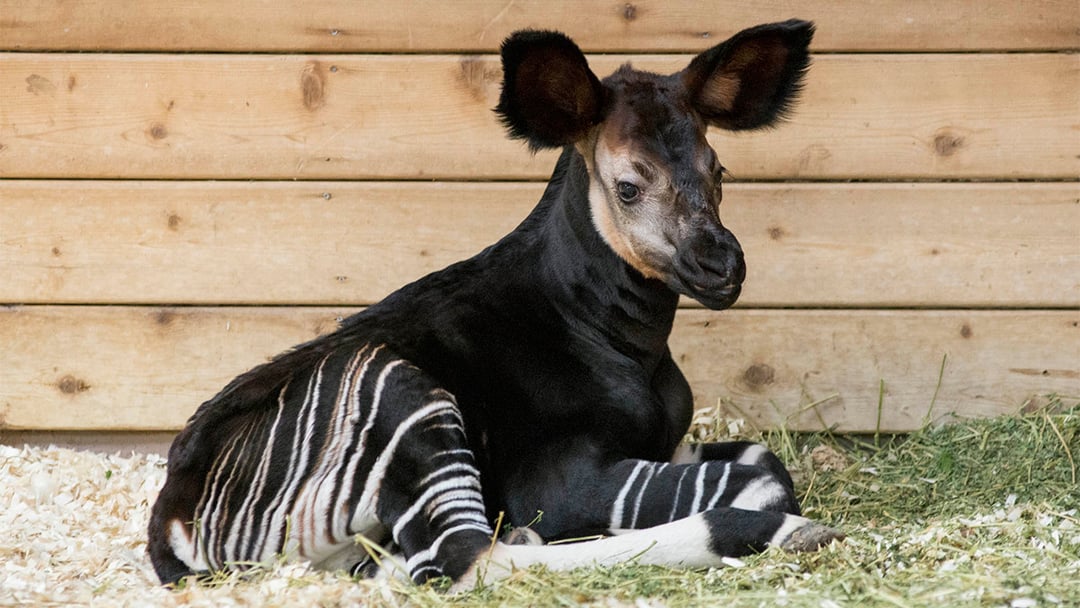 Okapi Calf Born at Brookfield Zoo
May 30: The striped "forest giraffe" is the 28th okapi to be born at the suburban zoo since 1959, when it became the first zoo in North America to have a birth of the species.
---