Aasif Mandvi has worn many hats throughout his professional career, though he is perhaps best known for his role on "The Daily Show" for nearly a decade as the senior Middle East correspondent.
The 51-year-old actor and comedian has also starred in the Pulitzer Prize-winning play "Disgraced" at New York City's lauded Lincoln Center Theater, written an autobiography about his multicultural background titled "No Land's Man" and developed a web series called "Halal in the Family" that spoofs traditional family sitcoms from the perspective of a Muslim-American family.
Born in India and raised in England, Mandvi and his family moved to Florida when he was a teenager. He says he was used to to challenging cultural norms and ethnic identities by the time he entered show business.
"People always tend to pigeonhole," Mandvi said. "I've always tried to challenge those pigeonholes all the time in my career. I think I've always felt like I was not just one thing."
Mandvi points out that when he joined "The Daily Show" in 2006, the U.S. was in the throes of two major wars and post-9/11 Islamophobia was palpable.
"When I entered 'The Daily Show,' I was an actor who was vaguely interested in politics," Mandvi said. "There weren't a lot of brown or Muslim voices on television at that point. For me, it was an amazing opportunity to speak truth to power for the first time."
Mandvi said today he finds himself within a bizarre political landscape designed by President Donald Trump.
"We've turned our government into a reality show," Mandvi said. "I wake up every day and I get my Trump fix. What crazy thing did he tweet last night? How is everyone scrambling to justify what he just said?"
Mandvi is in town to participate in a Chicago Ideas Week panel discussion at the Harris Theater on Wednesday titled "Life's Big Questions."
Mandvi joins us to discuss politics, comedy and culture within the entertainment industry.
---
Related stories: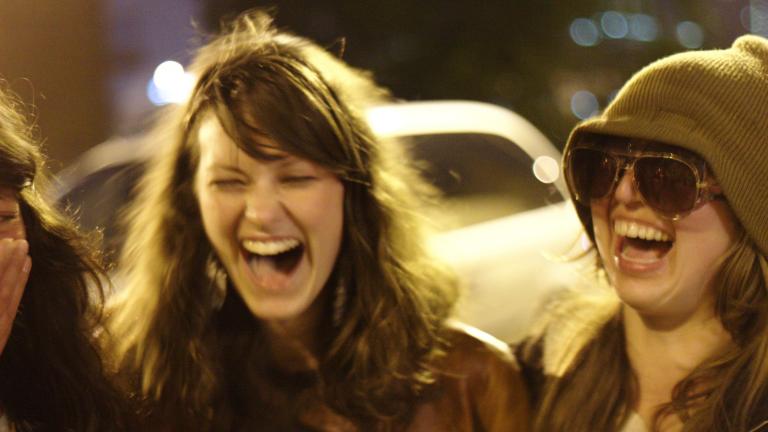 Al Gini on 'The Importance of Being Funny'
Sept. 11: A great joke can make you laugh, but can it also help you face life's mysteries? A new book makes the case that jokes not only delight us, but help us approach difficult subject matter.
---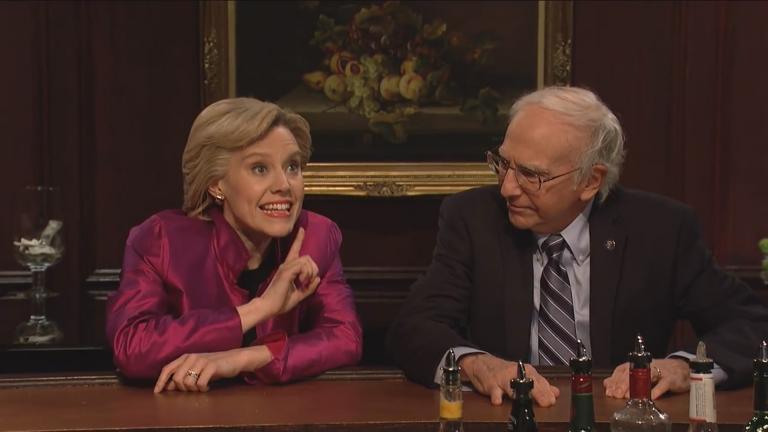 Looking at the Intersection of Comedy and Politics
Sept. 27, 2016: Monday's presidential debate sparked some laughs. We look at how comedians have tackled this election, what's resonated and what has fallen flat.
---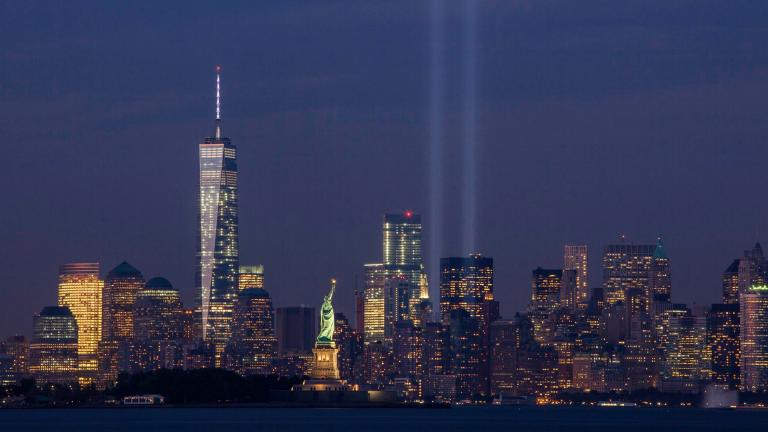 A Look at Muslims in the US 15 Years After 9/11
Sept. 12, 2016: As Muslims celebrate one of their holiest days and Americans commemorate the terrorist attacks of 9/11, a look at how Muslims in the U.S. have been treated over the last 15 years.
---