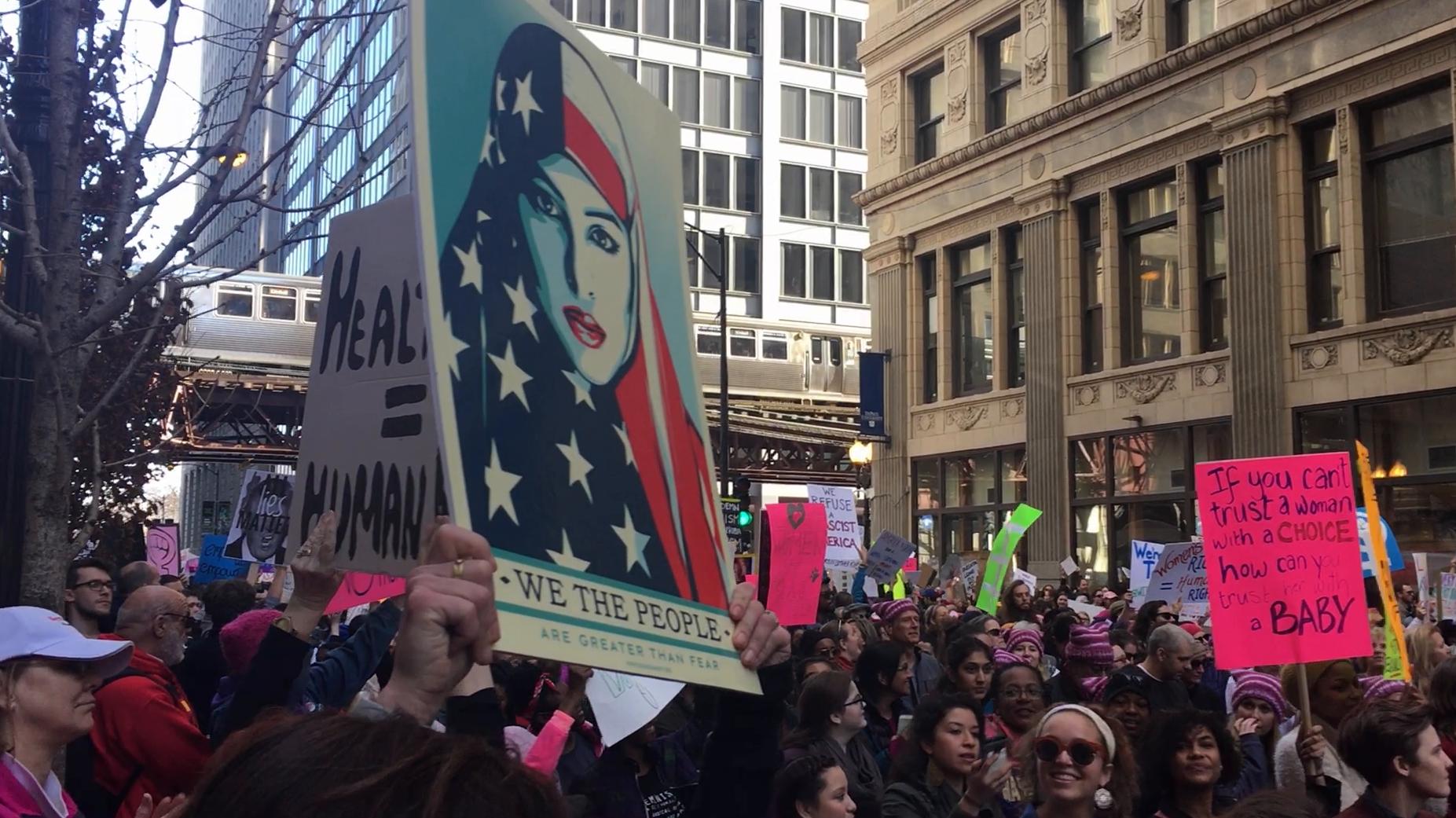 (Maya Miller / Chicago Tonight)
Organizers of January's Women's March on Chicago will mark the one-year anniversary of the event with a march and rally designed to engage and empower voters to support women's rights and social justice.
A post on the group's Facebook page announced the launch of the "March to the Polls" event, in which "marchers will gather in downtown Chicago to celebrate the spirit of resistance efforts over the past year and unite the focus on the 2018 elections and beyond."
The event is scheduled to be held on Saturday, Jan. 20, 2018. Details, including the location of the event, have yet to be determined, according to a press release.
"As we approach local, mid-term, and gubernatorial elections in 2018, it's even more critical that women are engaged and involved," said organizer Jessica Scheller in a statement. "If we want to see progress in this city, state, and country we need women's votes, voices and leadership."
Some 250,000 people flooded downtown Chicago in January to participate in the Women's March on Chicago, which was organized in response to the "negative rhetoric and actions" of the 2016 presidential campaign. In addition to addressing women's rights, the march highlighted immigrant and refugee rights, gun violence, police brutality and LGBTQ rights.
"The fight for women's rights is only becoming more crucial. In 2017, activists, new and seasoned, joined advocates in the fight for women's rights and social justice," organizer Jaquie Algee said in a statement. "In 2018, we celebrate that movement, and march our demands to the polls."
Follow Kristen Thometz on Twitter: @kristenthometz
---
Related stories: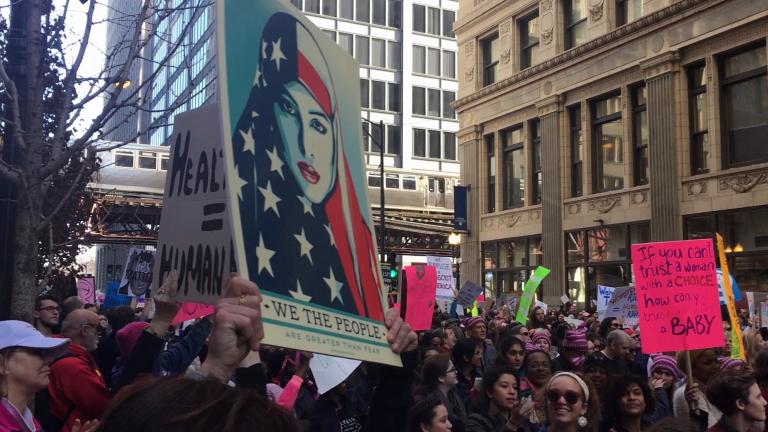 Organizers of Women's March on Chicago Expand Platform, Look Forward
March 2: Organizers of last month's Women's March on Chicago are hoping to channel the momentum of that event into action through information, education and advocacy.
---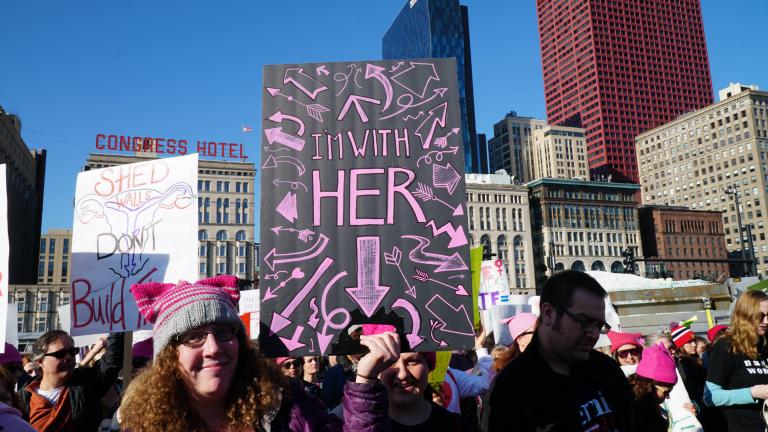 Photos: Personal, Political Messages at Women's March on Chicago
Jan. 23: Signs displaying personal messages on issues such as women's rights, democracy, health care and LGBTQ rights were carried by many in the crowd of thousands Saturday at the Women's March on Chicago. Take a look at what we spotted.
---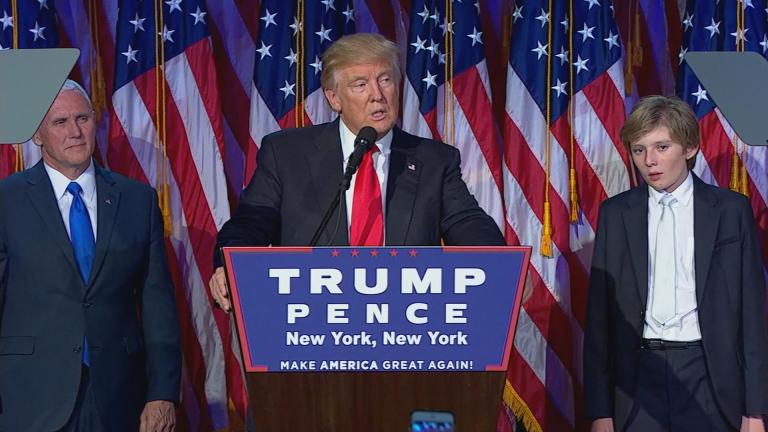 Women to March, Rally in Chicago Day After Trump is Inaugurated
Jan. 4: Thousands of women are expected to march through the city on Jan. 21 – regardless of the weather. "It could be 4 degrees out and we'll be marching," said organizer Liz Radford.
---