Chicagoan Tina Tchen worked side-by-side with President Barack Obama and first lady Michelle Obama for their full eight-year tenures in the White House.
Tchen first served as director of the White House Office of Public Engagement; starting in 2011 she was the first lady's chief of staff and an assistant to the president.
Born in Columbus, Ohio, Tchen attended law school at Northwestern University and practiced corporate litigation for 25 years in Chicago at Skadden, Sarps, Slate, Meagher & Flom LLP before entering the White House in January 2009.
Earlier this month, Tchen reentered the private sector as a partner at the Chicago office of Buckley Sandler LLP.
In 2004 she was a supporter of then-state Sen. Barack Obama's run for the U.S. Senate. But Tchen didn't expect to end up inside the Beltway.
"I never thought I'd wind up in the White House," Tchen said. "I never aspired to or ever thought about going to Washington, D.C. and moving away from my home in Chicago – so it was a surprise!"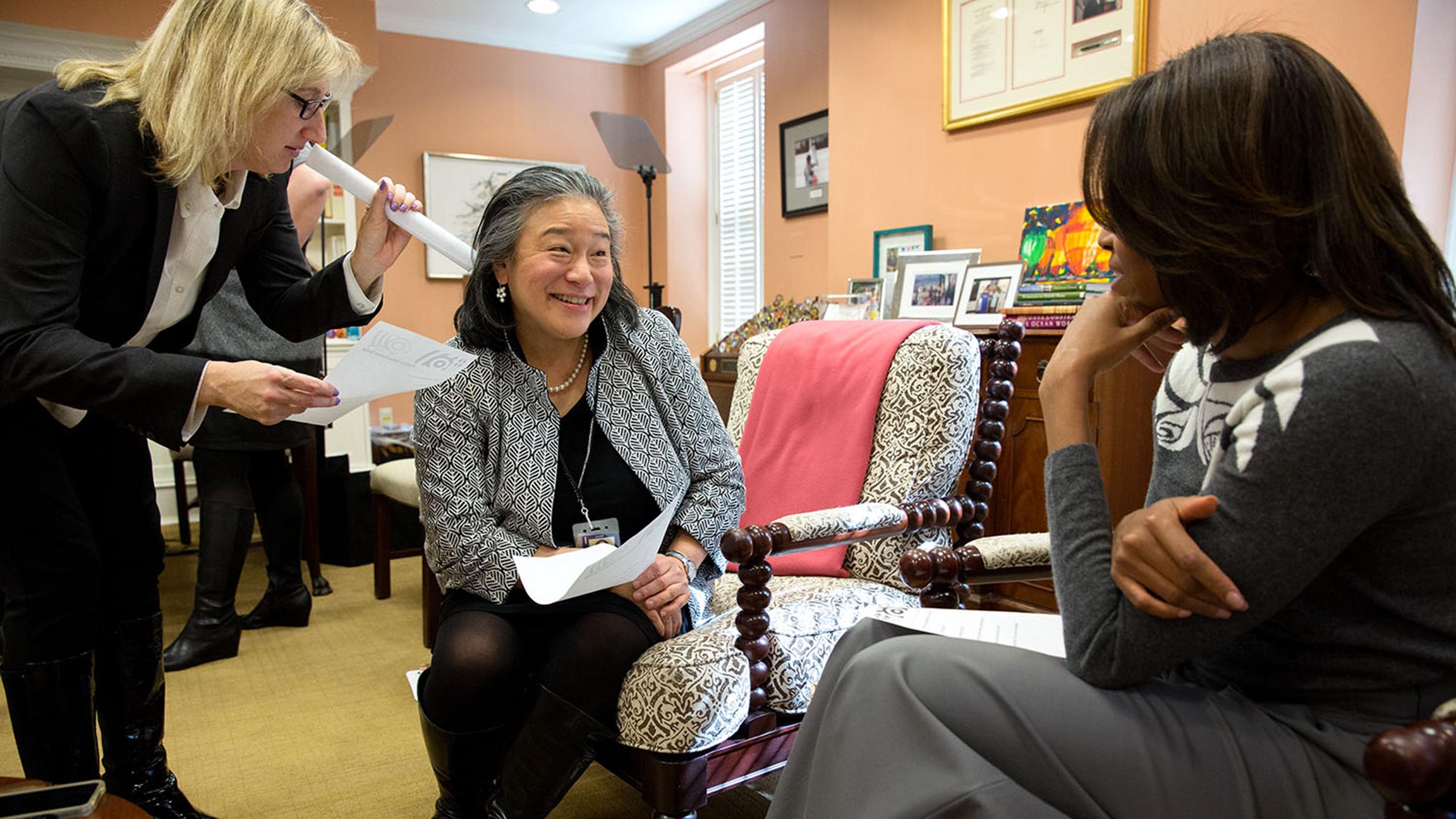 Tina Tchen, center, speaks with Michelle Obama. (Pete Souza / The White House)
As one of about two dozen senior advisers to the president and the manager of the first lady's daily agenda, Tchen saw a side of the Obamas many others didn't.
"The great thing about the Obamas is what you saw in front of the cameras is pretty much what they were behind the cameras, too. They're completely genuine," Tchen said. "And that's why the American people responded to them the way they did."
Tchen said every night, the president and first lady studiously reviewed briefing materials compiled by their staff.
"For the first lady, we'd practice her speeches by standing up and going through them. She'd always want to know the background of the people she was meeting," Tchen said. "The president would dig into the policy issues and background papers. They made it looks so effortless once they got out there on camera, but the effortlessness came from a tremendous amount of hard work from our staff and them."
Tchen also served as executive director of the White House Council on Women and Girls, where she spearheaded issues such as sexual violence, the gender income gap and paid maternity leave.
She's critical of Secretary of Education Betsy DeVos' stated plans to roll back the Obama Administration's Title IX guidelines relating to cases of sexual assault on college campuses.
"The guidelines we put out were done after a lot of study – both relating to the problem and the existing law," Tchen said. "I'm a mother of a young girl in college. I want her to be safe. We send our kids off to school and we assume these are environments where they won't be discriminated against, they won't be harassed and they won't be assaulted."
On the show: Tchen joins us to share her memories and unique perspective from working in the White House for eight years.
---
Related stories: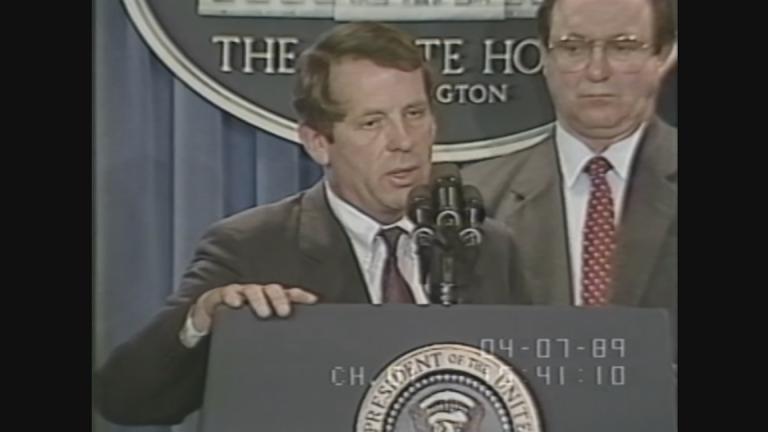 Former White House Chief of Staff: Leaks are 'Dangerous' and 'Disloyal'
Aug. 10: Can the new chief of staff temper President Trump's explosive rhetoric? Former White House Chief of Staff Samuel Skinner weighs in.
---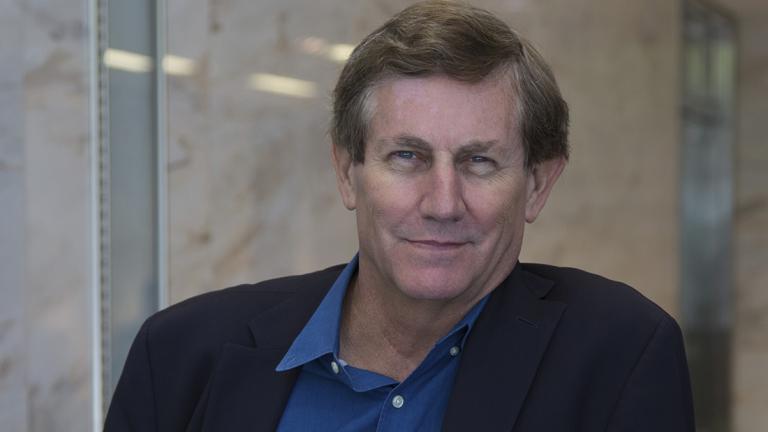 'The Gatekeepers' Illustrates Power of White House Chief of Staff
April 11: A behind-the-scenes look at what some think is the second most powerful position in government: White House chief of staff.
---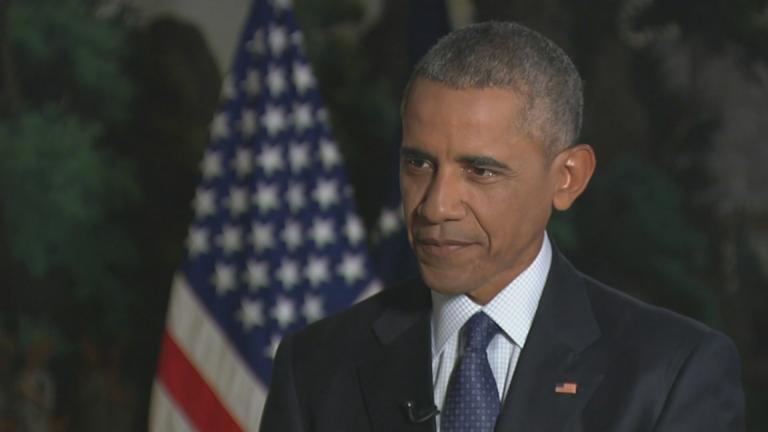 President Obama Joins Carol Marin for One-on-One Interview
Jan. 5: Chicago Tonight correspondent Carol Marin asks the president about his legacy, violence in Chicago and whether he would consider pardoning disgraced former Illinois Gov. Rod Blagojevich.
---