Video: Greg Kot appears on "Chicago Tonight" in 2014 to discuss his book.
---
The latest selection in the city's "One Book, One Chicago" program details the life of one of the most enduring artists in popular music: Mavis Staples.
The biography was written by Chicago Tribune music critic and "Sound Opinions" host Greg Kot, who joined host Phil Ponce in 2014 to discuss the book, called "I'll Take You There: Mavis Staples, The Staple Singers, and the March Up Freedom's Highway." 
Watch the interview above. Below, an excerpt from the book.

---
Note: This interview originally aired on "Chicago Tonight" on Jan. 23, 2014.
---
Related stories: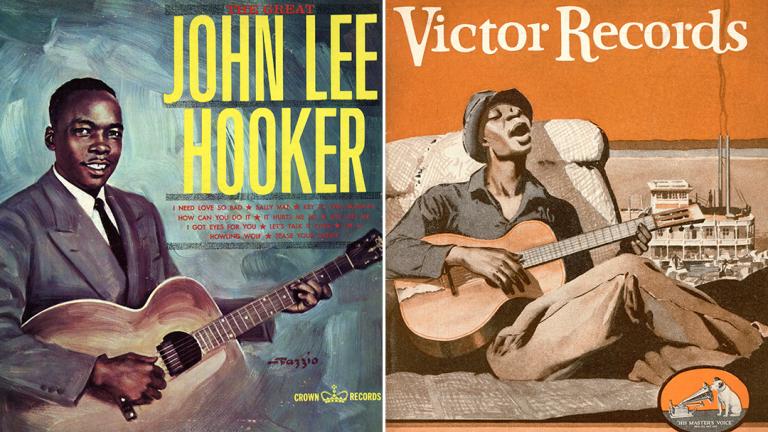 'Art of the Blues' Compiles Visual Treasury of the Golden Age of Blues
Jan. 4: A new book looks at the visual art associated with the blues over the course of its dynamic history.
---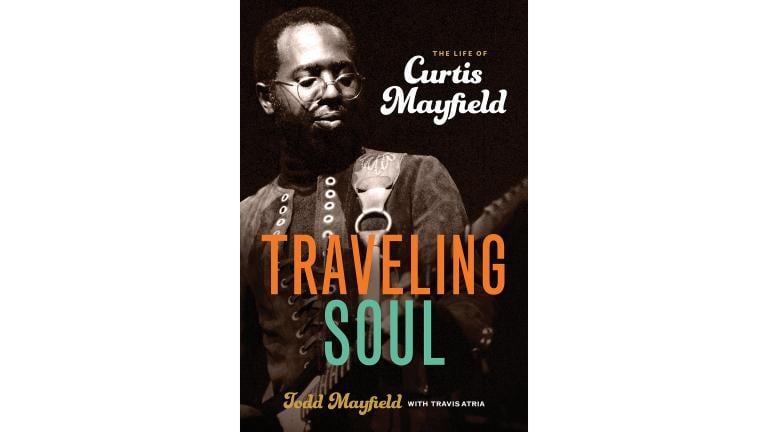 Story of Curtis Mayfield Told by Son in 'Traveling Soul'
Sept. 28, 2016: The son of Chicago native Curtis Mayfield tells the musical great's story in the new book "Traveling Soul." Todd Mayfield tells us about his talented father's turbulent life.
---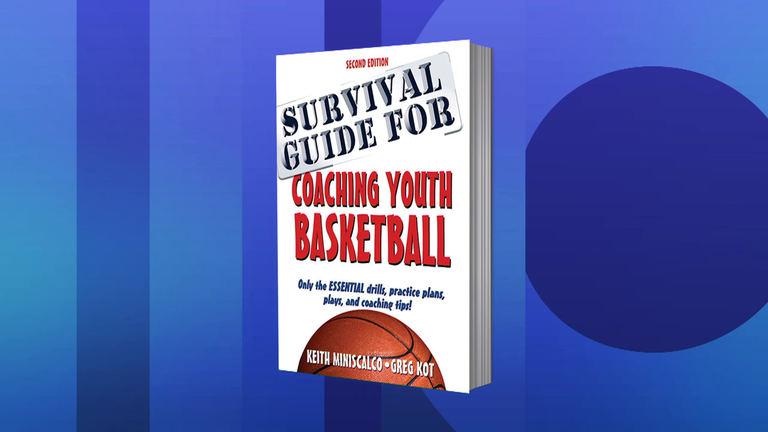 Critic Turns Coach: Greg Kot on Guide to Coaching Youth Basketball
Sept. 29, 2015: Chicago Tribune rock critic Greg Kot and his co-author Keith Miniscalco discuss their book "Survival Guide for Coaching Youth Basketball."
---