Lakefront real estate in Chicago is very desirable, so it's hard to imagine that a 440-acre parcel on the lake has remained empty and undeveloped since 1992.
It is the site of the former U.S. Steel South Works on the far Southeast Side. But earlier this week, the city announced that a deal has been reached for a developer to buy the property from U.S. Steel.
The Dublin-based green technology development company, Emerald Living, won a bid to convert the site into a mixed-use development, including approximately 20,000 housing units, as well as manufacturing, retail and office space.
The mayor's office says the development will be called New SouthWorks.
U.S. Steel produced beams and sheets of steel for 112 years on the site, until it shut down in 1992.
The new owner has five months for an environmental review and to close the sale.
New SouthWorks will straddle two Chicago wards, those of Alds. Susan Sadlowski Garza, 10th Ward; and Greg Mitchell, 7th Ward. Joining host Phil Ponce in conversation are both aldermen and also Chicago Tribune commercial real estate columnist Ryan Ori. 
---
Related stories: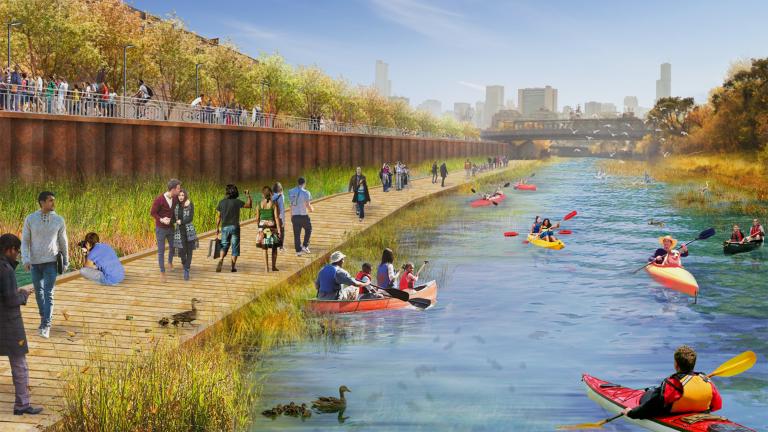 City Approves Big Changes to Chicago River's North Branch District
July 26: Big changes are coming to the North Branch of the Chicago River. Why some are up in arms over the plan.
---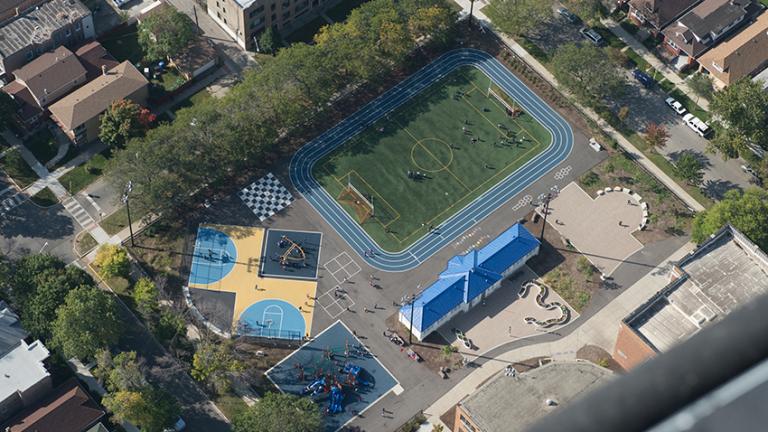 Community Initiative to 'Reclaim Southwest Chicago' Expands
May 26: A program targeting vacant homes and crime in a 20-block section of Chicago's Southwest Side is expanding after a four-year pilot – and a noticeable change in the neighborhood.
---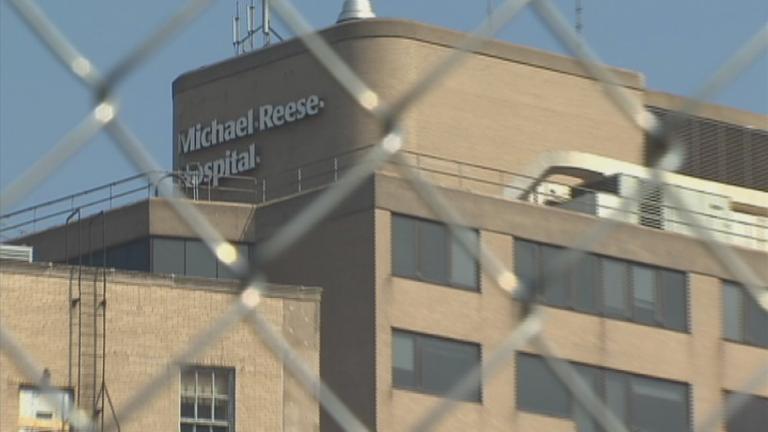 Long-Vacant Michael Reese Site Poised for Development
Dec. 29, 2016: The city is asking for proposals to develop the former Michael Reese Hospital site, which has sat vacant for nearly a decade. But what's the best fit for the 50-acre plot?
---