After nearly a decade, household debt in the U.S. has surpassed its peak levels of the 2008 Great Recession.
Total household debt – which incorporates mortgage debt, student loan debt, auto loan debt and other types of debt – reached $12.73 trillion in the first fiscal quarter of 2017, exceeding the $12.68 trillion peak measured in 2008, according to a Federal Reserve Bank of New York report released May 17.
More than two-thirds of the total debt in 2017's first quarter was mortgage debt: $8.63 trillion.
A noticeable difference between the household debt of today and nine years ago is student debt.
Americans collectively owed $1.34 trillion in student loan debt in the first quarter of 2017 versus the $611 billion measured in 2009.
That rise in debt isn't necessarily a bad thing because an investment in higher education can translate to better job opportunities with higher wages, according to Gene Amromin, senior economist with the Federal Reserve Bank of Chicago.
"This is debt that's used to finance an asset that basically lasts as long as a student's lifetime," Amromin said. "It's able to generate positive returns, at least on average, over a very long period of time."
How is the household debt of today different from the 2008 financial downturn and is this a sign of new economic threats or growth?
Here to offer their insights are economist Diane Swonk and Gene Amromin.
---
Related stories: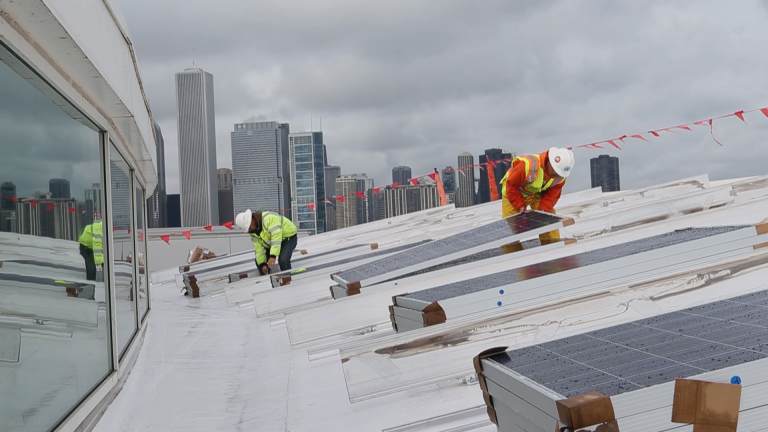 Growing Clean Economy Can Bring More Jobs to Chicago, Report Says
May 24: The clean economy: What is it, and how is Chicago faring? A new report tells the story.
---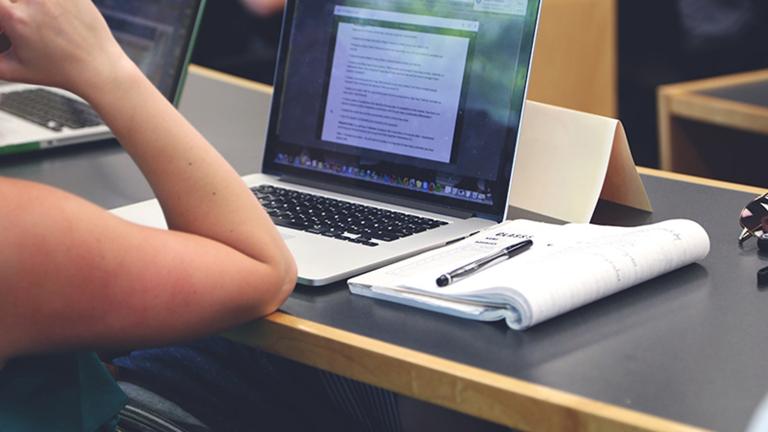 New Report Finds Student Debt on the Rise Across Illinois, US
Oct. 21, 2016: One Illinois state representative hopes to stem the tide of rising student debt by making public colleges and universities free for all in-state residents.
---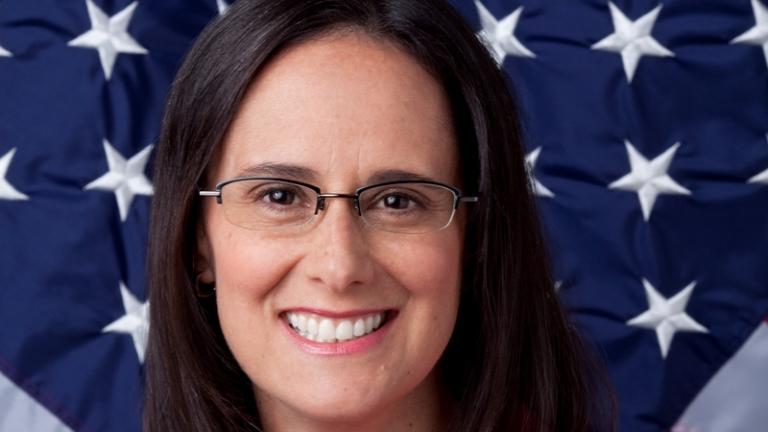 Consumer Debt No. 1 Consumer Complaint, Says Illinois Attorney General
March 7, 2016: For the eighth year in a row, consumer debt topped Illinois Attorney General Lisa Madigan's annual top 10 consumer complaints list. And for the first year, education-related complaints make the top 10 list.
---