Maziar Bahari is a journalist and filmmaker of Iranian descent. Born in Tehran, he moved to Montreal, Quebec, to study film and political science at Concordia University.
A reporter for Newsweek from 1998 to 2011, Bahari was arrested without charge and imprisoned by the Iranian government for 118 days, from June to October 2009. He had been reporting in Tehran on the Iran presidential election crisis. During his imprisonment, he was in solitary confinement and beaten. His freedom was secured by a successful international campaign, and he returned to London days before the birth of his daughter.
Bahari's memoir, "Then They Came for Me," also details his father's imprisonment by the Shah's regime in the 1950s. The book became the basis for the 2014 film "Rosewater," Jon Stewart's directorial debut. (The film's title refers to the scent of a brutal prison guard who interrogated Bahari. While he was hooded and therefore unable to see his interrogator, he could smell his cologne.)
In 2014, Bahari founded the Iran-centric citizen journalism website Iranwire.com, which recently partnered with the United States Holocaust Memorial Museum to create more films about the Holocaust in Persian and English. The goal of the project is to provide educational resources for audiences who may have limited access to unbiased information on the Holocaust.
As a filmmaker, Bahari's first film was the 1995 documentary "The Voyage of the Saint Louis" about the attempt by nearly 1,000 German Jewish refugees to escape Nazi Germany in 1939. They were turned away by the U.S. and Canada and returned to Germany. Produced by the National Film Board of Canada, it is considered the first film about the Holocaust to be made by a Muslim.
Bahari also directs the international campaigns Journalism is Not a Crime and Education is Not a Crime.
Bahari will be the keynote speaker at the annual "What You Do Matters" luncheon on Friday, hosted by the United States Holocaust Memorial Museum. "What You Do Matters" is part of the museum's comprehensive campaign to keep Holocaust memory and education alive. Honorary co-chairs of the luncheon are Gov. Bruce Rauner and Mayor Rahm Emanuel.
---
Related stories: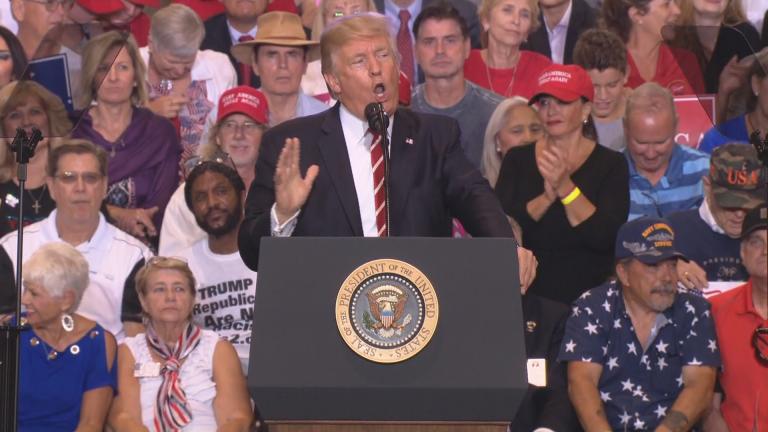 Trump Says Most Media 'Dishonest People' Who Don't Like America
Aug. 28: President Donald Trump's contentious relationship with the media: Where did it all go wrong? Dan Miller and Rex Huppke join us in discussion.
---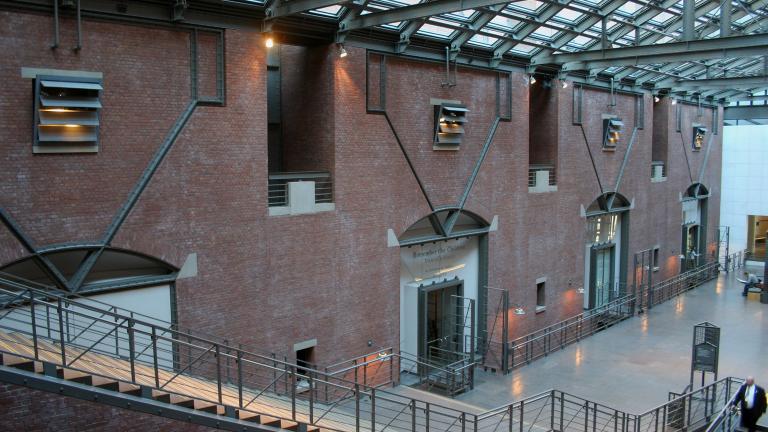 Preserving Artifacts, Memories of Holocaust Survivors
July 10: We meet one of the curators of the U.S. Holocaust Memorial Museum in Washington, D.C.
---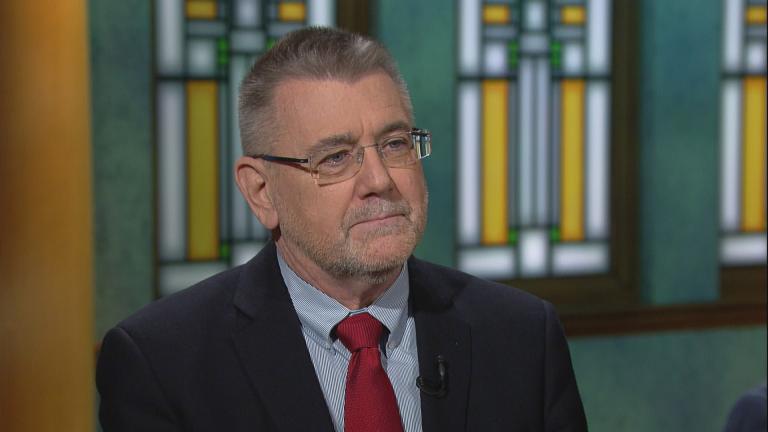 New Book Seeks to Answer the 'Why' Behind the Holocaust
Jan. 26: For 36 years, professor Peter Hayes sought to understand and explain the Holocaust to students at Northwestern University. He joins us to discuss his new book.
---