When the U.S. Department of Justice pulled away from federal court-ordered reform of the Chicago Police Department, Illinois Attorney General Lisa Madigan stepped in.
On Tuesday, Madigan filed a lawsuit in the U.S. District Court for the Northern District of Illinois to pursue a consent decree – a written agreement committing the embattled Police Department to significant changes.
Under the arrangement, a federal judge would appoint an independent monitor to oversee implementation of new police policies and report back to the judge.
Those reforms stem from an investigation of the Chicago Police Department, the findings of which were released in January by the Justice Department under the Obama administration. The DOJ's report found use of excessive or unnecessary force by police officers, inadequate training and supervision and a culture of racism within the Police Department.
The DOJ recommended a consent decree, although those plans were scuttled once President Donald Trump's administration took over and Attorney General Jeff Sessions pursued a pro-police agenda prioritizing local control of law enforcement.
Considering that, Mayor Rahm Emanuel in June proposed a memorandum of agreement, which would lack the federal court mandates of a consent decree, to the DOJ. But the DOJ was uninterested, according to Chicago Corporation Counsel Ed Siskel – the mayor's senior legal adviser.
"It became increasingly clear that the Trump Justice Department was not only willing to move forward with a consent decree, but was even backing from some discussions about a memorandum of agreement," Siskel said.
According to Siskel, the city then began to consult with Madigan's office about ways to "achieve real and lasting reform within the Chicago Police Department" without the cooperation of the DOJ, which resulted in the lawsuit. He said the terms of a consent decree are still being negotiated.
Discussions of reform come at a crucial – and complicated – time as contract negotiations between the city and its largest police union, the Fraternal Order of Police, take place this year.
FOP President Kevin Graham released a statement Tuesday blasting the lawsuit, calling the application of a consent decree "a potential catastrophe for Chicago."
Siskel joins us to discuss the lawsuit and ongoing negotiations.
---
Related stories:
Developments in Court Oversight for the Chicago Police Department
Aug. 29: Chicago has taken its first step toward having judicial oversight of its efforts to reform the Police Department, but not with the federal government. It's doing it with the state of Illinois.
---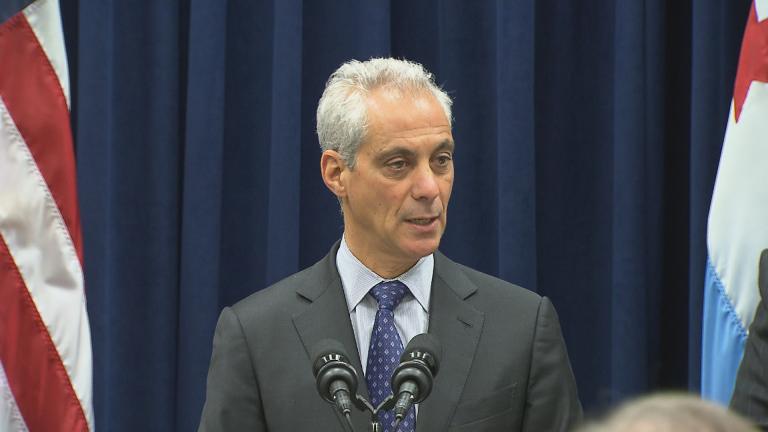 Mayor Faces Heat on Chicago Police Reform
June 29: Will the mayor cave to pressure to get independent oversight of the Chicago Police Department?
---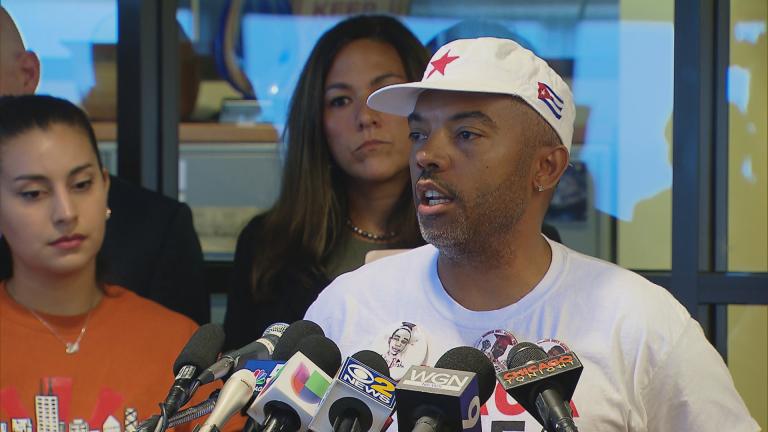 Black Lives Matter Files Lawsuit to Force Chicago Police Reforms
June 14: A class-action "use of force" lawsuit seeks a federal crackdown on the Chicago Police Department.
---