Chicago has taken its first step toward having judicial oversight of its efforts to reform the Police Department, but not with the federal government. It's doing it with the state of Illinois.
Illinois Attorney General Lisa Madigan made the announcement Tuesday with both Mayor Rahm Emanuel and Superintendent Eddie Johnson by her side.
It's a change of tune for Emanuel, who had previously backed away from his commitment to federal oversight, instead negotiating for independent monitors.
"Chicago has a history. We all know it," Emanuel said. "It's going to require, as Attorney General Lisa Madigan just said, a sustained—not only effort—but one with oversight that makes sure that we never veer off the road to reform, stay consistent in that effort, and have it in an enforceable way to make sure that the types of changes you are doing actually take hold in the department, not just operationally, but culturally and philosophically in the way we do it."
The first step: Madigan announces she's filing suit in federal court against the city of Chicago.
The goal is to implement the reforms outlined in a report from the Obama administration's Justice Department. It found a pattern of civil rights violations caused by systemic deficiencies in the Chicago Police Department.
Madigan says because the current DOJ administration has shown opposition to such court oversight, she's doing it herself.
"As the state attorney general, we are essentially stepping into the shoes of the Department of Justice," Madigan said. "Shoes that the DOJ has abandoned at this point, and so we feel that this is a necessary step.
"If you recall, back in March, Attorney General (Jeff) Sessions indicated that he felt that these matters should be left to the states and local government to deal with, and that is what we have decided to pursue," Madigan said.
But the police union is entirely opposed. In a statement, FOP President Kevin Graham says:
"The decision to put the Chicago Police Department in a consent decree is a potential catastrophe for Chicago.  Already facing an explosion of crime because the police have been so handcuffed from doing their job by the intense anti‐police movement in the city, this consent decree will only handcuff the police even further."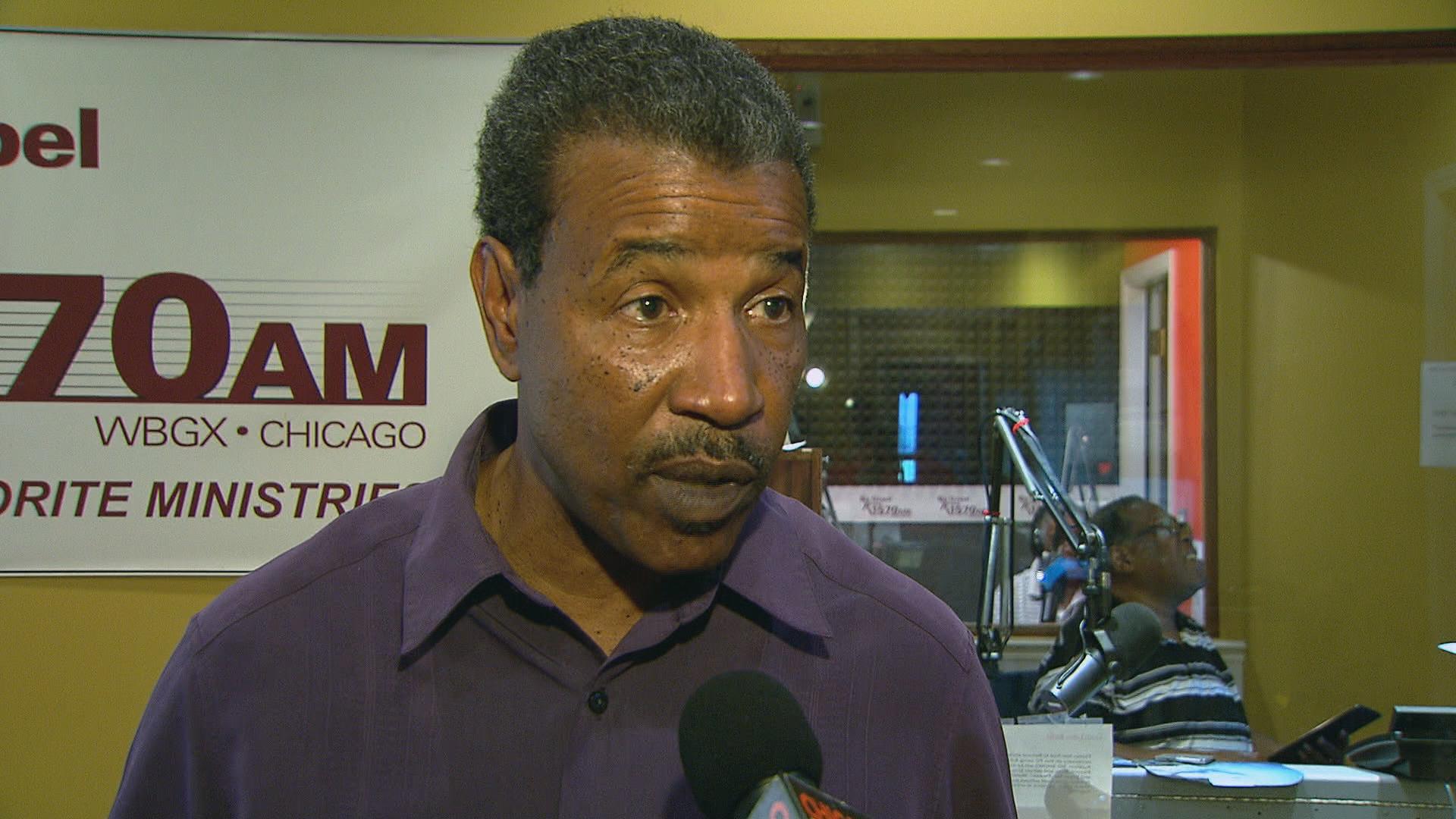 Pastor Anthony Williams
Community activist and pastor Anthony Williams says: "I know people are cynical in terms about our elected official, but as a citizen, I have hope and I see great possibilities because of this decree. It's an opportunity for us as citizens to participate—we need public participation. This doesn't need to drag on. We need public hearings."
Madigan says her office will seek input from the community and police officers in negotiating the terms of the decree.
The American Civil Liberties Union and attorneys from the MacArthur Justice Center at Northwestern University both say while the announcement Tuesday is a major step, they emphasize it is absolutely necessary that such negotiations are transparent and give the community a seat at the table.
Follow Brandis Friedman on Twitter @BrandisFriedman
---
Related stories: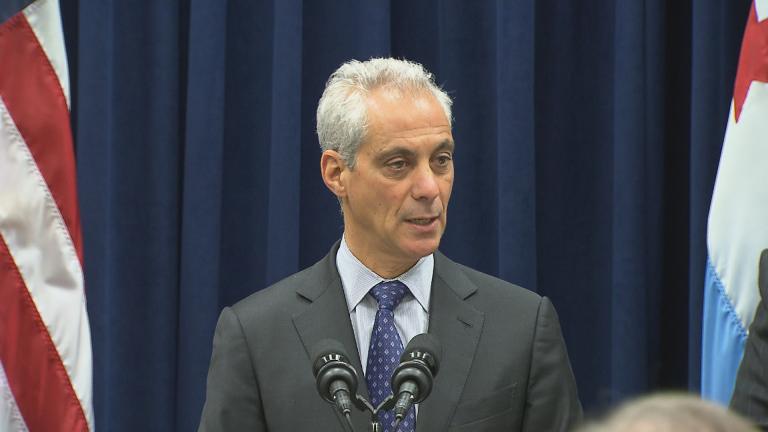 Mayor Faces Heat on Chicago Police Reform
June 29: Will the mayor cave to pressure to get independent oversight of the Chicago Police Department?
---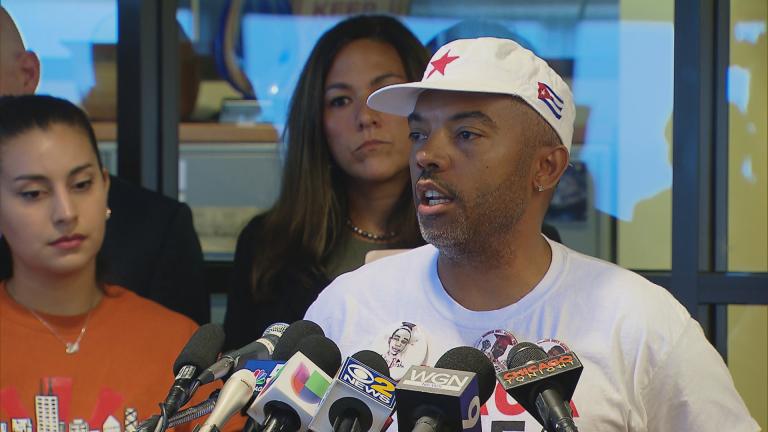 Black Lives Matter Files Lawsuit to Force Chicago Police Reforms
June 14: A class-action "use of force" lawsuit seeks a federal crackdown on the Chicago Police Department.
---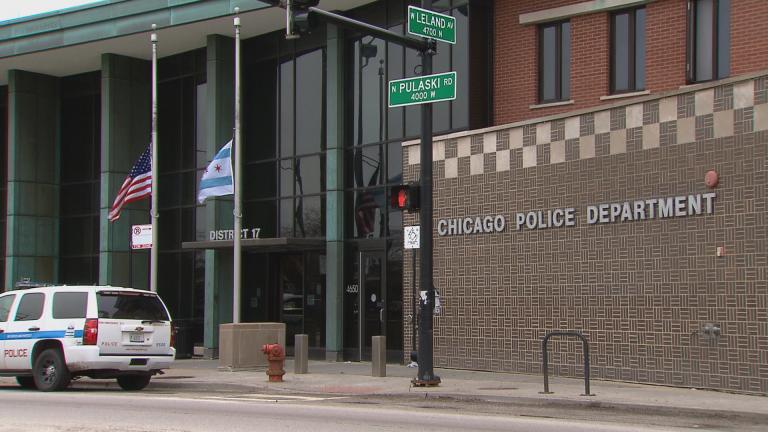 Chicago FOP President and ACLU Weigh In on Police Reform
June 12: On the road to reform, which path should the Chicago Police Department take: one with or without federal oversight?
---