The school funding reform bill that passed this week has been called "historic." The bill was hammered out behind closed doors by the four leaders of the House and Senate over the weekend. It includes controversial private school tax credits—something that was not even considered in the first bill Gov. Bruce Rauner amendatorily vetoed. The bill that did pass is expected to be signed into law by the governor on Thursday. 
So what exactly happened behind those closed-door sessions?
Here to tell us is Illinois House Republican leader, state Rep. Jim Durkin from Western Springs.
---
Related stories: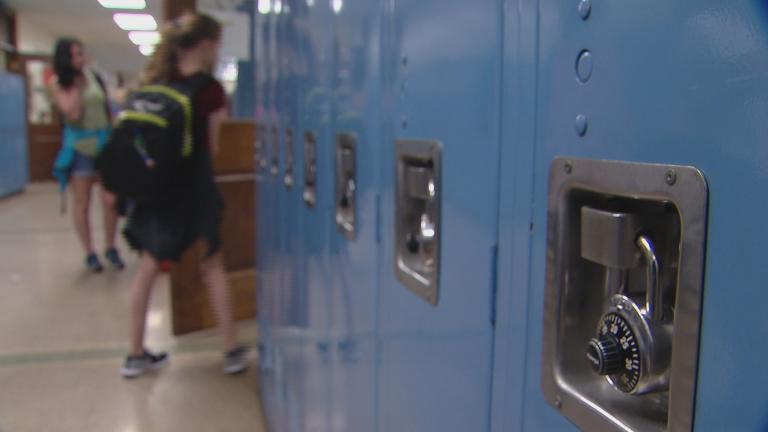 What Will Tax Credit Scholarships Mean for Illinois?
Aug. 30: What role should the state have in private school education? A look at Illinois' plan and how other states run the controversial program.
---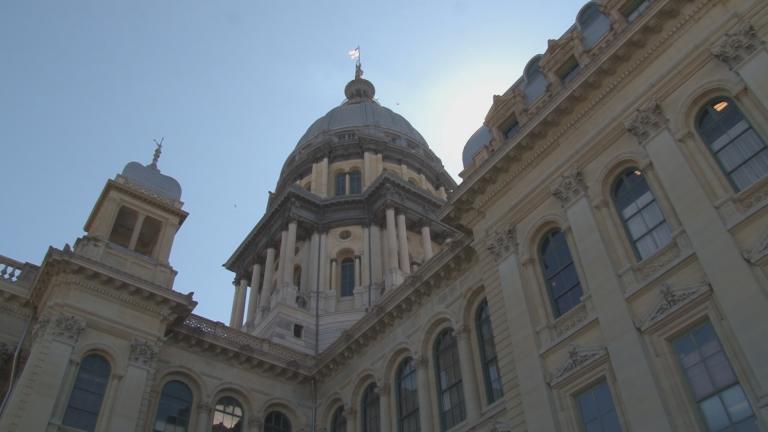 'Historic' Education Funding Bill Heads to Gov. Rauner
Aug. 29: The Illinois Senate has passed a new education funding measure that Gov. Bruce Rauner said he will sign into law.
---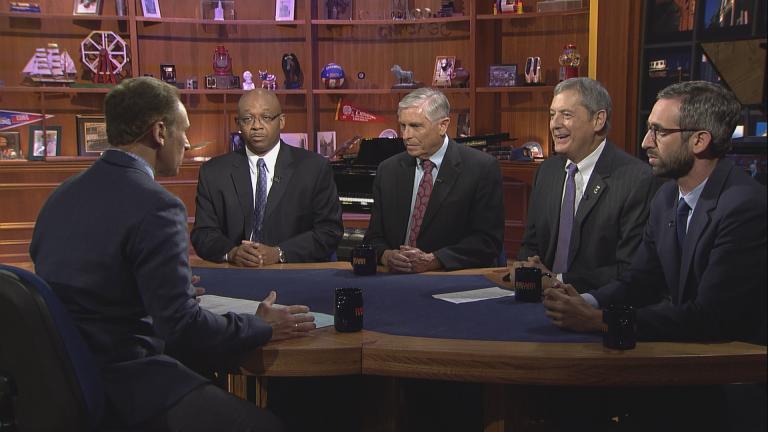 School Funding Reform: House Members Talk About Dramatic Vote
Aug. 29: It took three roll call votes Monday before an education funding bill passed in the Illinois House. In the end, there was still division on both sides of the aisle. We speak to lawmakers who voted for and against the measure.
---