Gov. Bruce Rauner's communications staffers resign over the mishandling of a controversial political cartoon. Legislative leaders reach a tentative deal on school funding. Former New York Mayor Michael Bloomberg funds an ad blitz promoting the hated Cook County sweetened beverage tax. Police announce 6,000 gun seizures this year, even as Chicago sees its most violent weekend since the Fourth of July. The Bears quarterback controversy continues, and the Cubs take a comfortable lead in the National League Central division.
Guests
Mary Ann Ahern, NBC 5 News
Derrick Blakley, CBS 2
Kristen McQueary, Chicago Tribune
Dionne Miller, ABC 7
The conversation continues in our web-extra video. This week, Weisman and guests discuss Rauner's chances for re-election in 2018.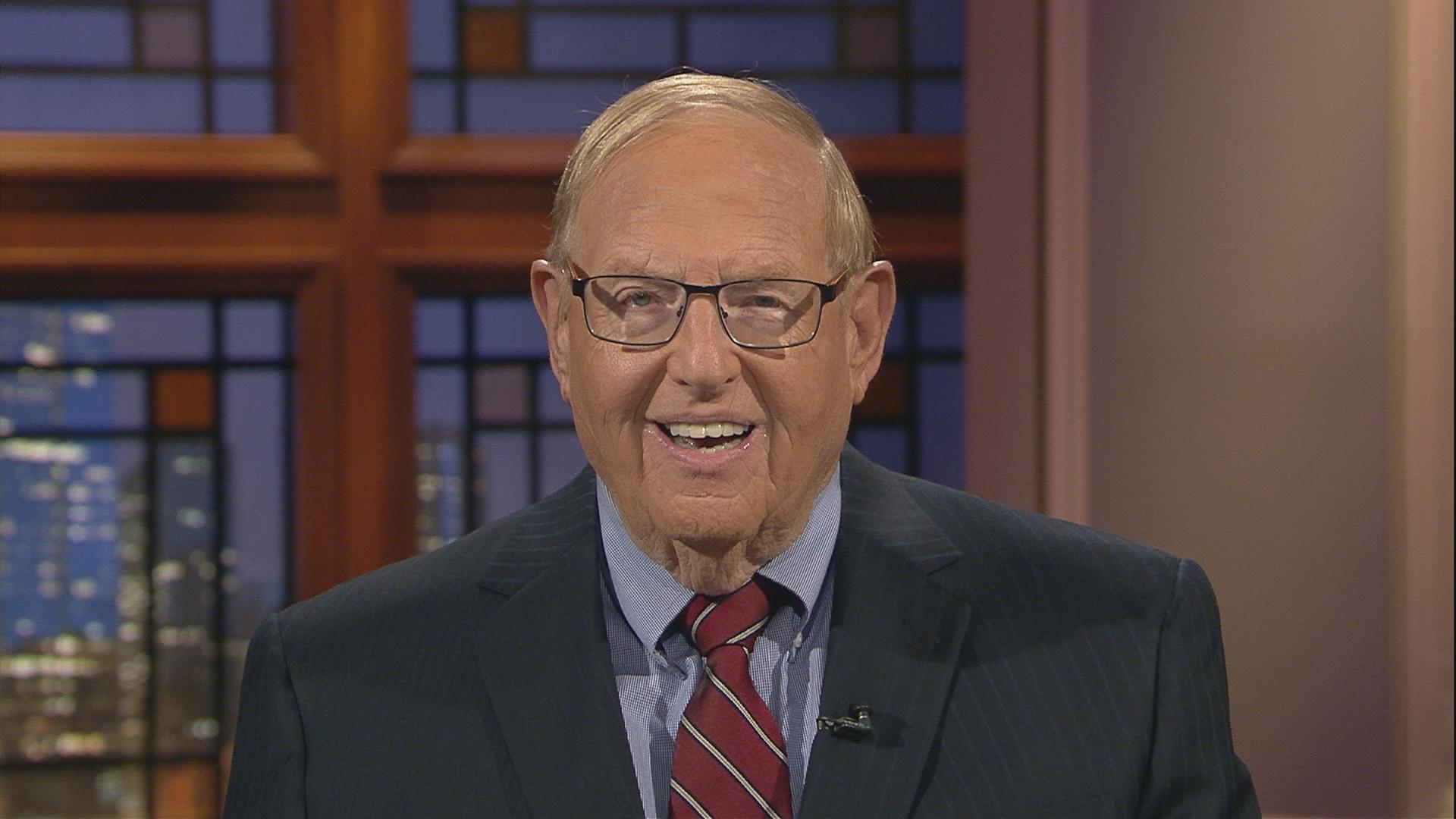 Did you miss us? Check out more episodes of The Week in Review.
---