Chicagoans have long appreciated the city's vibrant restaurant scene. Now it seems the rest of the country is waking up to just how good it is.
Bon Appetit magazine has just named Chicago its Restaurant City of the Year, noting that while "other cities fall into soulless trend cycles, Chicago has a way of generating distinctively personal restaurants."
So just what is the secret sauce that has put Chicago restaurants on top?
Catherine De Orio, host of WTTW's "Check Please!" believes that one of the city's great strengths is that it nurtures culinary talent.
"Chicago is this incredible incubator city," said De Orio. "There's a lot of ability to experiment and have some creativity, people are willing to take a chance on you. I think that happens more often in a city like Chicago than in New York or San Francisco where the rents are so incredibly high that you have to be proven before anyone will let you do anything creative."
She also credits the broader restaurant community for welcoming newcomers and says the culinary environment is not as cutthroat as in some other cities.
"The restaurant community here is incredibly supportive of one another. It's really unique to our city. Other cities I've worked in and been in, it's a lot more competitive," said De Orio. "Don't get me wrong: we're still competitive but there's more helping one another and more respect for one another and to try and build the larger restaurant community."
De Orio joins host Phil Ponce to discuss Chicago's world-beating restaurant scene.
---
Related stories: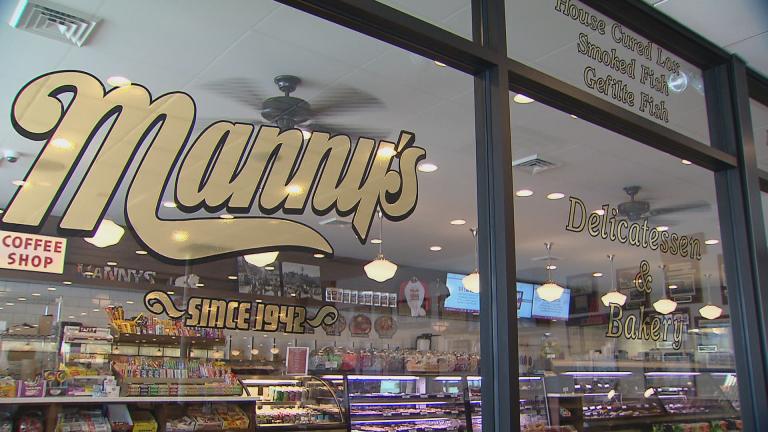 Manny's Deli Celebrates 75 Years
July 25: For decades, it's been the one place in Chicago where you can get a giant serving of corned beef or pastrami, with some juicy political gossip on the side.
---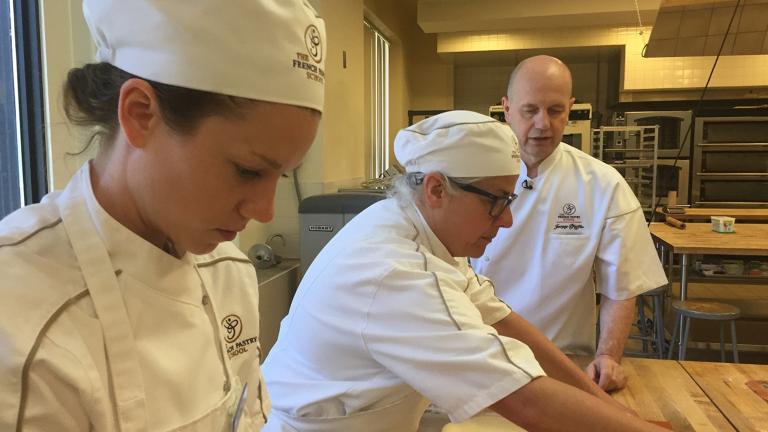 Chicago Pastry Chef Awarded France's Highest Civilian Honor
July 24: Words of culinary wisdom from master pastry chef Jacquy Pfeiffer, co-founder of The French Pastry School.
---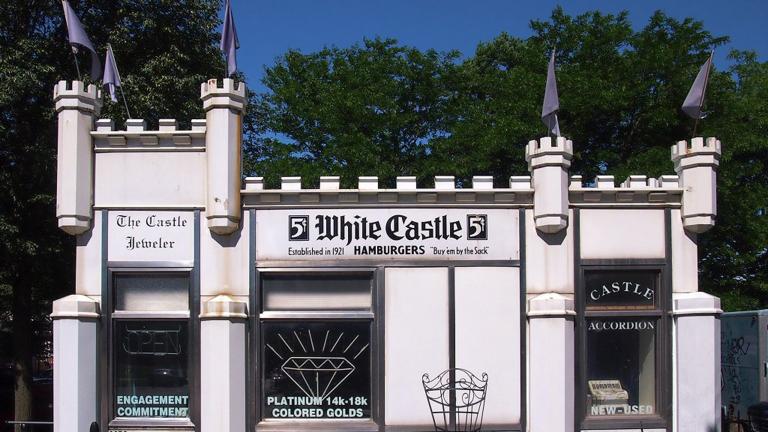 Ask Geoffrey: White Castle Inspired by Chicago Water Tower?
June 14: Was the design of White Castle restaurants based on a Chicago landmark? Geoffrey Baer has the answers you crave.
---