For nearly a decade, the former Michael Reese Hospital site in the Bronzeville neighborhood has sat empty and unused.
In 2008, the city of Chicago purchased the nearly 50-acre property and tore down most of the buildings on it in anticipation of making it the 2016 Olympic Village. Those hopes, of course, were dashed in 2009 when Chicago wasn't selected to host the 2016 Games.
Since then, the city has had little success in finding a use for that property although some pushed for George Lucas' narrative museum to be located there. Now the city has issued a request for proposals to sell and develop the site. What would be a good fit for that prime property and the surrounding neighborhood?
Here to share their thoughts are Paula Robinson, president of the Bronzeville Community Development Partnership whose stated mission is to develop the historic Bronzeville neighborhood into a sustainable international heritage tourism destination; and Ald. Sophia King of the 4th Ward, which encompasses the old Michael Reese Hospital site.
---
Related stories: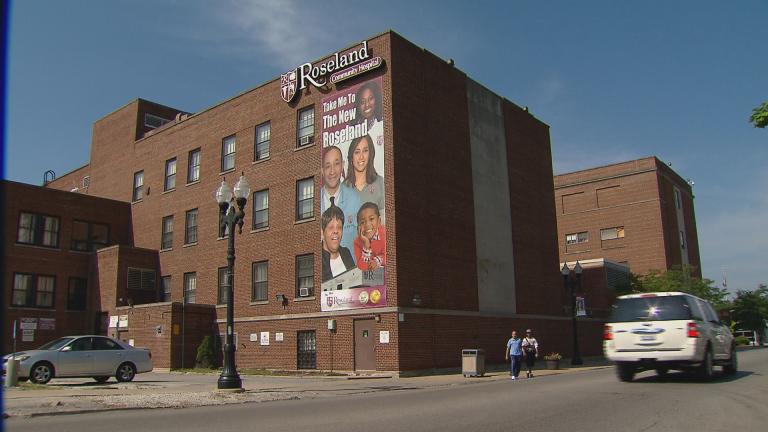 Roseland Community Hospital Battles for Survival on Far South Side
Dec. 13: With the continuation of Obamacare now in question, hospitals serving low-income and uninsured populations face a very uncertain future.
---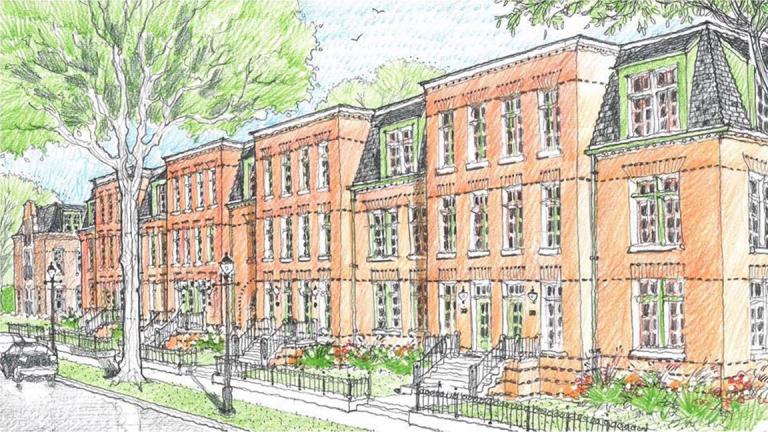 Developers, Community Group Feud Over Pullman National Monument Plan
Oct. 28: Plans to build an affordable, mixed-use housing development in historic Pullman are under fire from a small group of community members.
---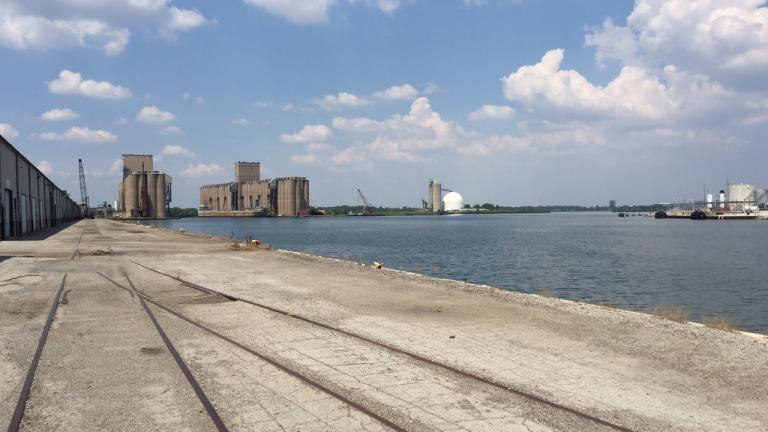 Port of Chicago Privatization Plan Draws Critics
Aug. 29: The Port of Chicago is looking to privatize its operations. But while the site needs a massive infusion of cash and upgrades, is privatization risking another city asset?
---