In a few weeks, the city's summer jobs program for teens and young adults will be coming to a close.
Each summer, the thousands who are hired through One Summer Chicago earn work experience and a paycheck. But the city of Chicago may be earning something, too: a reduced rate of violent crime among the young people who are working.
Follow Brandis Friedman on Twitter @BrandisFriedman
---
Related stories: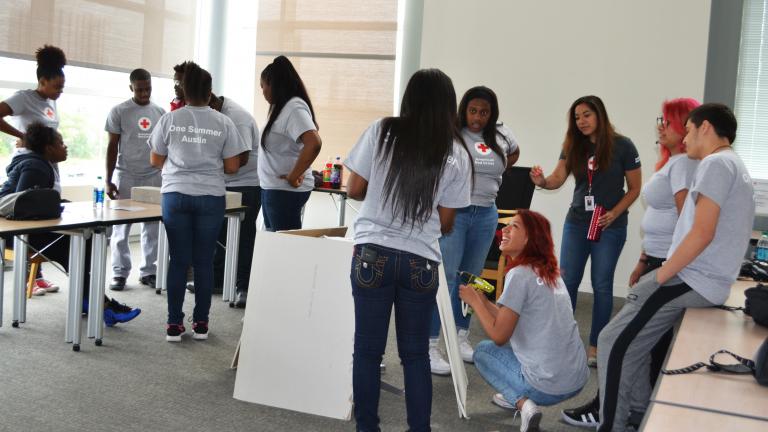 Program Aims to Address Disparities in House Fires, Violence in Austin
July 17: Young adults from Chicago's Austin community are learning about fire safety as part of a pilot program aiming to address high crime rates, unemployment and other issues facing residents.
---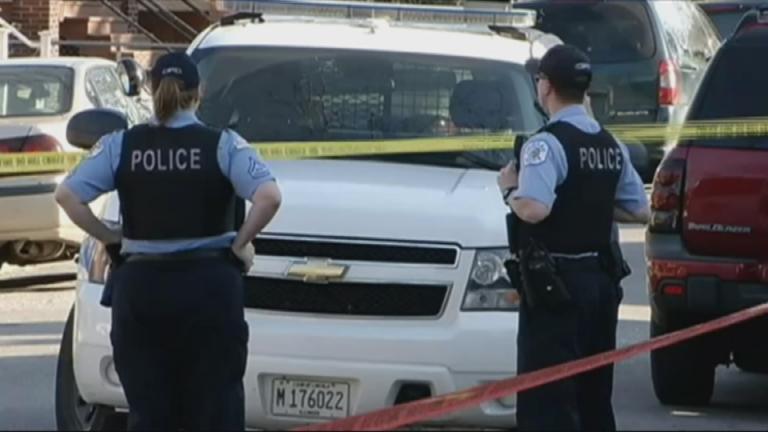 WBEZ Examines the Cost of Reducing Violence Through Jobs
July 11: How to reduce shootings in Chicago? One possible answer: jobs. But how much would that cost? WBEZ reporter Chip Mitchell crunched the numbers.
---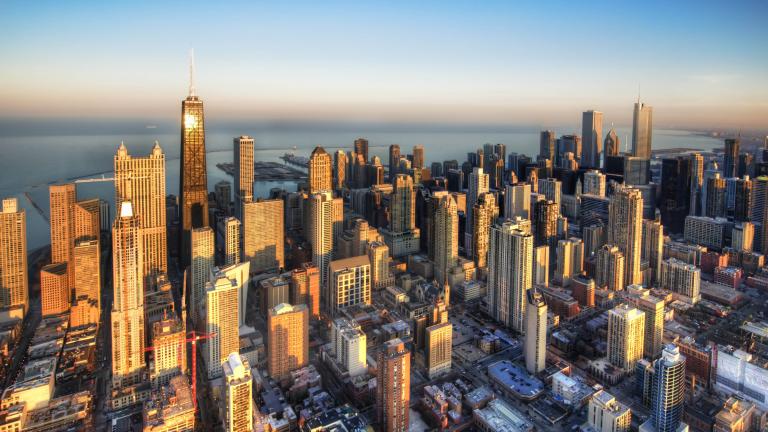 Report: For Minimum Wage Workers, Affordable Housing 'Out of Reach'
June 8: A new housing report offers a bleak look at the cost of renting an apartment in Illinois for those earning minimum wage.
---