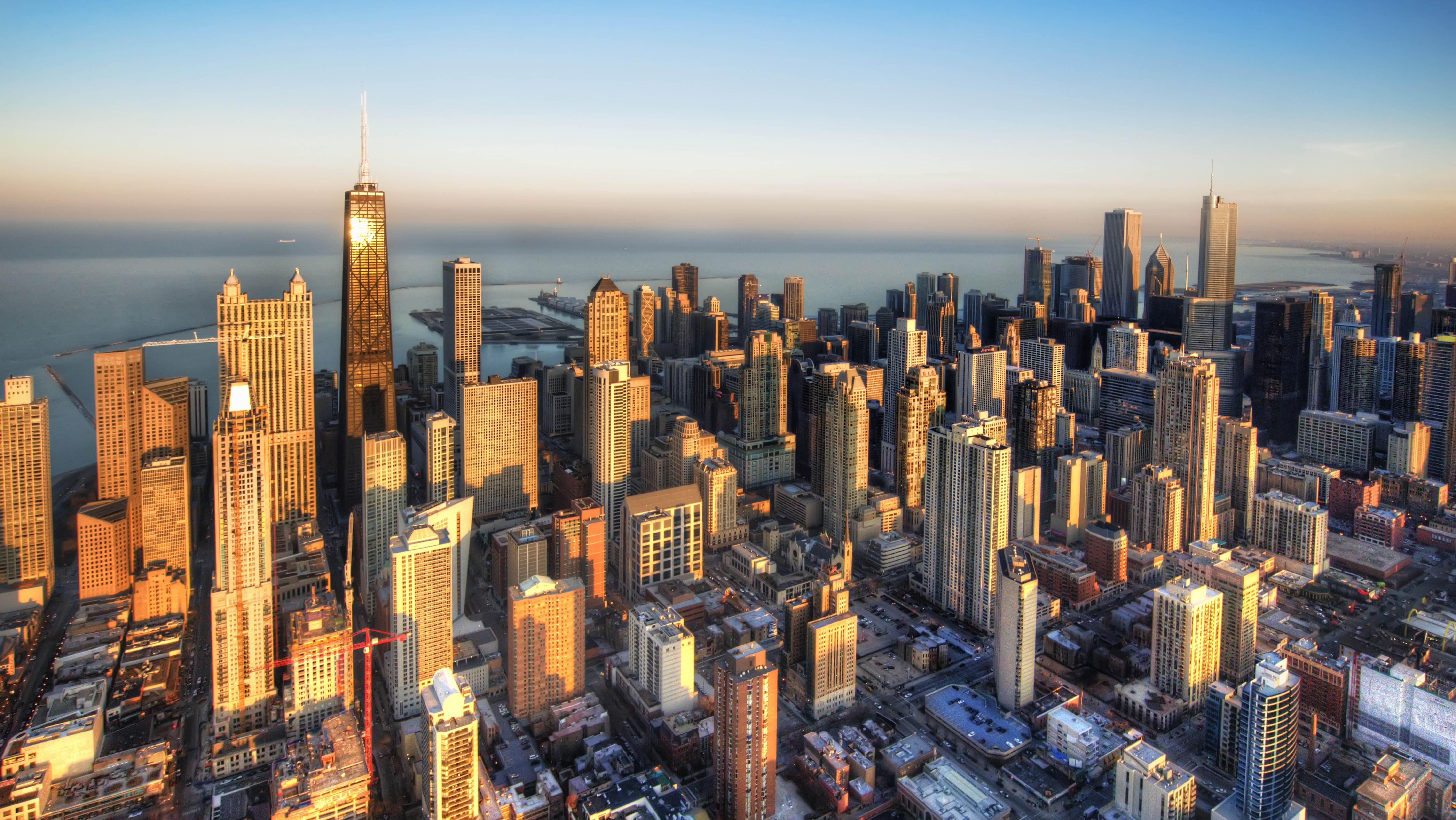 (Trey Ratcliff / Flickr)
A new report offers a bleak look at the cost of housing in Illinois for those earning minimum wage.
According to the National Low Income Housing Coalition's "Out of Reach" report released Thursday, those earning minimum wage in Illinois likely pay more than 30 percent of their incomes on rent for an average one- or two-bedroom apartment—a financial state called being "rent burdened." The state's minimum wage would have to increase by more than $12 per hour for these workers to be able to afford housing without being rent burdened, the report finds.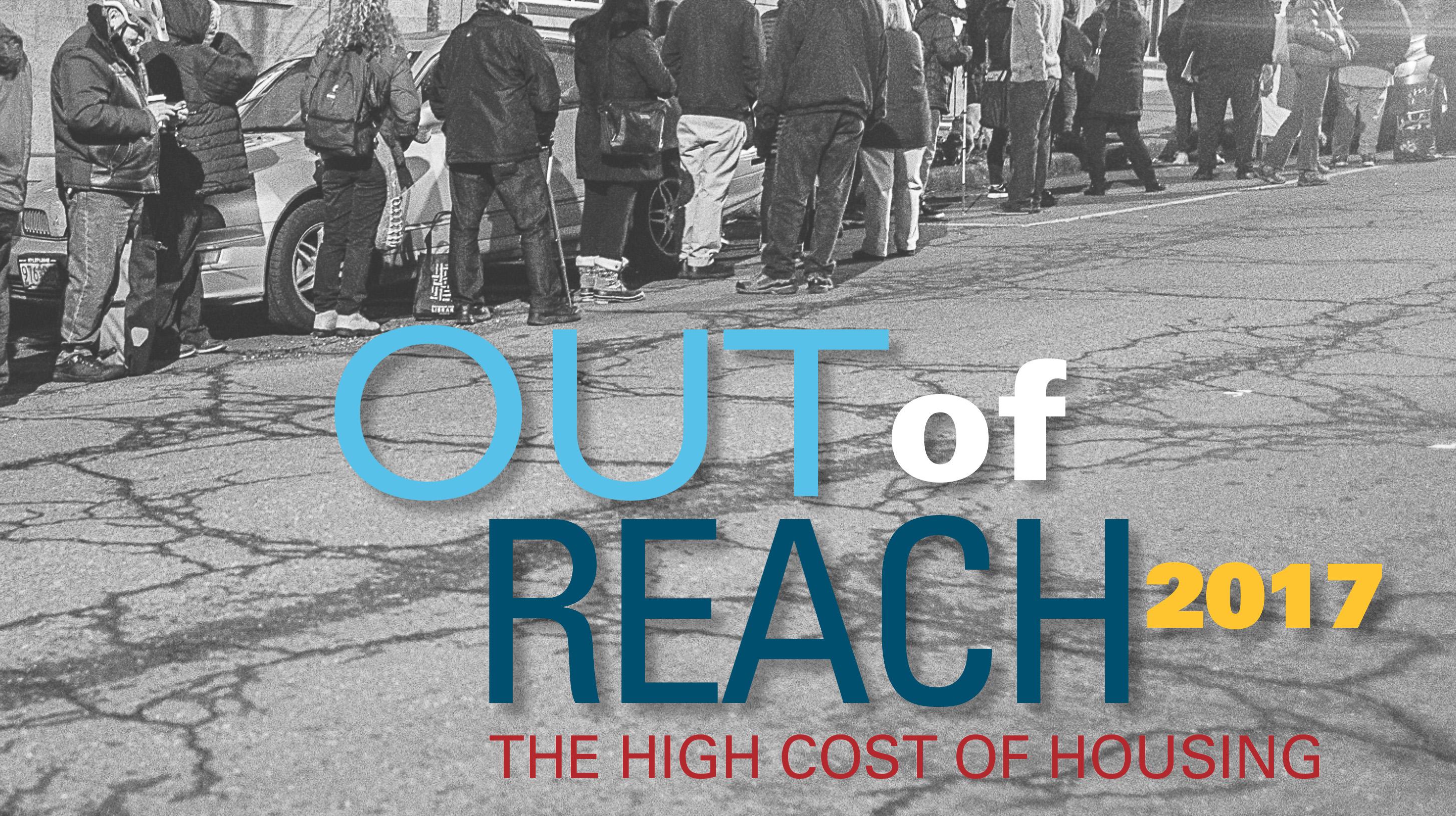 Document: Read the report The annual report analyzes such gaps in each state, using the U.S. Department of Housing and Urban Development's definition of fair market rent to determine housing costs.
"We want people to realize the scope of the issue," said Housing Action Illinois' policy director Bob Palmer, who sits on the board of directors for the National Low Income Housing Coalition. "Just like other needs such as education and public safety require policy and attention, so too does affordable housing."
In Illinois, the estimated fair market rate for a two-bedroom apartment is $1,085, which requires a minimum wage earner working 40 hours a week to make $20.87 an hour, according to the report. The current rate is $8.25. Though Chicago's minimum wage is higher than that of the state, so is its fair market rate for housing—putting minimum wage earners in the city in a similar bind to find affordable housing, Palmer said.  
The report finds that at the state's current rate and in order to not be rent burdened, a minimum wage earner has to work 2.5 full-time jobs (or 101 hours per week) to afford a two-bedroom apartment at the fair market rate; or 2.1 full-time jobs (or 85 hours per week) to afford a one-bedroom apartment.
This puts Illinois as the 16th most "Out of Reach" state in the nation for the second consecutive year. 
"Unfortunately it's not significantly different than we've seen in prior years," Palmer said. "If you're a low-income earner or in a low-income household, odds are you're rent burdened."
Document: Facts about Illinois rent and minimum wage
The state Senate approved a bill May 31 that would incrementally increase minimum wage to $15 an hour over the next five years. With the House having already passed the measure, it will move on to the desk of Gov. Bruce Rauner, who said in a recent interview that it would "crush jobs."
Palmer said Housing Action Illinois would like to focus on creating greater incentives for private companies to build more affordable housing units, but that the budget impasse is hindering these efforts.  
"Until the state moves beyond the current impasse, we're focusing on retaining enough resources to sustain current levels of housing services throughout the state," Palmer said. "If that doesn't happen, you can bet the gap will only grow."
---
Related stories: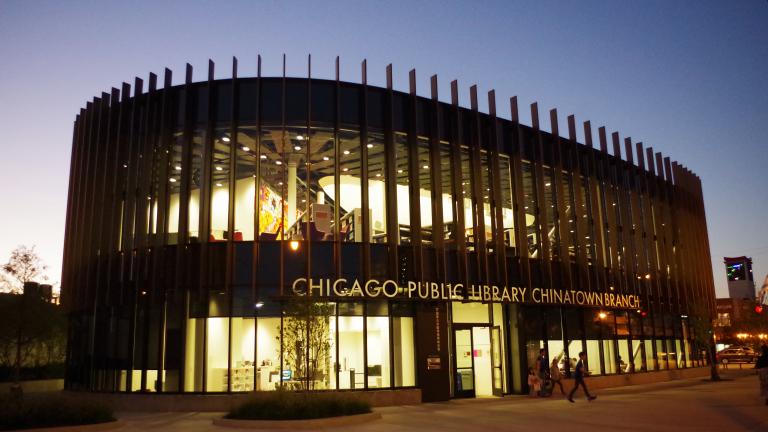 Mixed-Income Housing Plan for 3 Chicago Neighborhoods Moves Forward
June 8: A plan to develop affordable housing units under the same roof as public libraries moved forward Wednesday, when Mayor Rahm Emanuel announced the winning architects and developers for each of the three projects.
---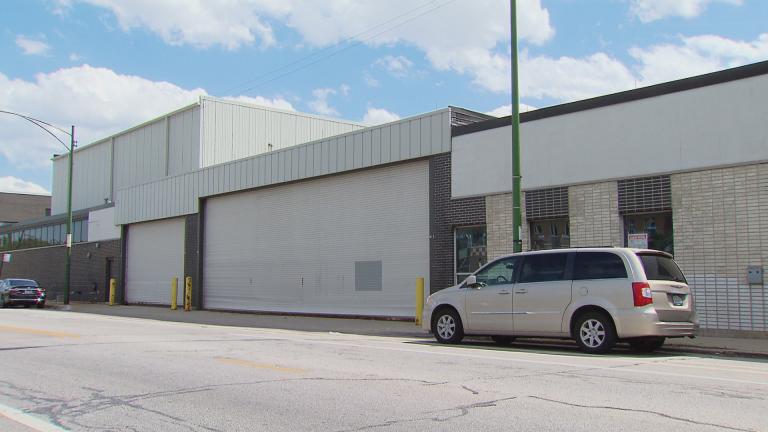 Northwest Side Residents in Affordable Housing Fight
May 22: The fight to bring affordable housing to Jefferson Park has residents polarized and leveling accusations of racism.
---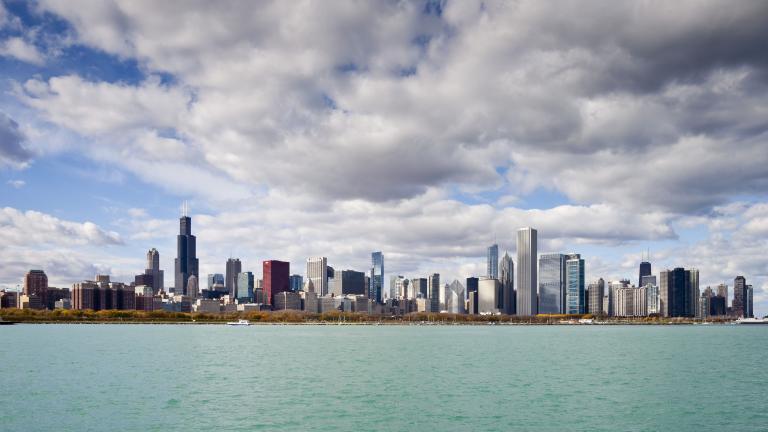 Report: Cook County Short Nearly 190,000 Affordable Rental Units
May 12: Cook County's affordable housing supply has not kept up with demand, according to a report issued by the Institute for Housing Studies at DePaul University.
---