On Monday, a bipartisan coalition of 43 House members, including three from Illinois, said they've come up with a compromise plan to stabilize the health care market.
"It's a very good start to have members of the House come together in bipartisan manner," said A.J. Wilhelmi, the president and CEO of the Illinois Health and Hospital Association. "It would stabilize the market and improve health care by ensuring access to health care in Illinois and in our country." 
But it's unclear whether there are enough votes to pass the compromise plan. "I doubt it will get a lot of support among Republicans in the House," said Richard Baehr, a health care consultant and chief political correspondent for the online publication American Thinker. "But if House Democrats are for it, a few dozen Republicans would be enough."
The compromise plan is big movement after a tumultuous week where three Republicans, including Sen. John McCain, who is battling brain cancer, bucked their own party to defeat the GOP's so-called "skinny repeal" of Obamacare.
"It was a huge defeat for Senate Republicans. They lost momentum," said Bruce Japsen, the health care and policy reporter for Forbes and author of the book, "Inside Obamacare." "They need the Democrats to pass the budget and raise the debt ceiling."  
President Donald Trump responded to the legislative defeat at a speech Friday to law enforcement in Suffolk County, New York. "They should have approved health care last night, but you can't have everything. Boy, oh, boy," he said.
"They've been working on that one for seven years. Can you believe that? The swamp. But we'll get it done. We're going to get it done," Trump continued.
"You know, I said from the beginning: Let Obamacare implode, and then do it. I turned out to be right. Let Obamacare implode," he said to applause.
The next morning, Trump took to Twitter to threaten to pull $8 billion dollars in health care subsidies for low-income Americans if a new bill isn't passed.
If a new HealthCare Bill is not approved quickly, BAILOUTS for Insurance Companies and BAILOUTS for Members of Congress will end very soon!

— Donald J. Trump (@realDonaldTrump) July 29, 2017
---
"It's critical to keep insurers in the individual market and help low income people with deductibles and co-pays," said Wilhelmi. "It's funded through the end of July. But it is within the discretion of the administration."  
But according to Japsen, the Trump administration is already creating chaos in the marketplace with the cost sharing reduction payments, also called CSR. "There's a court challenge on these payments, so they are holding up the payments on a month to month basis. People are telling him that you have to pay the CSR."
Finance Committee Chairman Orrin Hatch said Monday that continuing to pursue health care reform isn't wise right now in the Senate. "There's just too much animosity and we're too divided on healthcare," Hatch said.
"This was badly handled," said Baehr. "Trump didn't sell the deal. Health care is really complex issue especially with GOP trying to modify something that's in place."
So what could happen? "The two possibilities are that the GOP comes back with another try. The other is a bipartisan approach this year," offered Baeher. 
---
Related stories: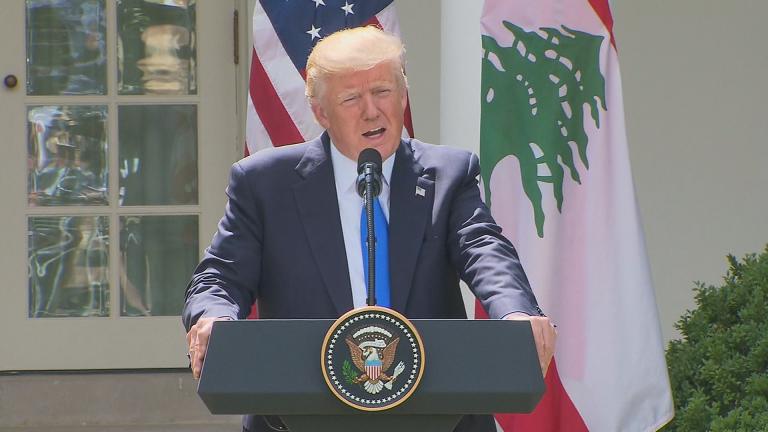 Local Republicans React to the Turmoil in Washington
July 26: President Donald Trump lashes out at Jeff Sessions, his attorney general and long-time supporter. How are Republicans feeling about the Trump presidency so far?
---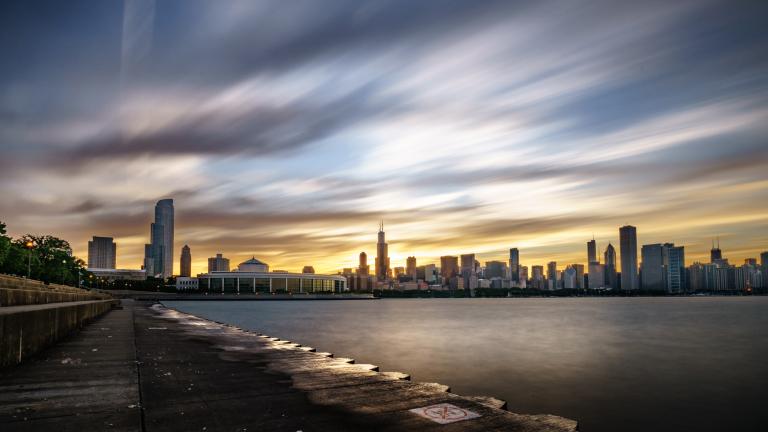 Chicago Leads Nation in Reducing Racial Disparity in Breast Cancer Deaths
July 21: For black women in Chicago, a breast cancer diagnosis in 2003 meant you were 68 percent more likely to die from the disease than a white woman. A new study shows that gap is closing.
---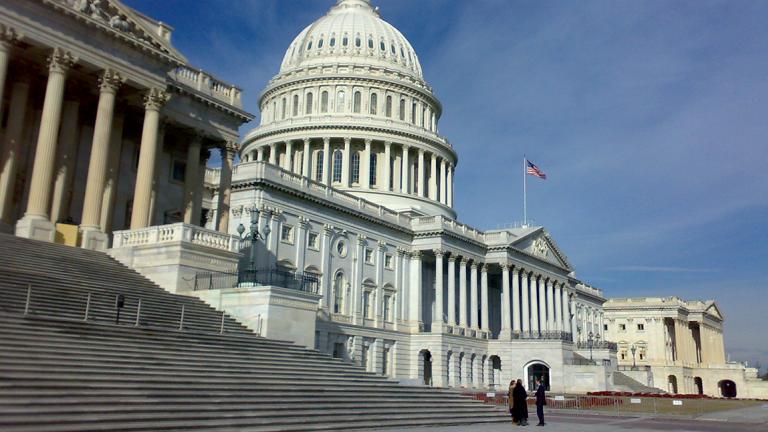 Senate Republicans Push for Vote on Health Care Bill
June 26: Before they break for a July Fourth recess next week, Senate Republicans are trying to rally support and votes for a bill intended to repeal and replace Obamacare.
---