Richard Cahan and Michael Williams spend a lot of time digging through old photos of Chicago. 
Together they have created 14 stunning books that highlight street photography, architecture and even 1970s South Side nightclubs.
Their latest is "Chicago: Classic Photographs," was inspired by a single photo. In 1969, Jonas Dovydenas photographed an ironworker on the job at the John Hancock Center, more than a thousand feet above the city.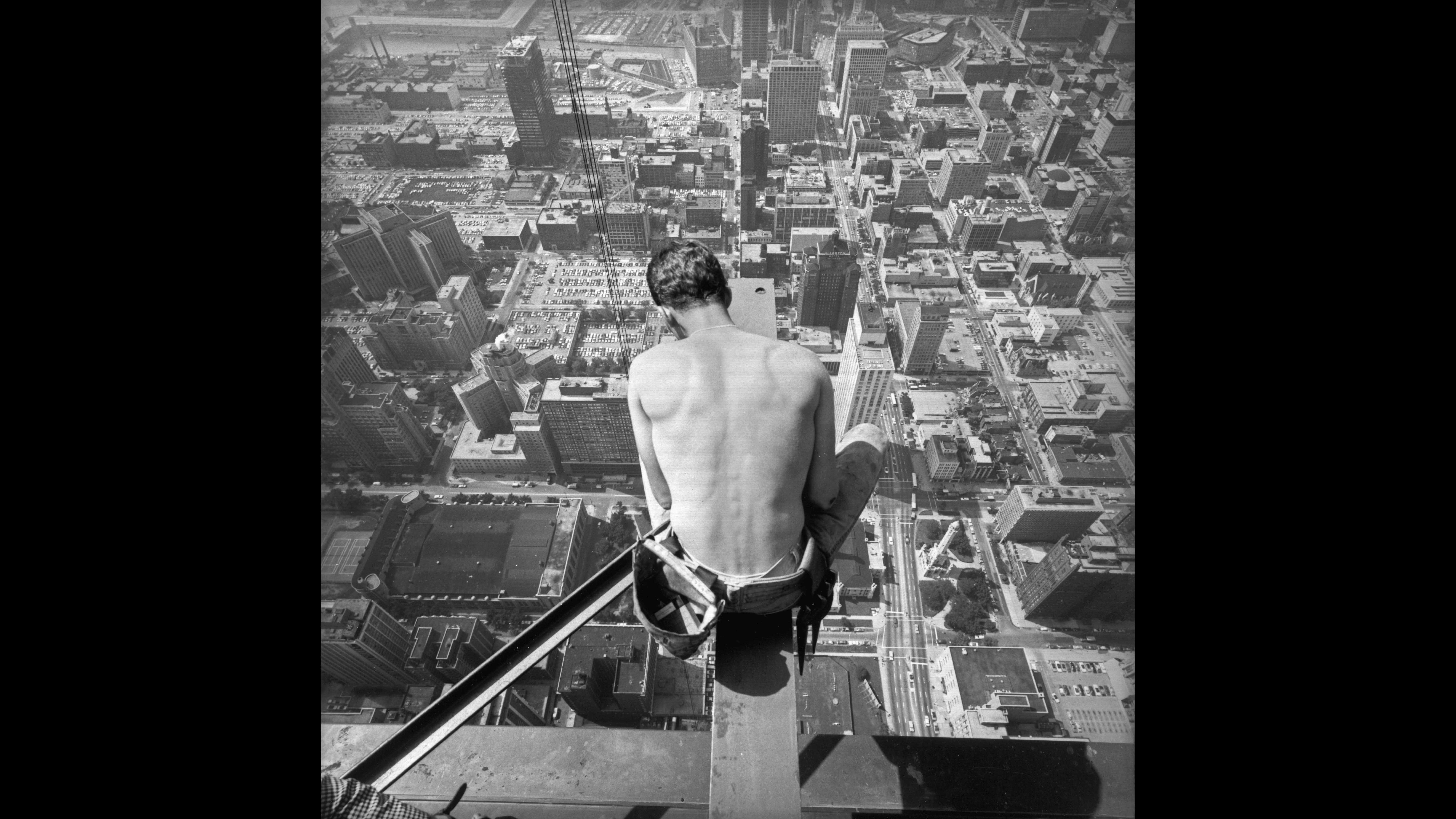 (Photo: Jonas Dovydenas)
Cahan and Williams say they agreed that this was the most classic photo ever taken of Chicago and they wondered, remembers Cahan, "what other photographs would be considered classic? What other photographs would reach that same standard?"
The resulting book includes more than 200 images by nearly 100 photographers. 
Cahan, a former Sun-Times photo editor, and Williams, a photographer himself, join host Phil Ponce in discussion.    
---
Related stories: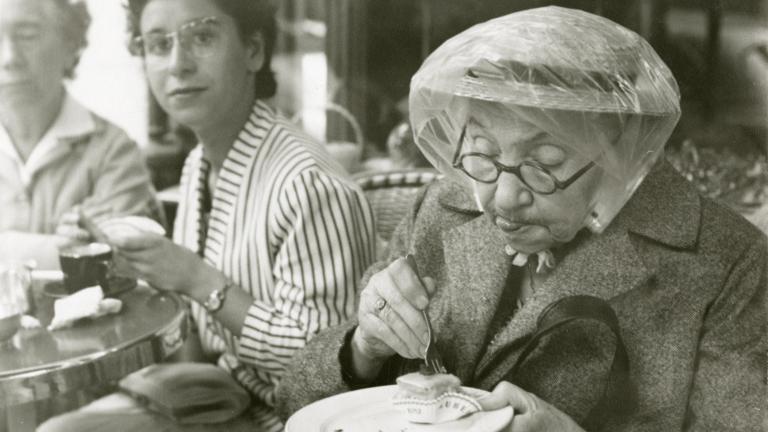 500 Vivian Maier Photos Donated to University of Chicago
July 19: A relatively small but significant trove of photographs by Vivian Maier has a new home at the University of Chicago Library.
---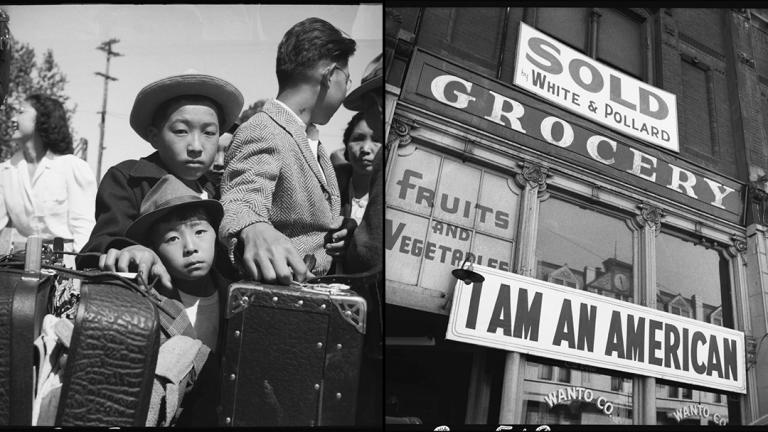 Survival Stories, Photos Commemorate Dark Chapter in US History
Jan. 23: A new book and a Chicago-area survivor recall the infamous internment of Japanese-Americans that took place 75 years ago.
---
Inside the Mind of Richard Nickel, Legendary Rebel
Dec. 22, 2016: Photographer Richard Nickel lived–and died–to save Chicago's architectural treasures. A new book takes us inside the mind of this legendary rebel by sharing his letters, drawings, notes and breathtaking images.
---