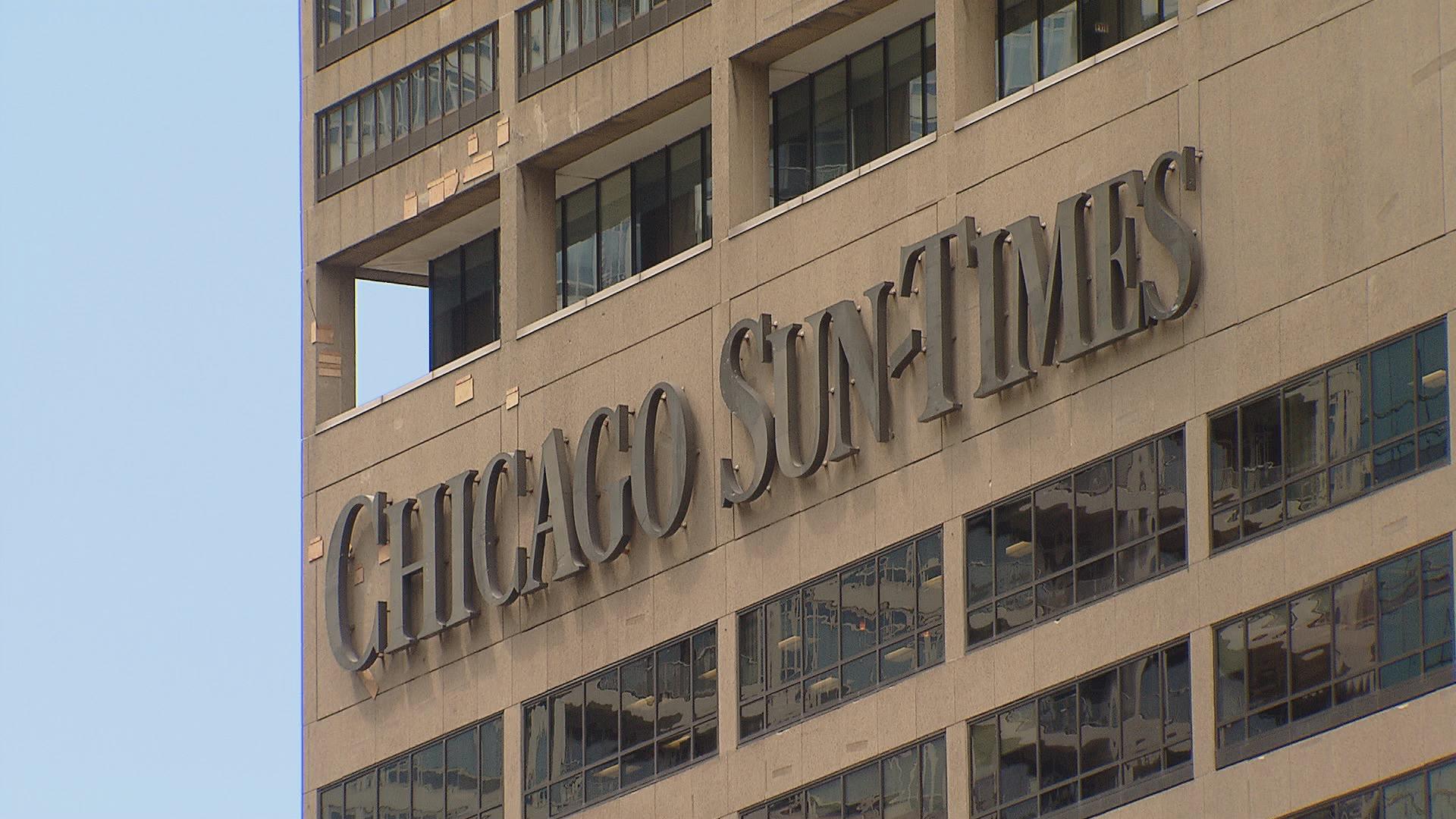 A group of investors led by former Chicago Ald. Edwin Eisendrath has completed its purchase of the Chicago Sun-Times and the Chicago Reader, Chicago Tonight has confirmed. An official announcement is expected Thursday afternoon.
Around 45 percent of the ownership group is composed of labor groups; the rest are individual investors, according to Jerry Morrison, a top political operative for the Service Employees International Union, one of the labor groups in on the bid. While some staffers at the Sun-Times have privately expressed concern that the unions would want to influence the reporting and editorial process, Morrison says the concerns are unfounded.
"Ownership intends for the Sun-Times to do what it's done for decades," Morrison said. "That's hard-nosed, high-quality reporting. We didn't invest in the paper to have an influence over reporting. We want to guarantee that the Sun-Times is an independent institution and Chicago remains a two-newspaper town."
The group outbid Tronc, led by former owner of Sun-Times parent company Wrapports, and current Tribune owner Michael Ferro, who had pledged to keep the Sun-Times independent from the Tribune. Morrison says the focus now will be to find additional resources to grow the paper and says that there aren't any major staff changes expected.
One change, however, will be the physical location of the Sun-Times. It will move from its current headquarters in the Apparel Center along the Chicago River to a new office location in the West Loop. The terms of the deal and individual investors were not disclosed. It has been reported to be worth north of $11 million.
Follow Paris Schutz on Twitter: @paschutz
---
Related stories: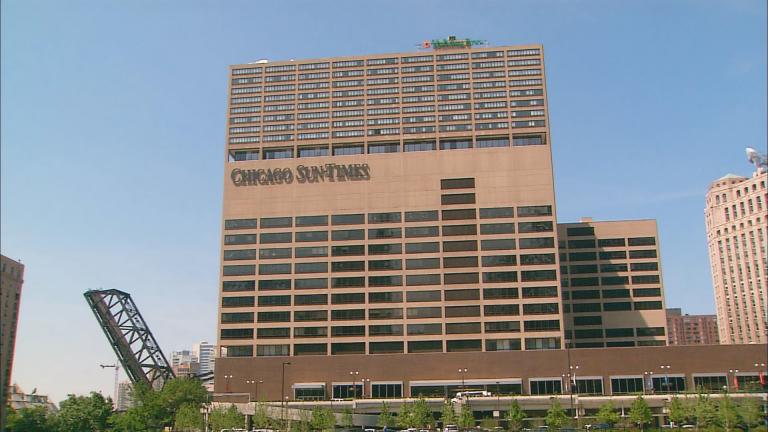 A Growing Line to Buy the Chicago Sun-Times
June 5: The Chicago Sun-Times is for sale, and Tronc—the parent company of the Chicago Tribune—has already signaled an intent to buy the paper. But the Department of Justice is giving others an opportunity to get in on the action.
---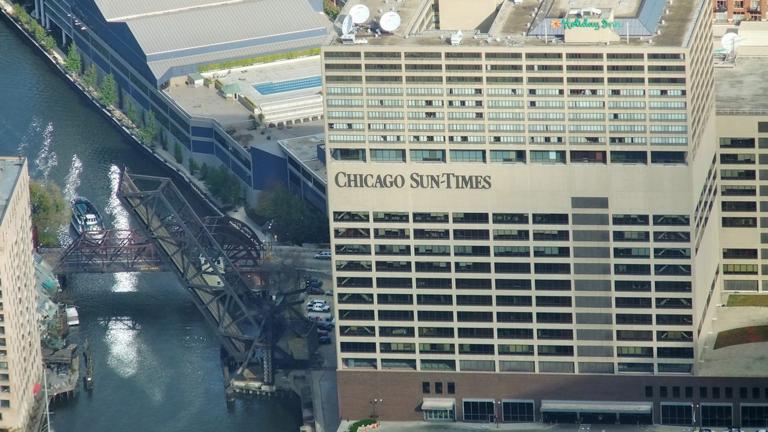 Chicago Sun-Times Editor: A Deal With Tronc 'Made the Most Sense'
May 16: The Chicago Sun-Times is up for sale and its chief rival has agreed to buy it. We hear from the editors of both newspapers.
---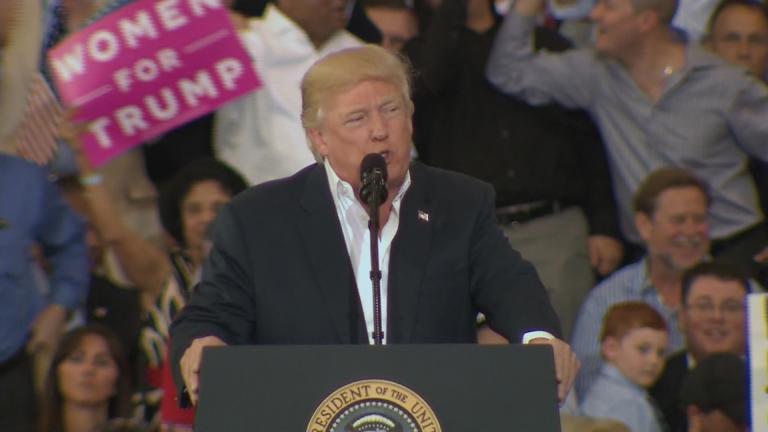 Free Press in the Trump Era
Feb. 20: President Donald Trump calls the media the "enemy of the American people." We get reaction from some local editors.
---