Illinois House Republican Leader Jim Durkin has requested state Rep. Steven Andersson, R-Geneva, resign from his post as GOP floor leader in the House.
"Following the conclusion of the spring and early summer legislative session, I decided that it would be in the best interest of the Republican Caucus to go in a new direction with the position of our Floor Leader," Durkin wrote in a memo sent out Monday.
The ousting of Andersson comes six months after his floor leader appointment and four days after he broke from Republican ranks to override Gov. Bruce Rauner's vetoes of a state budget package, which led to Illinois' first budget in more than two years.
On July 6, Andersson and nine other Republican representatives, along with 61 Democrats, voted "yes" to override Rauner's veto of a bill that raises Illinois' individual income tax rate from 3.75 to 4.95 percent and the corporate income tax rate from 5.25 to 7 percent.
"We are going into free fall if we don't do this," Andersson said on the House floor. "So for those of you who say there's a better option: great, do you have the votes? You do not have the votes! Our options are this or financial meltdown."
In the memo, Durkin indicated the announcement of a new GOP floor leader would follow "in the coming weeks."
The floor leader serves as the party's point person to lead House floor debates and discussions.
Andersson has represented the 65th District, which covers northwestern Kane and southern McHenry Counties, since January 2015.
---
Related stories: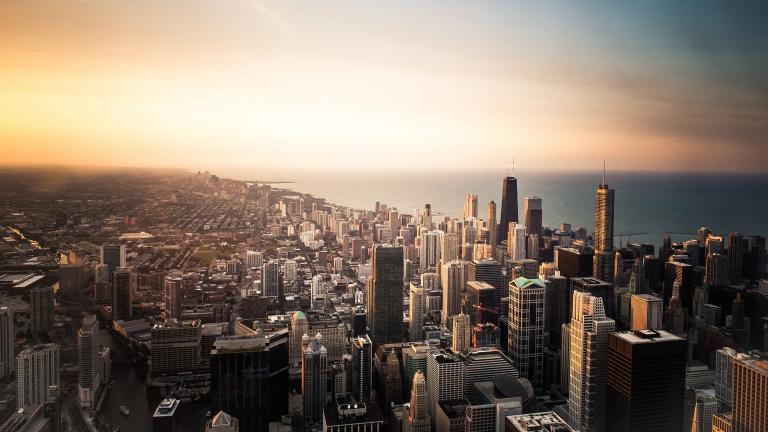 State Budget Passes. Now What?
July 10: The new state budget includes significant cuts and a higher income tax. So now what? We address some lingering questions about the fiscal health of the state—and the city.
---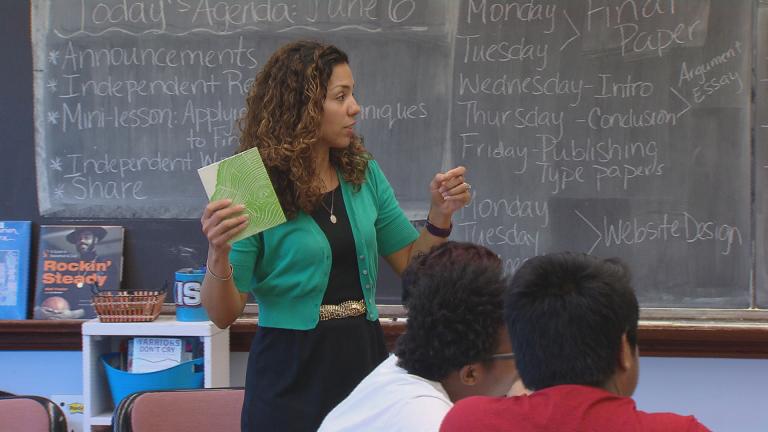 The Battle Over School Funding Bill
July 10: After 736 days, Illinois finally has a budget. But it's not all good news: At the moment, funding is locked up for all of the state's public schools. Will schools open on time?
---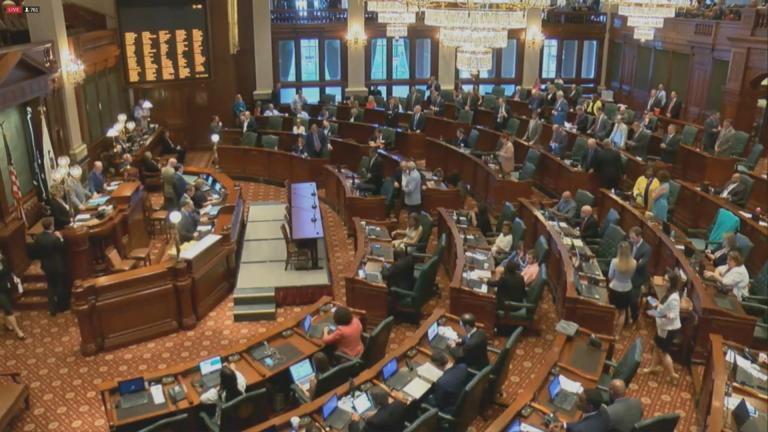 House Overrides Rauner's Vetoes to Pass a Budget
July 6: At long last, Illinois has a budget – its first in more than two years. And residents will be sending more of their paychecks to state government to help pay for it.
---