Blair Kamin Deconstructs Potential Chicago Pedway Upgrades
Chicago Tribune architecture critic Blair Kamin analyzes a new report by the Environmental Law & Policy Center that envisions new uses and upgrades for Chicago's Pedway.
"The city has a vested interested in improving the Pedway," Kamin said. "First of all, people need to be able to find the Pedway from street level ... If there are a series of consistent entrances from street level that will enliven it."
In addition to above-ground improvements, Kamin said signage in the Pedway itself needs to be improved. "The current signage is inconsistent, uncoordinated and not helpful."
Currently, there is no central operator of the entire Pedway. "It needs a central boss," Kamin said. "It's a critical thing going forward."
Kamin joins host Phil Ponce to discuss the Pedway, the new Apple store on the Chicago River and the Obama Presidential Center and Tiger Woods' golf course designs for Jackson Park.
---
Related stories: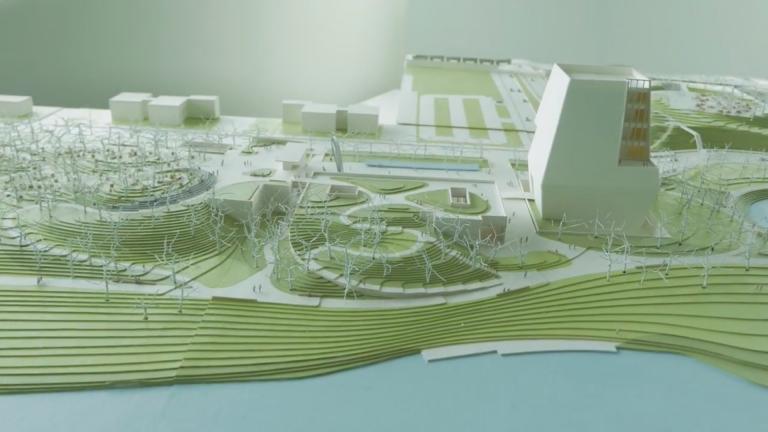 Blair Kamin's First Impressions of the Obama Library Plans
May 4: Chicagoans got their first look Wednesday at plans for the Obama Presidential Center. Tribune architecture critic Blair Kamin gives us his first impressions.
---
Blair Kamin Weighs in on Wrigley Plaza, Border Wall Designs
April 12: Joining us with the latest in the world of the built environment is Blair Kamin, the Chicago Tribune's Pulitzer Prize-winning architecture critic.
---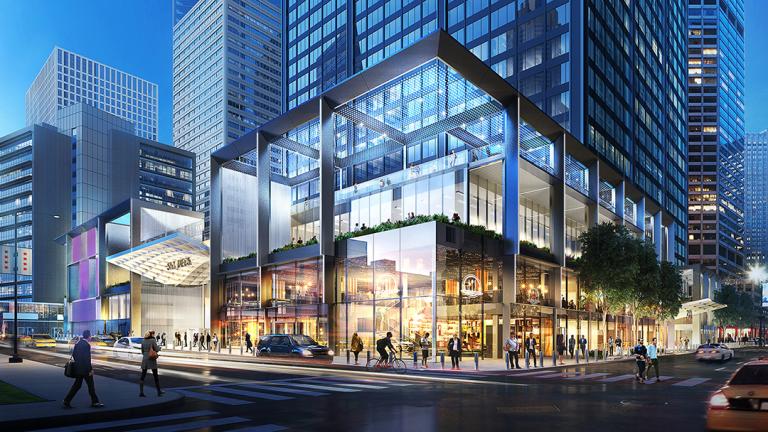 Blair Kamin Weighs in on $500M Willis Tower Renovation
Feb. 8: Big changes are in the works for Willis Tower. Architecture critic Blair Kamin gives us his read on that and the latest on the South Works project.
---