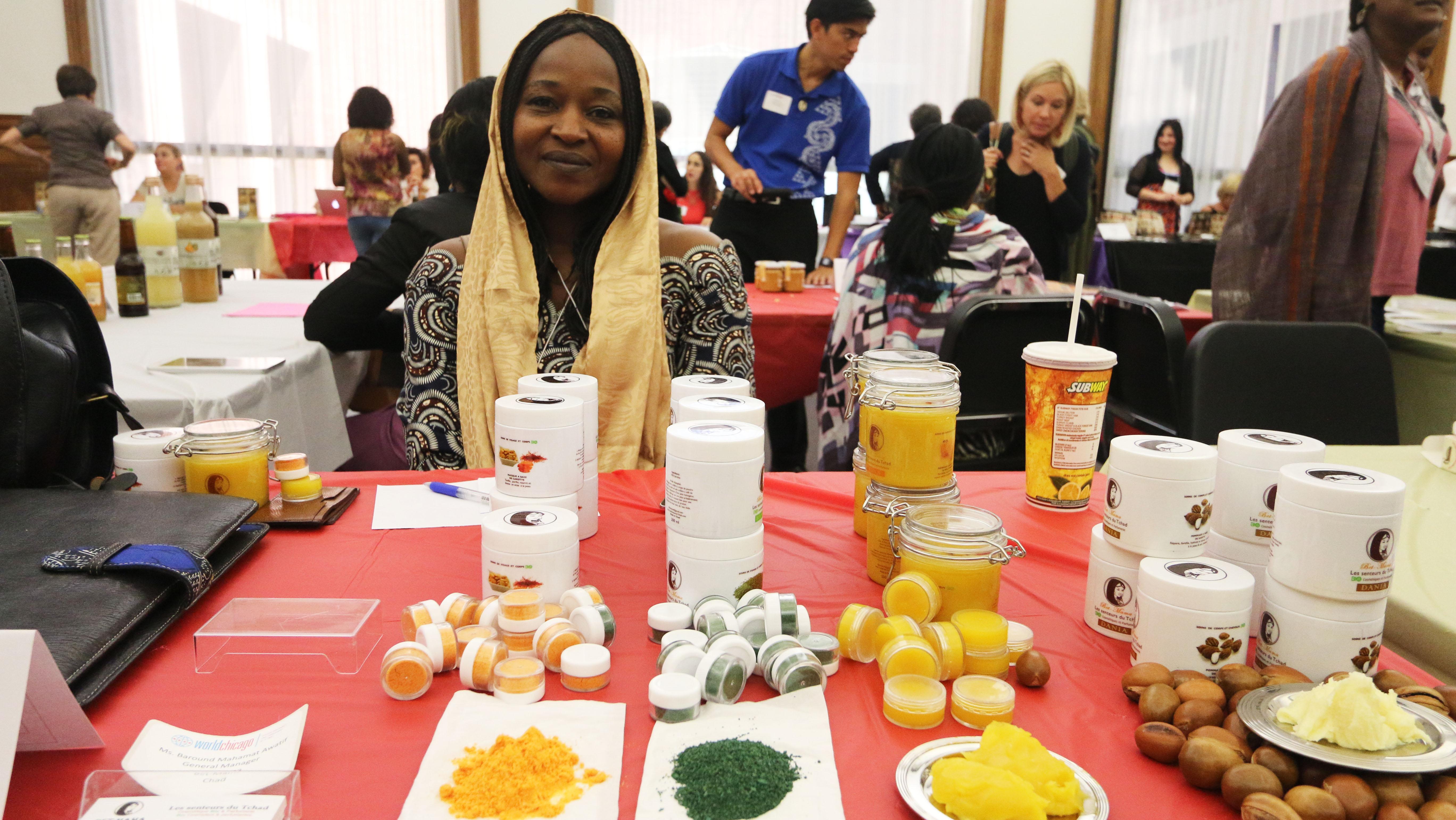 Baround Mahamat Awatif of Bet-Mama in Chad displays handmade cosmetics in 2015. (Courtesy of Peggy Parfenoff)
Thirty businesswomen from 27 African countries are traveling to Chicago this week to hone their entrepreneurial skills and make connections with their American counterparts.
The U.S. Department of State's African Women's Entrepreneurship Program includes stops in various cities across the country, depending on the industry each woman is part of. Food, finance, fashion and home goods are among the industries represented this year.
Peggy Parfenoff, who helps organize the program through her nonprofit group WorldChicago, said Chicago serves as the entry point because of its size and ability to foster growth in small businesses.
"Chicago is a great city for entrepreneurship and it's not a Silicon Valley. Here is this place where you can start small, really grow your business and become a success," Parfenoff said.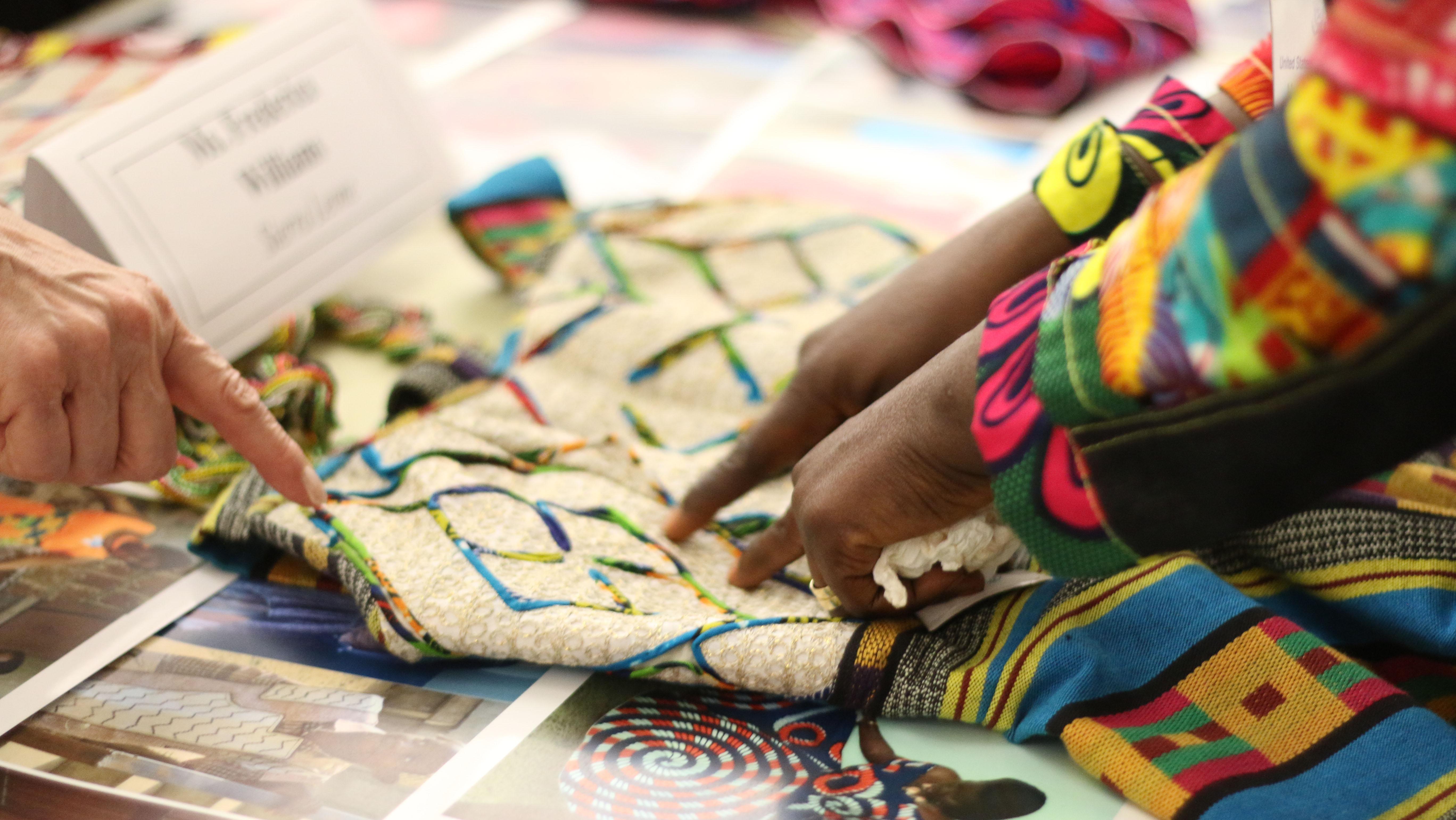 Frederica Williams, of J&F Fashion Designs in Sierra Leona, describes her work at the 2015 showcase. (Courtesy of Peggy Parfenoff)
The formula worked for at least one participant of the State Department program, who met with members of the Whole Foods executive team in Chicago and now sells her specialty condiments at regional stores.
While such relationships often take time to develop, Parfenoff says the program, which began about nine years ago, offers lifelong lessons to the women, including courses on trade policy, international economics and the development of private enterprise in the U.S.
Djatougbe Ameko Espe Schneiter of Togo talks in 2015 about Schneiter Argo Park, where she is the executive director. (Courtesy of Peggy Parfenoff)
On Wednesday, the group will showcase their businesses at the Sofitel Chicago (20 E. Chestnut St.). The event runs from 2-4 p.m and is open to the public.
Parfenoff said such events are instrumental in addressing a larger set of global issues.
"It's important to break down misperceptions people have about the United States, it stops the 'we vs. them' conversation," Parfenoff said. "In this age where we have such wide views and so much going on globally, meeting people face-to-face is more important than ever."
After their visit in Chicago, the women will travel in smaller groups for a week before regrouping in New York City. The trip culminates in Washington, D.C.
---
Related stories: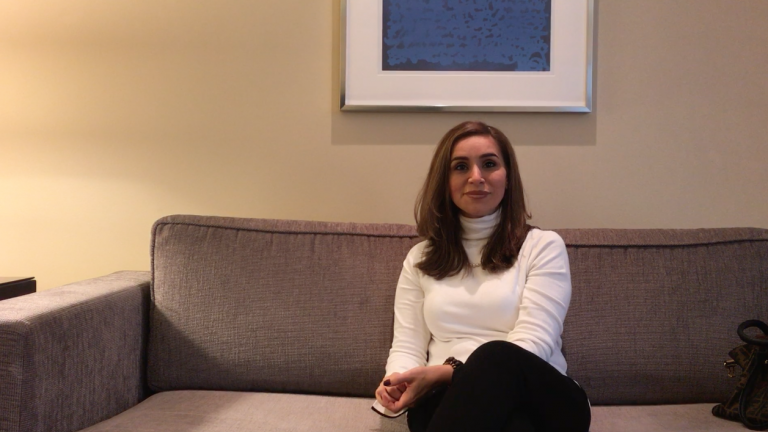 'Lingerie Campaign' Activist on Changing Saudi Culture
Jan. 24, 2017: Reem Asaad led the "lingerie campaign" that helped get women into the workforce in Saudi Arabia, and is now using her platform to highlight the ways social media has impacted the changing Saudi culture.
---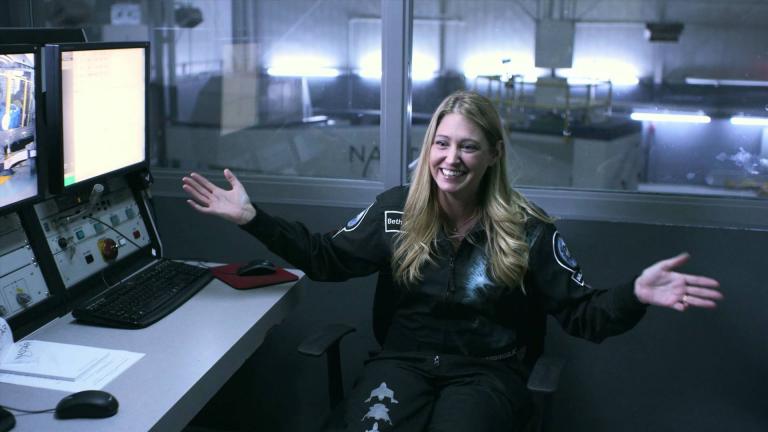 Former NASA Engineer's Interesting Take on Women in Science
May 11: Northbrook native Beth Moses, chief astronaut instructor for the world's first commercial spaceline, returns to Chicago to receive Adler Planetarium's Women in Space Science Award.
---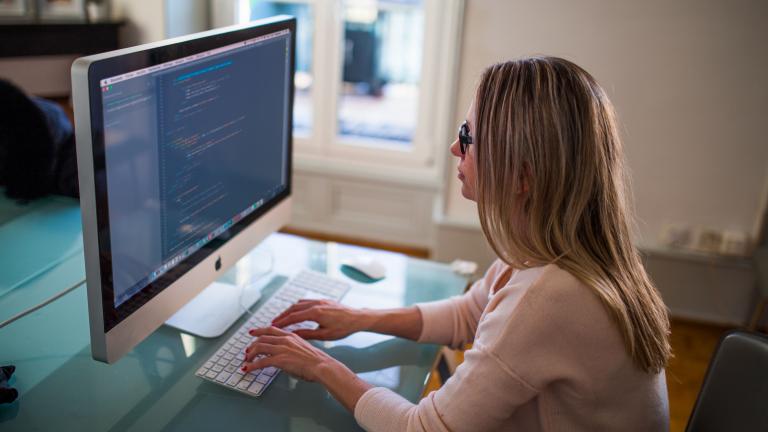 Women Who Code Relaunches Chicago Chapter
June 23: The international nonprofit Women Who Code boasts 100,000 members worldwide. This week, it's relaunching its Chicago chapter and plans to offer meet-ups and other networking opportunities.
---