(U.S. Department of Homeland Security)
The Department of Homeland Security signed off last week on an Illinois program to intercept potential extremists by teaching community members to detect "warning signs" of radicalization, an approach that critics say is based on flawed research and casts unwarranted suspicion on Muslims.
The program is part of a federal initiative to prevent ideologically motivated violence, in part through $10 million in grant funding to 26 local law enforcement and community organizations nationwide. On June 23, DHS, following a five-month review of the program by the Trump administration, announced the final list of recipients, including a little-known agency called the Illinois Criminal Justice Information Authority.
ICJIA, which addresses issues within the state's criminal justice system, will receive $187,877 to develop a program to "off-ramp individuals who exhibit warning signs of radicalization to violence," according to the agency's grant application.
ICJIA plans to develop a training course for 150 community leaders at faith-based organizations, schools and volunteer service groups in Chicago, DuPage County and Springfield. The course, which will be a maximum of three hours, will educate community members about warning signs of radicalization and motivate them to be "engaged bystanders who want to step up and help those in need," according to the application.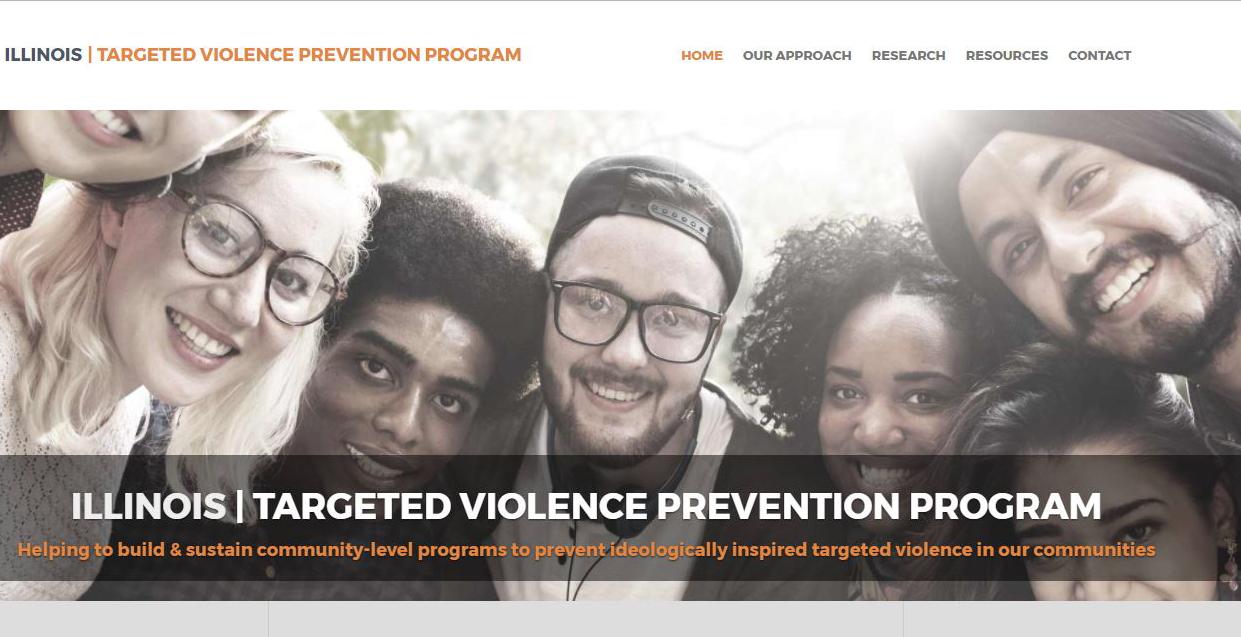 A new Illinois program aims to prevent ideologically inspired violence. (Illinois Criminal Justice Information Authority)
Those who complete the training will then be able to educate other community members, the application states.
"By building resilient communities and inoculating them from violent ideologies and empowering individuals to intervene, Illinois can prevent ideologically inspired violence," said ICJIA Executive Director John Maki in a press release.
Critics of such efforts, however, say they stigmatize Muslims and cast doubt on harmless attributes or behaviors, such as those who grow beards or regularly attend mosques, or kids who show signs of alienation. Opponents also argue that similar programs have not been shown to prevent crime, and that they are based on debunked theories that falsely link political or religious views to a propensity for violence.
In the U.S., such efforts fall under a federal initiative called Countering Violent Extremism, also known as CVE. The initiative has been opposed by the American Civil Liberties Union, the Council on American-Islamic Relations and other civil rights groups for reportedly discriminating against Muslims.
In May, ICJIA's Junaid Afeef told Chicago Tonight that the agency's program is designed to address radicalization to violence "across the spectrum" and is not focused on a single faith community.
Following Chicago Tonight's report, a Chicago-area advocacy group called the Arab American Action Network sent an email to subscribers urging them to call ICJIA officials and demand that the agency "reject the grant money from Trump's DHS."
"The AAAN unequivocally calls on all our community and religious institutions to refuse to engage with the ICJIA's [program]," the message stated. 
AAAN also cited a second Chicago Tonight report noting that ICJIA was selected for the DHS grant without approval from several "partner" organizations listed in the agency's grant application, including the head of at least one group who had never heard of the program. 
"We will not allow DHS-funded CVE projects to falsely claim community partnerships that were not fully approved," AAAN's message stated.
ICJIA says that groups listed in its grant application did agree to participate in the program.
"These agencies agreed to assist ICJIA with the proposed Countering Violent Extremism program on an unpaid basis. By offering knowledge, input, feedback, and community contacts, they will, in fact, be helping ICJIA 'develop and deliver' the program," Maki wrote in a statement.
The DHS grant program initially included funding for 31 groups across the country. But after reviewing the program, the Trump administration cut funding to a handful of organizations, including Life After Hate, a Chicago-based group focused on deradicalizing neo-Nazis and stopping white extremism.
Follow Alex Ruppenthal on Twitter: @arupp
---
Related stories: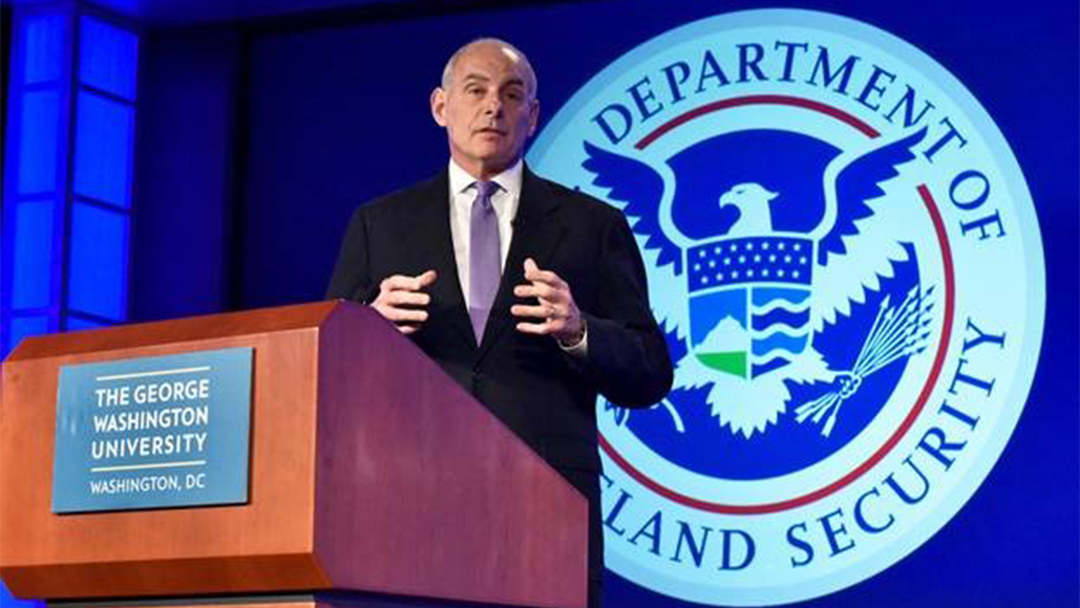 Illinois Agency Awarded Controversial Counter-Extremism Grant
May 23: A state criminal justice agency was awarded nearly $200,000 in grant funding as part of a federal initiative to prevent ideologically motivated violence, but critics say the program discriminates against Muslims.
---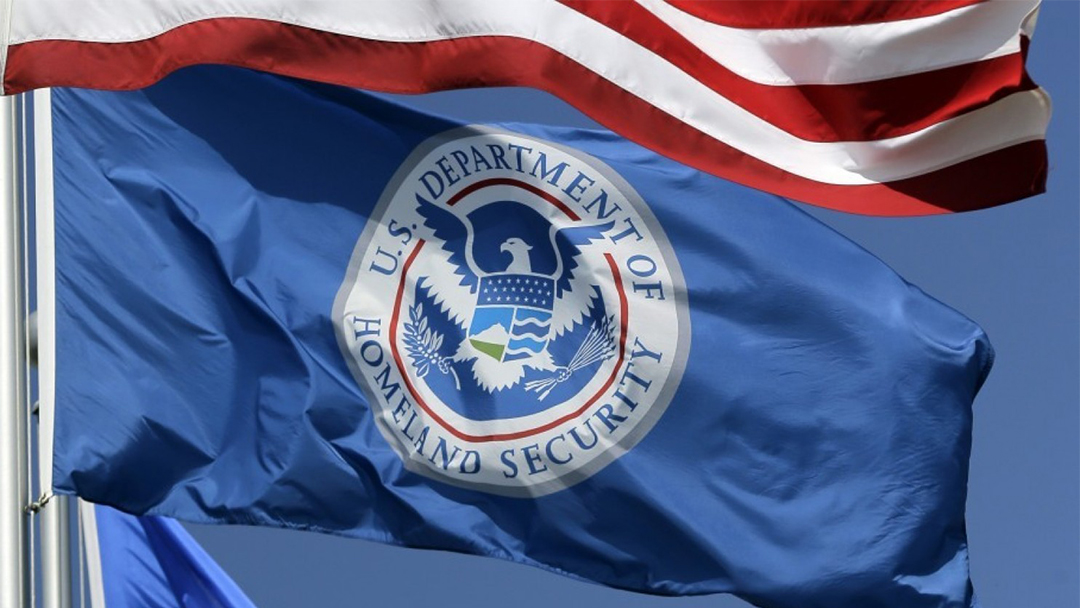 Agency Awarded $200K Grant Without Approval from 'Partner' Organizations
May 23: An Illinois criminal justice agency secured a nearly $200,000 counter-extremism grant without approval from several "partner" organizations listed in its grant application.
---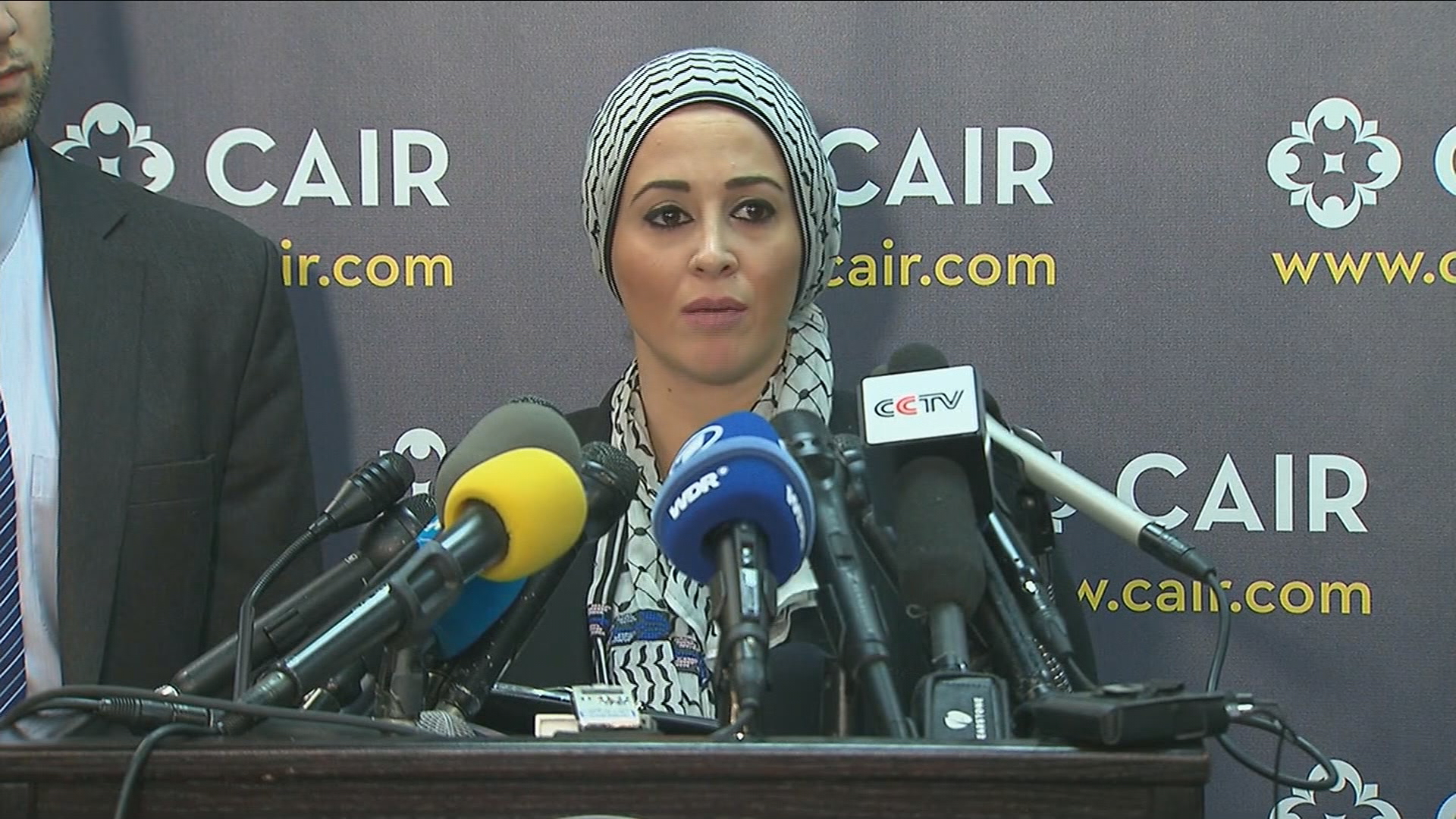 Muslim Civil Rights Group Sues Over Constitutionality of Travel Ban
Jan. 30: The Council on American-Islamic Relations filed a federal lawsuit Monday over the constitutionality of President Donald Trump's executive order, which they say targets Muslims.
---