The pressure is on for Illinois lawmakers to strike a budget deal before July 1, the start of the next fiscal year.
Gov. Bruce Rauner has called the General Assembly back to Springfield for a 10-day special session starting Wednesday.
If Democrats and Republicans in the Illinois House and Senate can't agree on a plan by June 30, it will mark the third consecutive year Illinois has started the fiscal year without a budget
A lack of compromise has put the state in a perilous position: school districts and universities are starved for funding and the Illinois Department of Transportation is preparing to possibly halt projects, while credit rating agencies have warned that Illinois could become the first state with a junk-bond status.
Joining us from both sides of the aisle to offer their insights before heading back to Springfield are state Reps. Will Guzzardi, D-Chicago, and David Harris, R-Arlington Heights.
---
Related stories: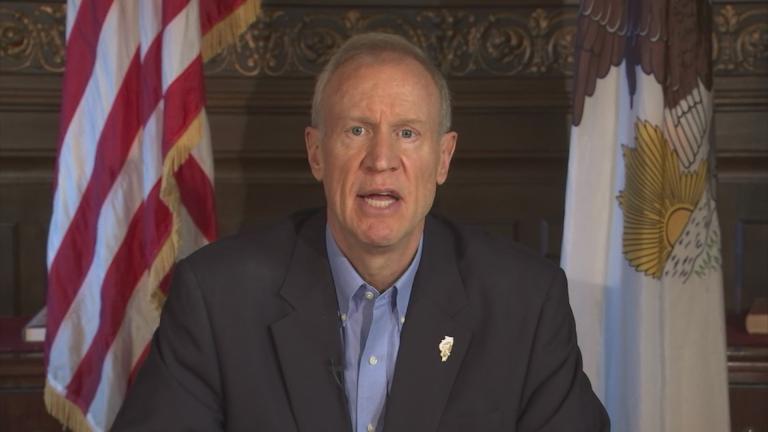 Rauner Calls for Special Legislative Session
June 15: Gov. Bruce Rauner is calling for a special 10-day legislative session. It will run from Wednesday to the end of the month.
---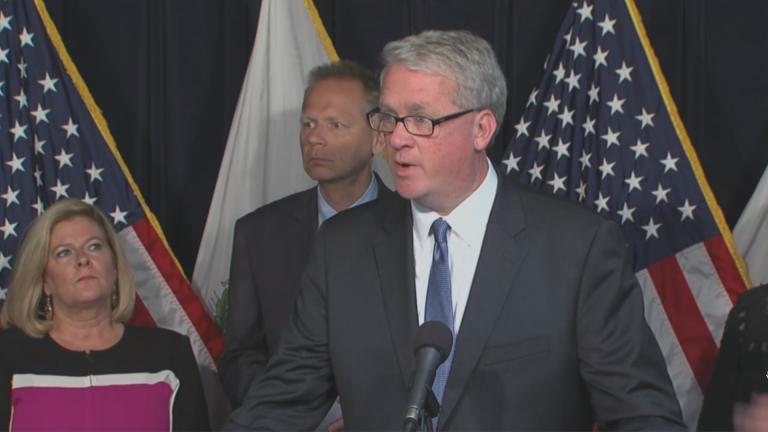 Durkin: Madigan 'Needs to Work With Us' on Balanced Budget
June 14: Republican state lawmakers say they have crafted a balanced budget bill that is both a compromise with Democratic proposals and one Gov. Bruce Rauner has promised to sign if it's passed.
---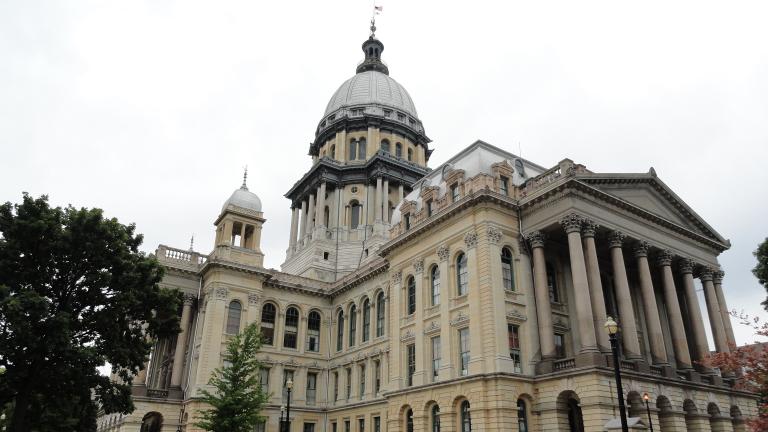 Illinois House Members on State Budget Impasse
June 12: The state owes nearly $15 billion in unpaid bills, and if a budget isn't passed, the backlog could swell to $24 billion. Can a deal be made? We discuss the budget crisis.
---