The state has been without a budget for 719 days—but don't blame the Illinois Senate. Those lawmakers crafted a compromise spending plan that passed May 23, although no Republican senators voted for it. 
Republican lawmakers in both chambers have drafted a "Compromise Balanced Budget Plan." The package of bills aims to address key issues on the Republican agenda. (See a side-by-side comparison here.)
Gov. Bruce Rauner has called a special session starting Wednesday to force the House and Senate to work out a budget that he would be willing to sign before the July 1 fiscal year deadline.
Joining host Carol Marin to talk about the impasse is Senate President John Cullerton.
---
Related stories: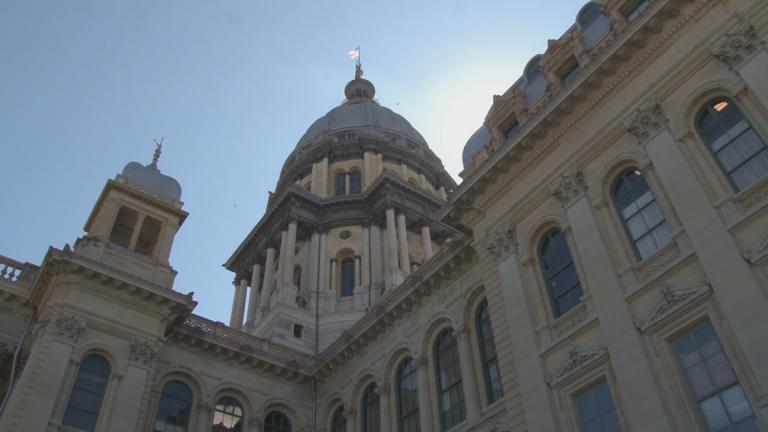 Illinois State Reps Discuss Budget Ahead of Special Session
June 19: The pressure is on for Illinois lawmakers to strike a budget deal before July 1, the start of the next fiscal year.
---
State Moves to Cut Off IDOT Construction
June 19: If a budget isn't in place by July 1, the Illinois Department of Transportation says all contractors must stop any roadwork. What this may mean for commuters.
---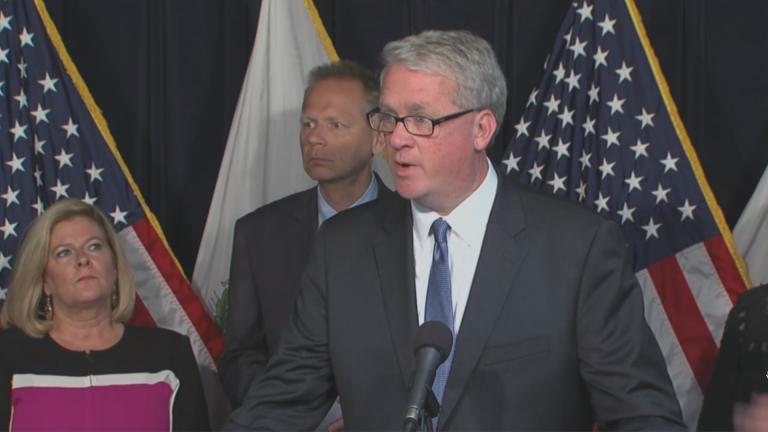 Durkin: Madigan 'Needs to Work With Us' on Balanced Budget
June 14: Republican state lawmakers say they have crafted a balanced budget bill that is both a compromise with Democratic proposals and one Gov. Bruce Rauner has promised to sign if it's passed.
---