The story of the Calumet region is a story of survival.
Fragmented pockets of wilderness have somehow managed to endure despite 200 years of environmental abuse via agriculture, urbanization and the rise and fall of industry at the southern tip of Lake Michigan.
Located along the Illinois and Indiana border about 15 miles south of downtown Chicago, the Calumet region encompasses 45 miles on either side of the Calumet River. Scattered among the steel mills, scrapyards, railways and factories that sprouted here during the 1800s are native ecosystems, including oak savannas, prairies, forests, sand dunes and wetlands.
Host Marcus Krahnforst explores the area in this installment of "Urban Nature," a series about the wild side of cities. Watch more episodes.
---
Related stories: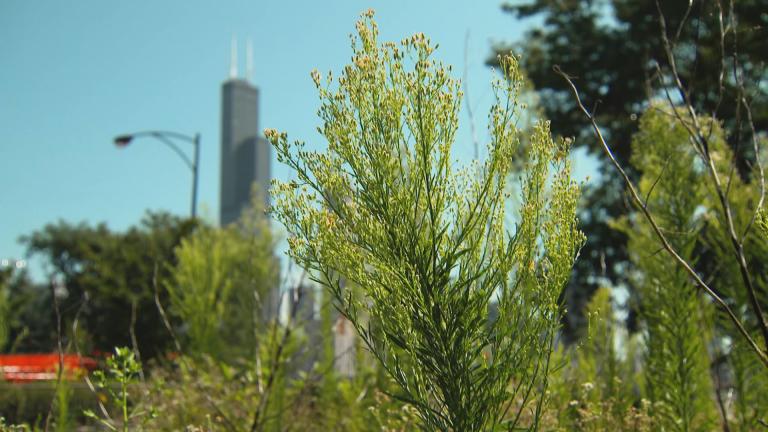 Urban Nature: 'The Intricate Ecology … of Vacant Lots'
June 5: Vacant city lots are often dismissed as derelict urban eyesores, but now some environmentalists are viewing these empty spaces as ecological opportunities.
---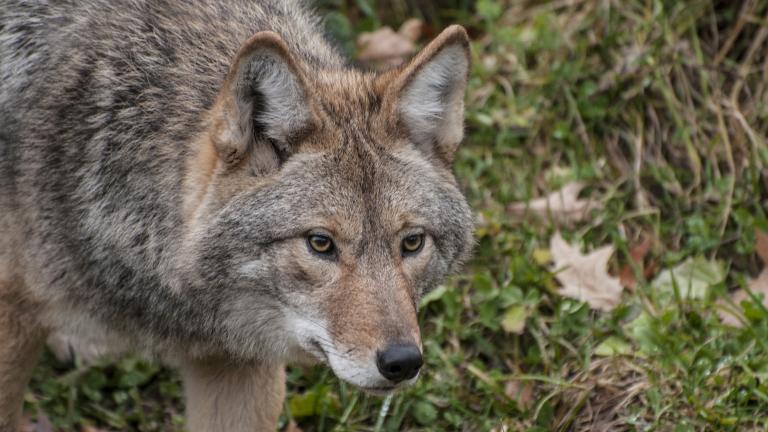 Urban Nature: 'A Coyote Comeback'
May 22: Coyotes have made a remarkable comeback in Chicago. What are the secrets to their survival in a dense metropolis? Marcus Krahnforst hunts for clues with noted biologist Stan Gehrt in this "Urban Nature" episode.
---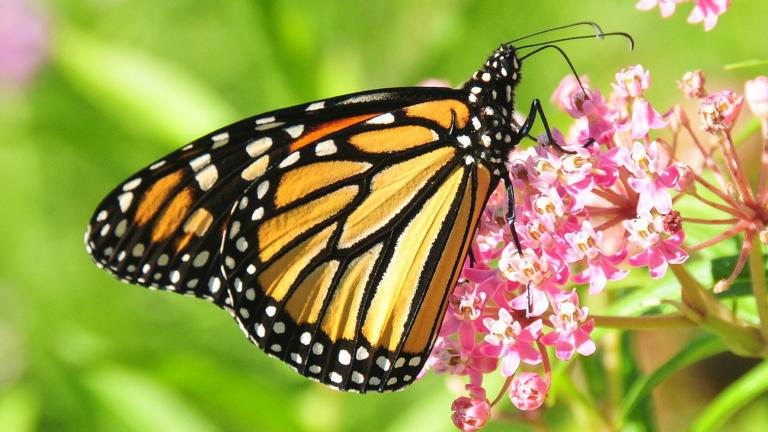 Urban Nature: 'Can Cities Save the Monarch?'
May 15: The monarch butterfly's remarkable migration is in peril. Its habitat has been decimated by rapid urbanization and changing agricultural practices. Could cities come to the rescue?
---