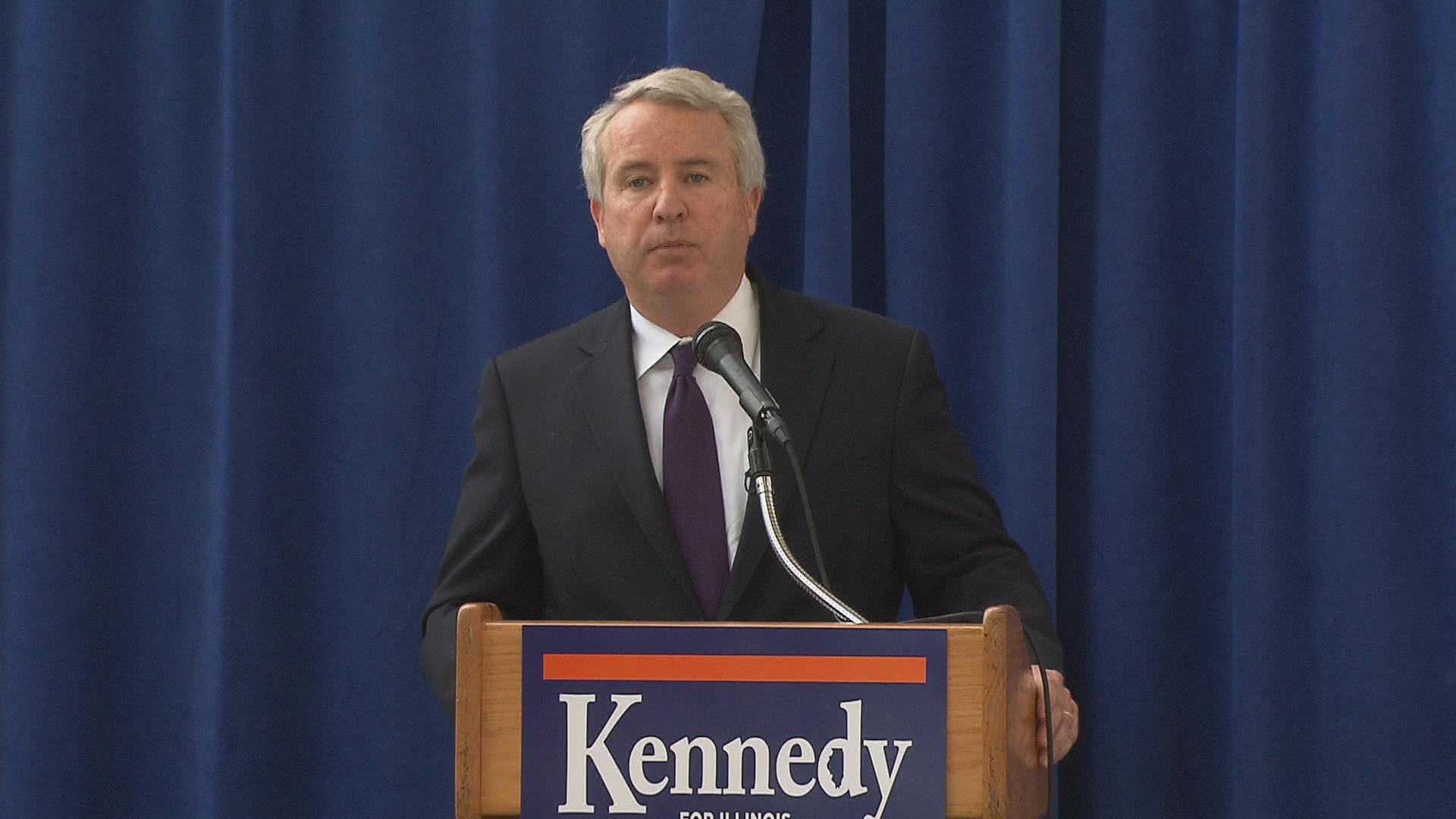 The primary election may be more than nine months away, but candidates aren't wasting time staking out their ground.
A high-profile Democratic candidate for governor is taking on powerful members of his own party.
In a speech Tuesday on the city's South Side, Chris Kennedy called for abolishing the current property tax system, calling it a "racket" and likening it to extortion.
He took aim at county assessors that also act as political party chairmen – a direct shot at Cook County Assessor Joe Berrios. Kennedy also called for an end to lawmakers who make money on the side as tax appeal lawyers – an indirect shot at House Speaker Michael Madigan.
"It is the source of their wealth. In essence, they are financially incentivized to preserve a rigged system. We must end the unfairness of a regressive system that protects the powerful and hurts everybody else," Kennedy said.
Democratic candidate for governor Daniel Biss on Tuesday also called for an end to the quote "self-dealing racket" of the state's property tax system, noting that both Kennedy and billionaire gubernatorial candidate J.B. Pritzker have taken advantage of it to reduce their own taxes.
In a statement, Berrios says his office assesses property and processes appeals with integrity and fairness.

In other news in Chicago tonight: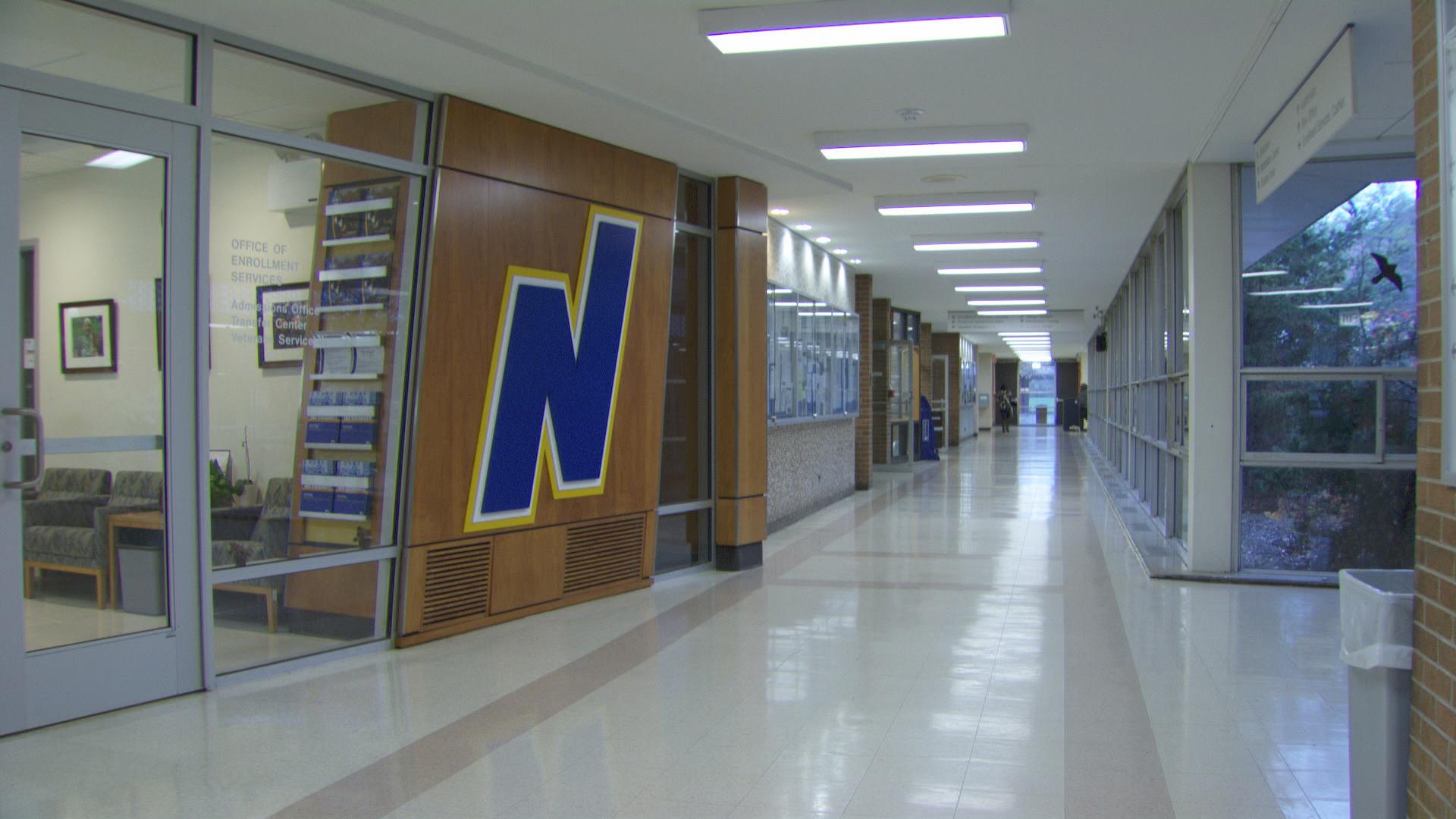 Northeastern Illinois University announces it will lay off 180 staff members as a result of the state budget impasse.
Chicago Tonight first reported on the impending layoffs last week. Interim School President Richard Helldobler says the school has endured financial starvation from the two-year budget standoff, and it has been "traumatic" for faculty, students and staff. Helldobler says the university has a $15 million shortfall this year compared to 2015, the last time a full budget was in place.
"As a professor, I'm accustomed to giving grades. If I had to give a grade to Springfield for the handling of our state's budget, they'd get an F.
Northeastern is counting on our lawmakers to do the right thing for our students, our state and our economy by passing a budget that includes adequate funding for higher education, before it's too late," Helldobler said.
Follow Paris Schutz on Twitter: @paschutz
---