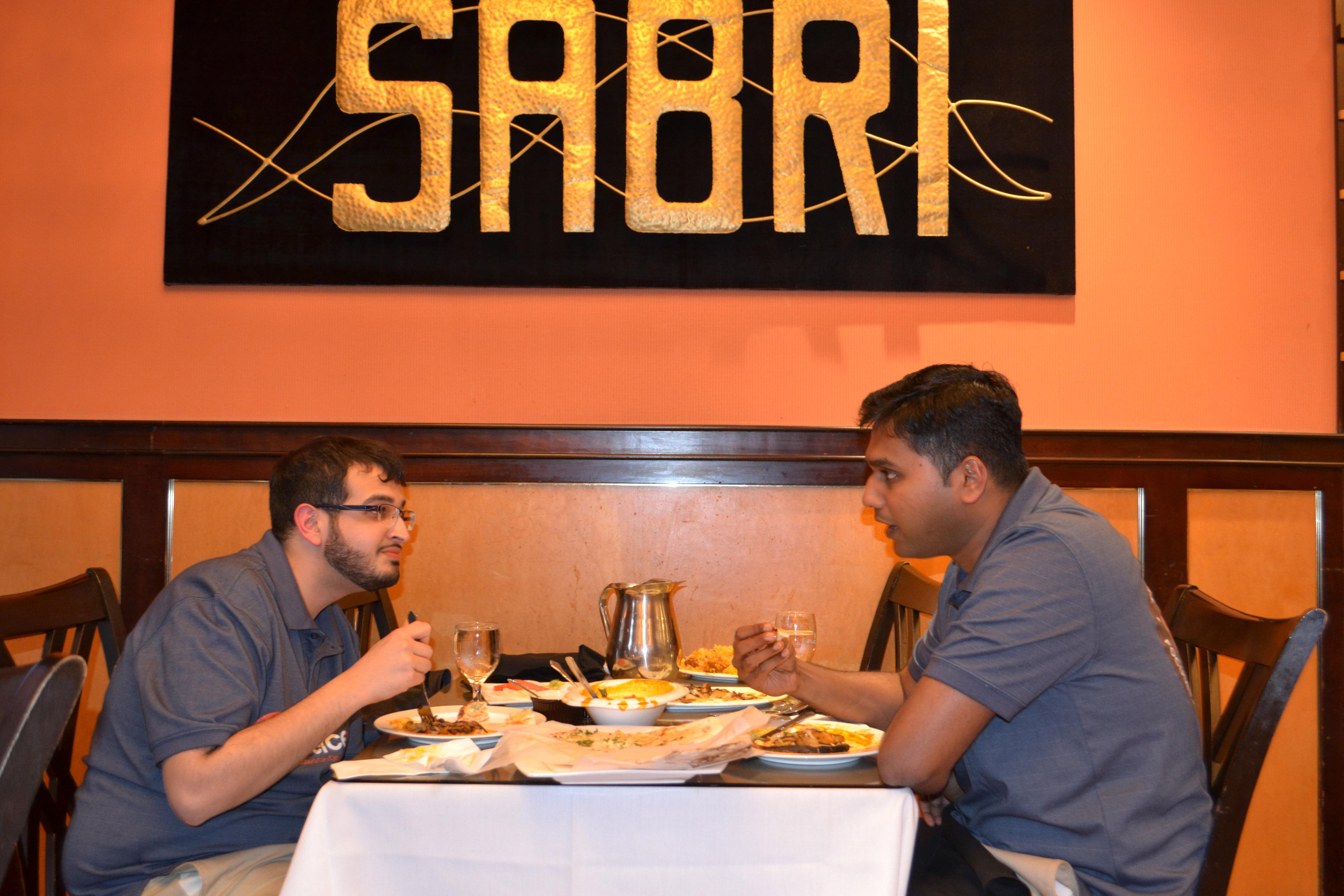 During Ramadan, eating and drinking is permitted between sundown and sunrise.
During the month of Ramadan, how do halal restaurants hold up when the majority of their customers are Muslim?
The holiday, which began May 27 and continues through June 25 this year, is a month of contemplation, prayer and abstinence from food and beverages from sunrise to sunset, somewhere between 3 a.m. and 8 p.m.
Halal is an Arabic word referring to foods that are permitted, including meat prepared according to Islamic law. The equivalent in Judaism would be kosher.
Rais Nizami, the owner of the Indian-Pakistani eatery Sheesh Mahal Dhaba off Devon Avenue, said business is very slow during the 30 days of fasting.
Not only is there less business because of the fast, but also because many families throw parties at home when eating and drinking is permitted, Nizami said.
"You have to sacrifice somewhere," he said about the loss of profit. "You have to make it up somewhere."
Nizami, who said the majority of his customers are Muslim, makes up for the decline in business by staying open later. He normally closes the restaurant at 10 p.m., but during Ramadan, the restaurant stays open until midnight.
He said he also caters to at-home parties and delivers takeout.
That's pretty common, said Asma Ahad, the director of market development at the Islamic Food and Nutrition Council of America, or IFANCA.
"One of the things I've noticed personally is when people do give you food for takeout, they're very generous in the amount of food they give you," Ahad said.
IFANCA, based in Park Ridge, provides halal certification to finished products, ingredients, and in some cases, food services.
Ahad said she's also noticed restaurants offering food specials, such as deals for an appetizer, drink and meal, or sometimes, free food.
At the Pakistani eatery Sabri Nihari on Devon Avenue, a free buffet of dates, a couple of side dishes and roohafza, a milk-based drink, is available during Ramadan.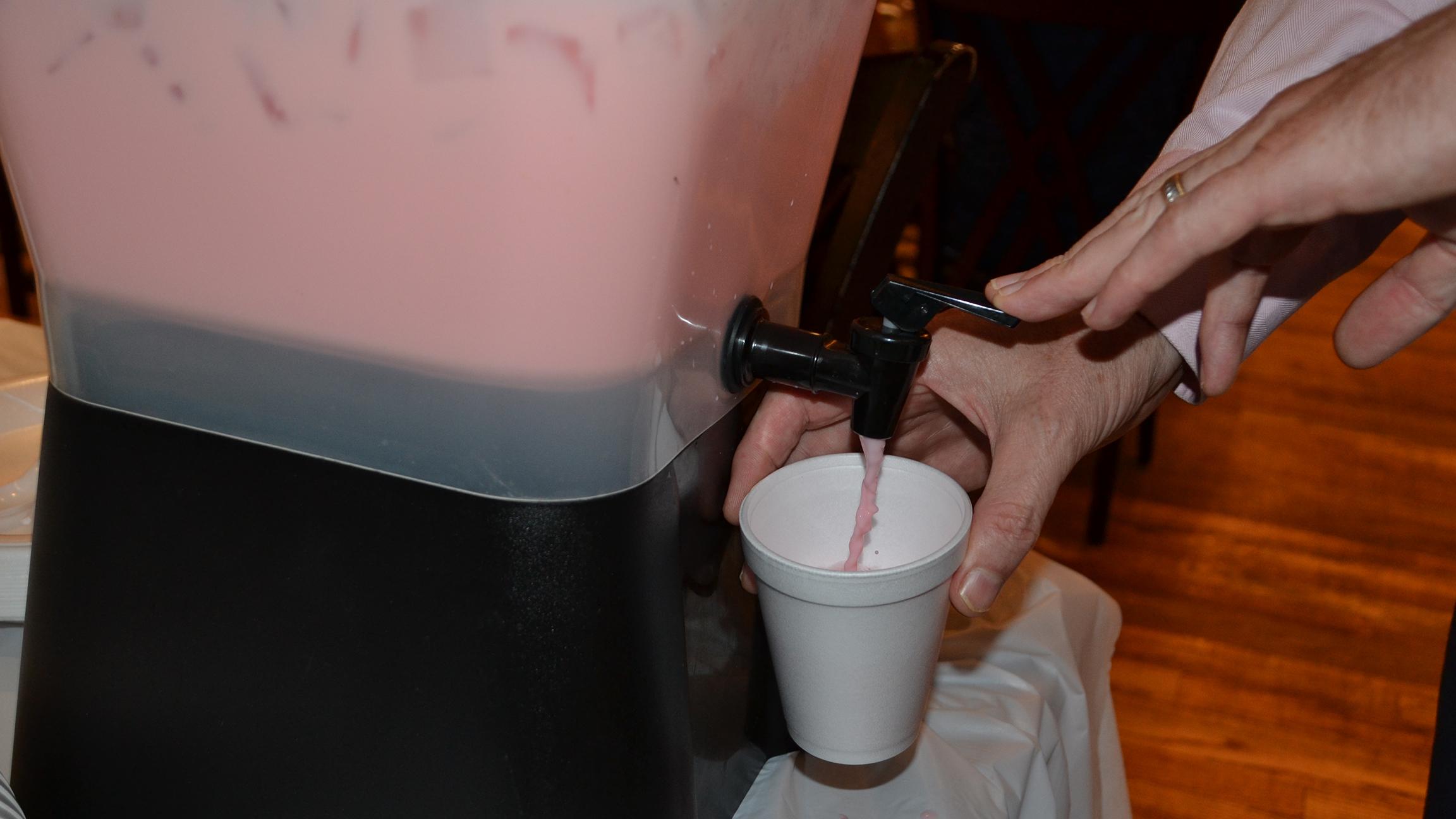 Roohafza, a milk-based beverage, is a staple during Ramadan at Pakistani eatery Sabri Nihari.
Safdar Khan, an employee at Sabri, said people will help themselves to the food, and at iftar time—the evening meal—there's a rush of off-the-menu dishes leaving the kitchen.
"It gets really crazy," Khan said.
Nizami, who's originally from Hyderabad, India, said he offers haleem during Ramadan. It's a popular stew served in the Middle East and Central Asia, but it varies from region to region. In his southern India hometown, Nizami said it's popular to include oats and chicken or lamb in the dish.
Although several zabiha-halal restaurants serve Indo-Pak and Middle Eastern cuisine, there's been an increase in Mexican and Italian restaurants that serve halal food, Ahad said.
"You're not limited to your traditional halal restaurants anymore," Ahad said. "Part of it maybe is because there's a growing Muslim population within the Chicago area, but also because of the broadening appeal of halal."
She said she's noticed an increased interest in halal cuisine from non-traditional halal consumers.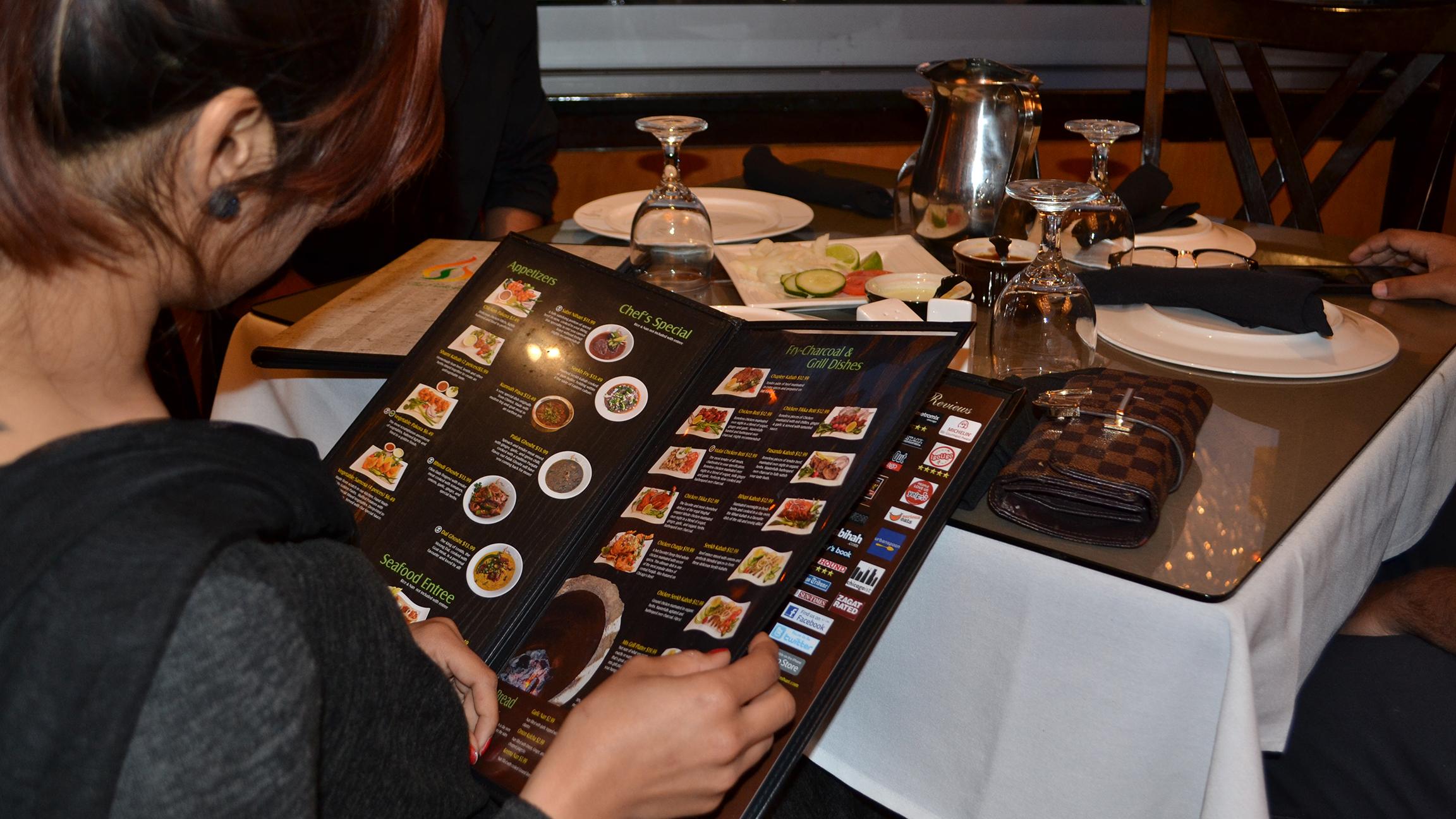 Customers place their orders in advance of iftar time, the evening meal during Ramadan.
For example, the University of Chicago saw a demand in on-campus halal dining after UChicago Dining installed a food station to cater to the campus' small Muslim student population in 2012. After answering the demand with more halal options, dining services discovered that the stations were the second busiest eateries on campus.
"It sells about 20 to 21 percent of all meals on campus, and that's second only to the European station that sells about 23 percent of meals on campus," said Ahad, adding that more than 50 percent of those buying from the halal stations were non-traditional halal consumers.
"What we're learning from this case study, which we probably can't do at a regular restaurant, is that halal not only meets the needs of halal consumers, but also has a broader appeal," she said.
The holiday month comes to a close every year with the worldwide Eid al-Fitr celebration. Nizami said that's when a lot of the lost profit is made up with catering requests.
IFANCA will also be celebrating with Eid Expo 2017 at McCormick Place on June 25.  
---
Related stories: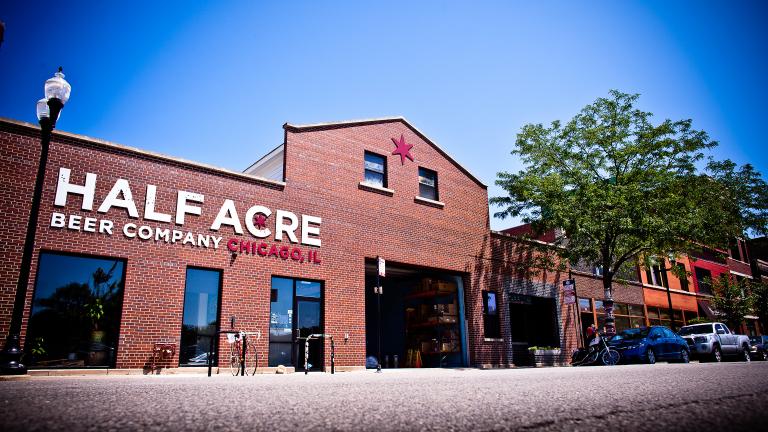 A 'Perfect Storm' Brewing on Chicago's North Side
June 5: A local chamber of commerce has rebranded a Chicago neighborhood as Malt Row, where it says you'll find the greatest concentration of microbreweries in the city.
---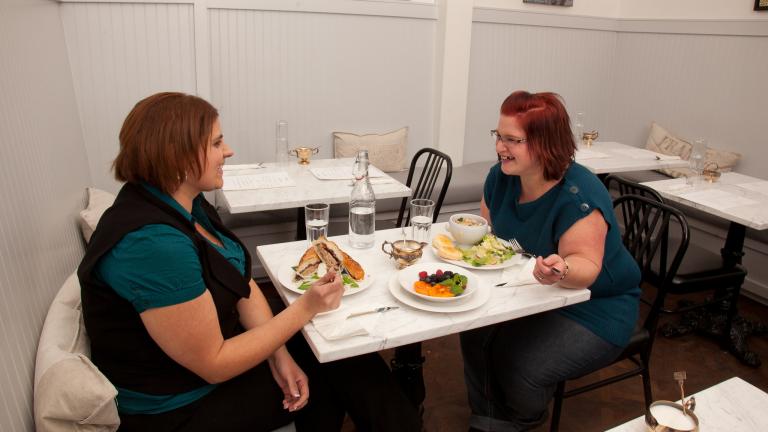 Study: Intermittent Fasting as Effective as Calorie Cutting for Weight Loss
May 3: Feasting while dieting may sound counterintuitive, but a new study found that dieters who alternated between feasting and fasting lost as much weight as those who cut calories.
---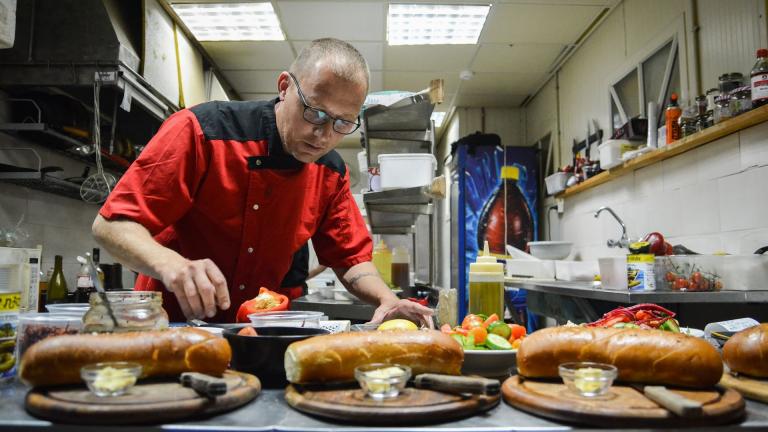 Bill Proposes Food Allergen Safety Training for Restaurants
May 1: Food allergies affect 15 million Americans and cause approximately 30,000 emergency department visits each year. Can the restaurant industry help bring these figures down?
---