Illinois government is sitting on $14.68 billion of bills it can't afford to pay. 
Providers of Medicaid, the state-run health care program for the poor, are suing to get to the front of the line. They'll find out soon enough. 
Federal Judge Joan Lefkow signaled in a hearing Tuesday morning that she will issue a ruling sometime Wednesday. 
Follow Amanda Vinicky on Twitter: @AmandaVinicky
---
Related stories: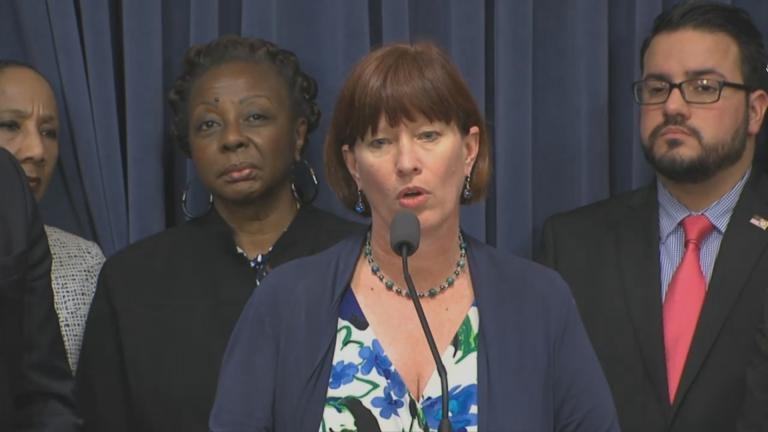 The Illinois Senate Passed a Budget. Will the House Follow Suit?
June 5: The Illinois General Assembly has blown a May 31 spring session deadline. So now what? We discuss the Springfield budget battle with state Sens. Heather Steans and Chris Nybo.
---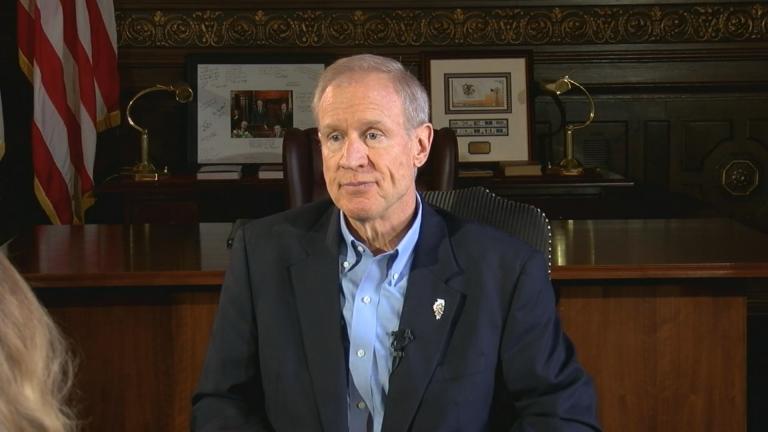 Rauner: 'We May Have to Resort to a Special Session'
June 1: Gov. Bruce Rauner sits down with Amanda Vinicky to talk about the next steps in Springfield.
---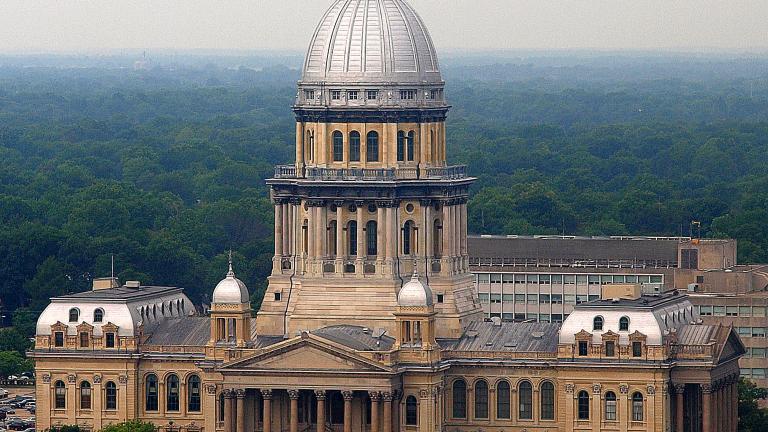 No Budget Vote on Deadline Day; Gridlock Extends into June
May 31: It's the 700th day of Illinois' historic budget stalemate and the final day of the General Assembly's scheduled spring session—and still no budget in sight. The Illinois House will now push budget negotiations into June, when rules change for passing legislation.
---