Frank Lloyd Wright – a Wisconsin native born on June 8, 1867 – is widely regarded as the greatest American architect ever.
As a self-assured and sometimes outspoken public figure, that's a distinction he would welcome, and for good reason: Wright revolutionized building and design by perfecting what he called "organic architecture."
Wright meticulously designed his homes and buildings, inside and out, to exist harmoniously with nature.
He is perhaps best known for his Prairie School-style of architecture, which stresses clean, horizontal lines, expansive interiors, low-sloped roofs and clean, strong construction that makes use of its surroundings while steering clear of ornate decorations.
Wright completed more than 500 works in his lifetime – many of which are located in the Midwest.
His own home and studio, which he built in 1889 and lived in for 20 years, is in the village of Oak Park on Chicago's West Side.
Wright continued working up until his death on April 9, 1959, at the age of 91.
The Frank Lloyd Wright Trust, which restores and operates several Wright properties, is hosting several programs and events in honor of the architect's 150th birthday on Thursday.
Joining us to discuss Wright's legacy on the eve of this special anniversary is David Bagnall, the Frank Lloyd Wright Trust's curator.
Photos of Wright-designed buildings courtesy of the Frank Lloyd Wright Trust:
Follow Evan Garcia on Twitter: @EvanRGarcia
---
Related stories: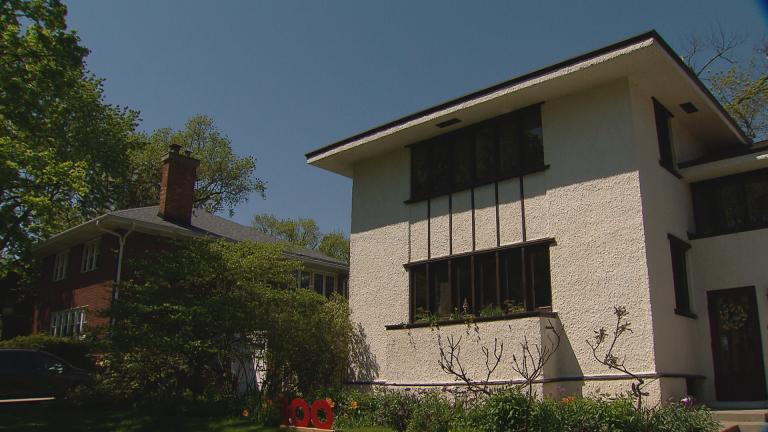 A Prefab Frank Lloyd Wright Home Opens to the Public This Weekend
May 16: Get a glimpse inside a rare prefab Frank Lloyd Wright house on the Southwest Side.
---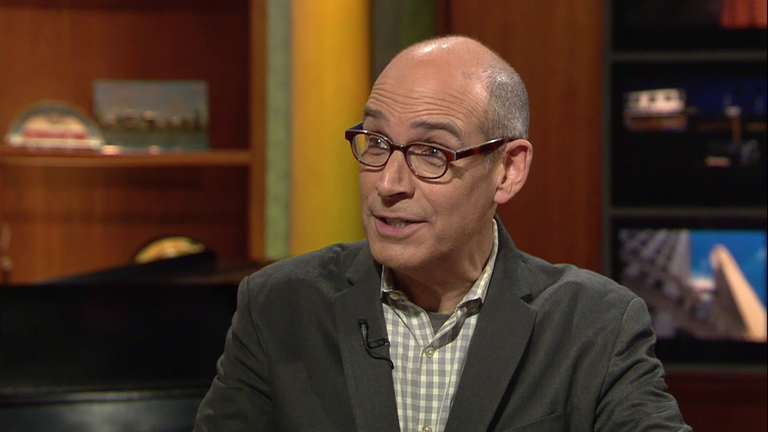 Ask Geoffrey
Nov. 18, 2015: The famously irascible Frank Lloyd Wright estranged two artists on a single short-lived project. Learn the fate of Wright's lost Midway Gardens and play tennis at the Kenwood Country Club as local history expert Geoffrey Baer heads to the South Side.
---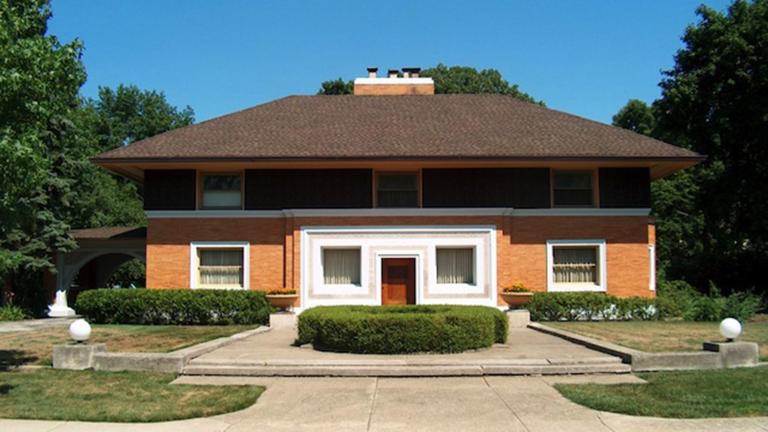 Wright's Winslow House
Jan. 6, 2014: After being fired by Louis Sullivan and venturing out on his own, Frank Lloyd Wright landed his first independent commission from a friend. And now the house that Wright designed for William Winslow in 1893 is up for sale.
---