Architect Frank Lloyd Wright began designing grand private homes around the Chicago area in his signature Prairie style in the early 1900s. To this day, they are destinations for architecture buffs. But Wright also had an interest in affordable housing that didn't sacrifice quality. And one of those houses here in Chicago will be open to the public this weekend.
Wright's body of work spans hundreds of buildings around the country, including four homes on Chicago's Southwest Side. One of them, after being built in the early 20th century, was forgotten for many years. It was rediscovered as a Wright design in 1990 by the city's cultural historian, Tim Samuelson.
"(He was) going through water permits and found Frank Lloyd Wright named as architect on the water permit," said homeowner Debbie Nemeth. "It was up for sale at the time, someone had bought it and did some rehab work to it. Everything was realtor beige when we walked in. Realtor beige, white ceilings, a little bit of crown molding."
An admirer of Wright's for decades, Nemeth never thought she'd actually live in one of his houses. But she and her husband Dave bought that realtor beige house and spent 25 years rehabbing it.
"We're really doing things as a preservation, conservation type of an approach to it," Nemeth said. "We've relined planter boxes, redid the roof, redid the stucco work, recently redid the entire driveway based on the illustrations that were done for the house with a grass median up the front. Interior, painting everything in prairie colors."
The home is a labor of love – and it's unlike most other Wright homes. It was one of hundreds of prefabricated houses he designed for a project known as the American System-Built Houses.
"It's actually a relatively rare example," Nemeth said. "It's the only one known built of this model. It was one of the larger homes that was built for the American System, and this was actually the model home for a subdivision. In 1917, this was the first house built on a block that used to have a golf course."
Wright believed that everyone deserved a beautiful home to live in, no matter how much they made, and the American System-Built Homes were his way of helping make that a reality. But just one other home in the planned subdivision was built, and the project was cancelled after the onset of World War I. Despite that, Wright did design two other houses in the Beverly-Morgan Park area.
"On (the 9300 block of South) Pleasant, we have the Adams House, which was really when Frank Lloyd Wright was emerging in his Prairie style," said Margot Holland, executive director of the Beverly Area Planning Association. "(The second home on the block) was built around 10 years later, after the Adams house, and you can see where the Prairie style is really coming together."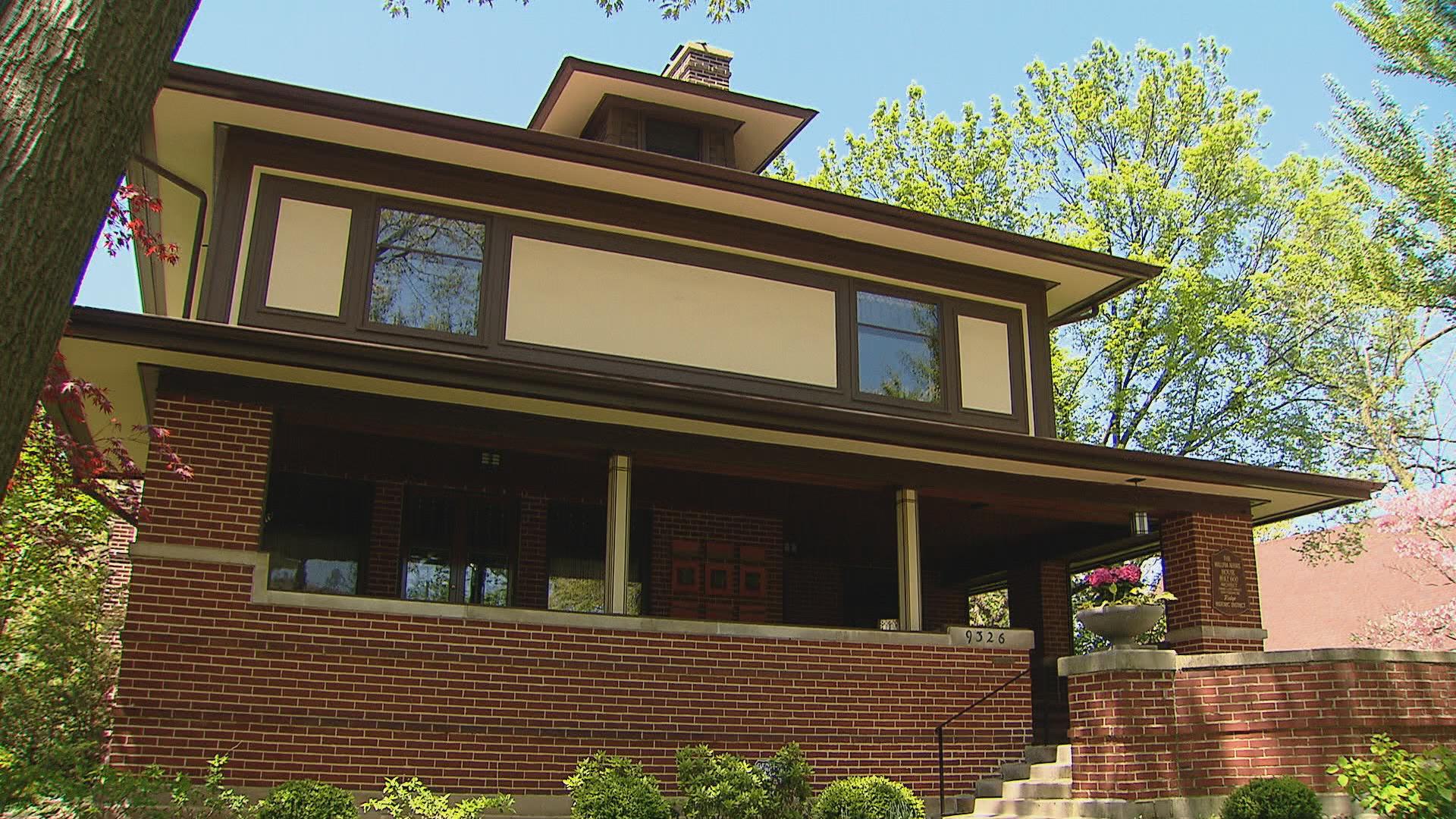 The William Adams House
The Adams House, and the Guy C. Smith house owned by the Nemeths, will be open to the public this weekend for the Beverly Hills/Morgan Park Home Tour.
"This is a place where we are majority single-family, historic homes. And there's a lot of history that comes with your home, and taking care of it, and which family came there before," said Holland, whose organization organizes the home tour annually.
"Living in a historic house has so many benefits to it. Anyone living in older home has things they need to update," Nemeth said. "It's one of the things that comes with an older home. But (it's about) being able to really enjoy the craftsmanship and the workmanship that you rarely see today."
And, at least for one day, that workmanship in a rare Wright prefab will be on display for an up-close look.
The Beverly Hills/Morgan Park Home Tour is this Sunday beginning at noon.
---
Related stories:
Chicago Teens Ponder Big Questions in Graphic Novel 'No Small Plans'
April 27: In a new graphic novel from the Chicago Architecture Foundation, teens – past, present and future – traipse through Chicago neighborhoods to ponder some big questions, such as: What makes a community?
---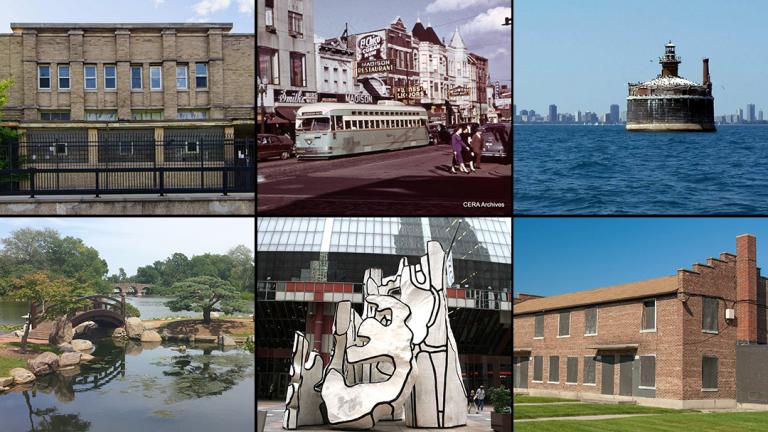 Preservation Chicago Names City's 7 Most Endangered Structures of 2017
March 7: This year, the group's annual list of endangered structures sounds the alarm on not just buildings, but also public art.
---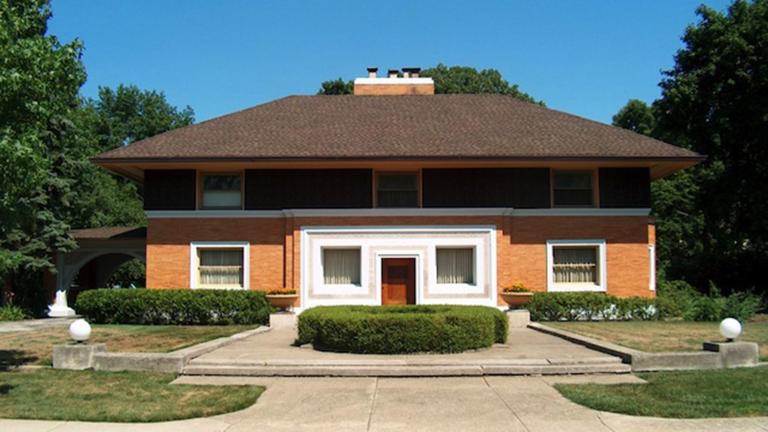 Wright's Winslow House
Jan. 6, 2014: After being fired by Louis Sullivan and venturing out on his own, Frank Lloyd Wright landed his first independent commission from a friend. And now the house that Wright designed for William Winslow in 1893 is up for sale.
---