A Civic Federation-sponsored event Wednesday addressed questions that have been on the mind of many amid recent crises: Is Chicago the next Detroit, headed for municipal bankruptcy? Can – or should – the Chicago Public Schools go bankrupt?
While restructuring may have its appeals, it's an expensive, complicated process that doesn't solve the whole of a municipality's problems – and in Illinois, it's nearly impossible.
Joining Chicago Tonight for national lessons in municipal finance and bankruptcy is Mary Murphy, the Pew Charitable Trusts manager on issues of state and local fiscal health.
---
Related stories: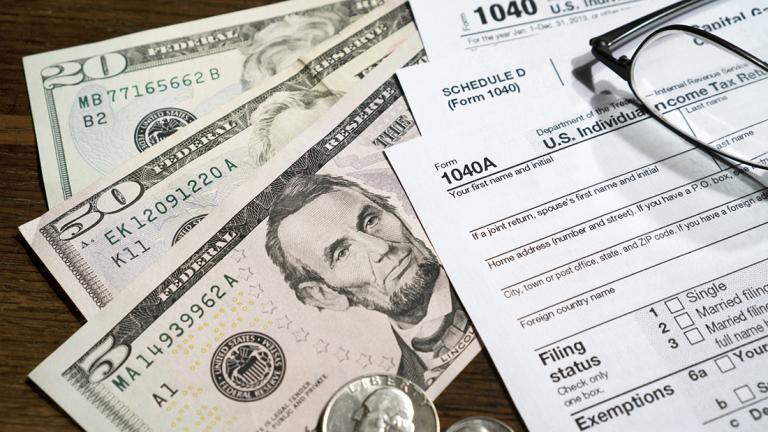 'Money Smart' Decisions for All Ages
April 18: Nationally syndicated columnist Ilyce Glink offers advice on everything from managing student debt to retirement funds.
---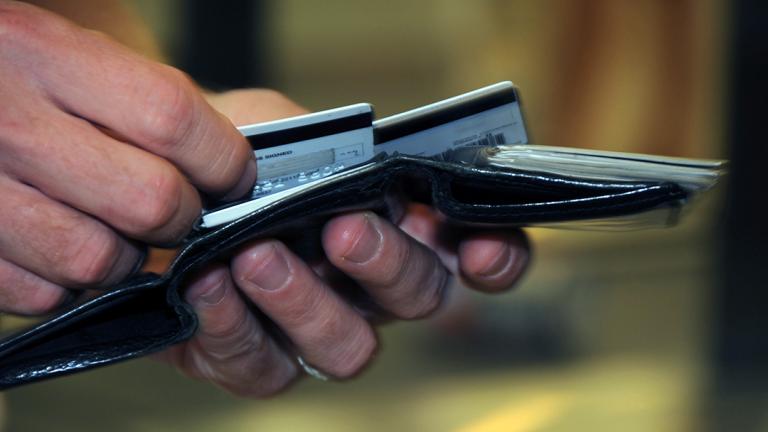 How Rising Interest Rates Will Affect Consumers and the Economy
March 22: Last week's rate hike is a sign of optimism over growth in the U.S. economy. But how will it impact borrowing, like mortgage and credit card rates?
---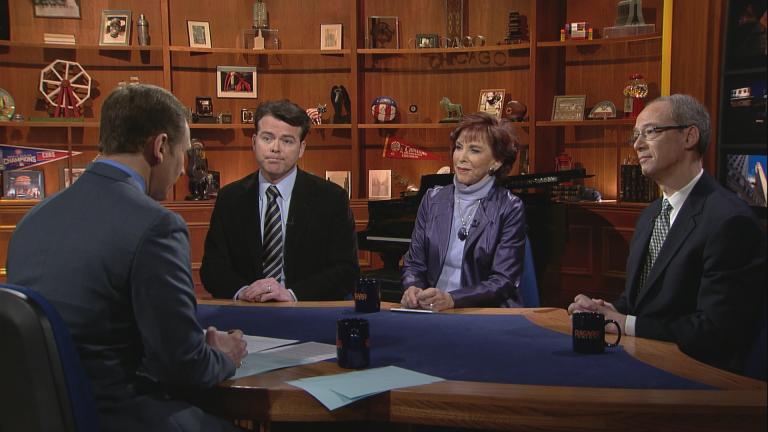 Trump's Economy: Is Less Regulation Better?
Feb. 7: President Donald Trump aims to cut financial regulations. We discuss how the banking and financial industries might change under his administration.
---