Summer in Chicago might include trips to Buckingham and Crown Fountains, but as a new book points out, there are an additional 125 fountains to explore in the city.
"Chicago's Fabulous Fountains" details the history and curiosities behind some of the city's water tossers, from politically induced mischief to true crime stories.
"The story behind the fountains is what makes them stand out so much," said author Greg Borzo, who will host a book launch on June 14 at Harold Washington Library.
Borzo, a journalist who's written extensively on Chicago's history, cycling and 'L' tracks, said he originally planned to research and write about fountains across the U.S., but decided to focus on Chicago after learning how many urban springs adorn the city.
"And make people aware of all those fountains that are hidden plain sight," Borzo said.
Among his favorite fountains are the Fountain of the Great Lakes in the Art Institute of Chicago's South Garden; the Christopher Columbus statue and fountain in Little Italy's Arrigo Park; and the Children's Fountain.
The latter was commissioned by former Chicago Mayor Jane Byrne in 1982 and originally stood on Wacker Drive. It was dedicated to the children of Chicago, "who will take from our past to better our future." But years later, former Mayor Richard M. Daley, fueled by years of political feuds with Byrne, removed the statue and it was lost in storage for years, Borzo said. The Children's Fountain eventually resurfaced and now sits outside the Chicago History Museum.
"So what kind of lesson are children going to get from that political gamesmanship?" he said, laughing.
The book is filled with photographs by Julia Thiel, who also created a map of the city's fountains, and a foreword by WTTW's Geoffrey Baer.
Borzo joins Chicago Tonight to discuss more of his favorite tales behind the city's aquatic art. 
---
Related stories:
'Forgotten Chicago' Uncovers History Worth Remembering
April 20: For nearly a decade, the website Forgotten Chicago has documented the city's storied past. Meet the site's co-founder and editor, Jacob Kaplan.
---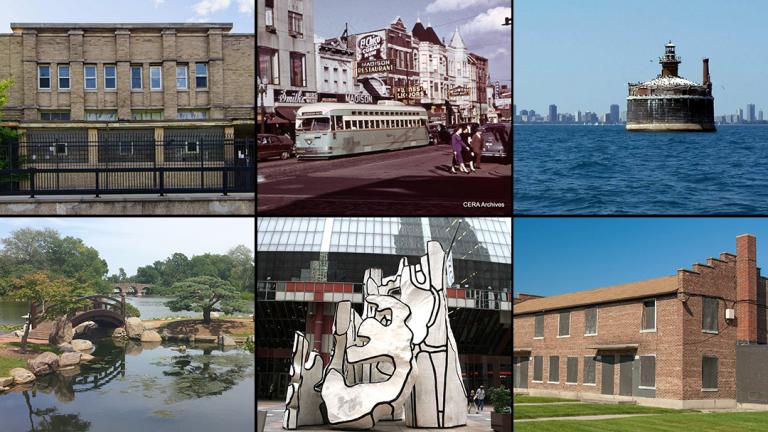 Preservation Chicago Names City's 7 Most Endangered Structures of 2017
March 7: This year, the group's annual list of endangered structures sounds the alarm on not just buildings, but also public art.
---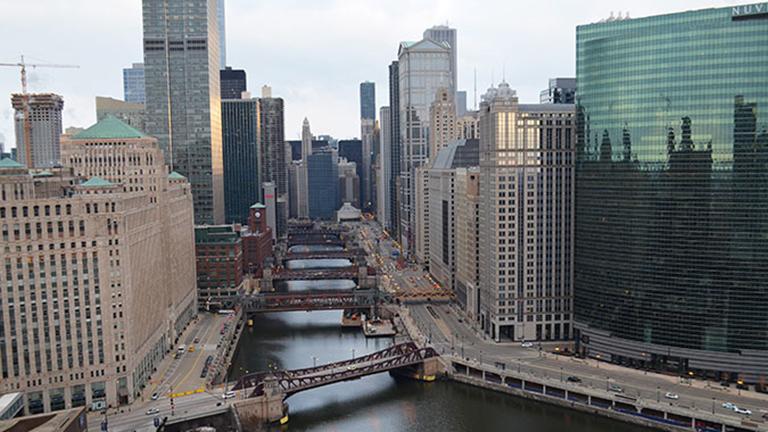 An Exclusive Bridge Club: Chicago's River Bridges Turn 100
May 10, 2016: Four of Chicago's river bridges are turning 100 this year, bringing the total of river bridges in the century club to 24. We talk with expert Patrick McBriarty about how the river bridges keep Chicago moving.
---