The real estate website Zillow is being sued by a family that owns a Schaumburg-based homebuilding business over the site's listing of Zestimates, or home value estimates.
In the class action lawsuit filed May 19 in Cook County Court, the Patel family, owners of CastleBldrs.com, argue that Zestimates are inaccurate and illegal under Illinois law because they're not licensed appraisals.
On its website, Zillow expressly states that Zestimates are not appraisals. The company says the price estimates are created by an algorithm that uses public and user-submitted data.
Whether potential home buyers treat them as appraisals is up for debate.
Since the lawsuit was filed, Zillow has announced it will reward $1 million to someone who can improve the Zestimate algorithm by making the price estimates more accurate.
According to Zillow's website, 3.1 million Chicago homes have Zestimates.
Less than half the time, or 44.3 percent, Zillow says their Zestimates of Chicago home values are within 5 percent of the selling price and 68.1 percent of Zestimates are within 10 percent of the selling price.
Joining us is Dennis Rodkin, a real estate reporter with Crain's Chicago Business, to give us the latest new on this developing story.
---
Related stories: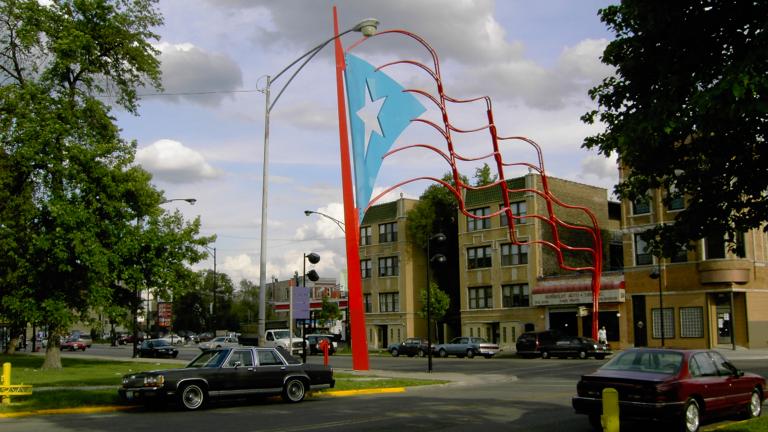 Housing Prices Soar in Humboldt Park, Garfield Park
May 2: Data released by the Institute for Housing Studies at DePaul University outline substantial year-over-year gains in the price of single-family homes in Chicago neighborhoods of Humboldt Park and Garfield Park.
---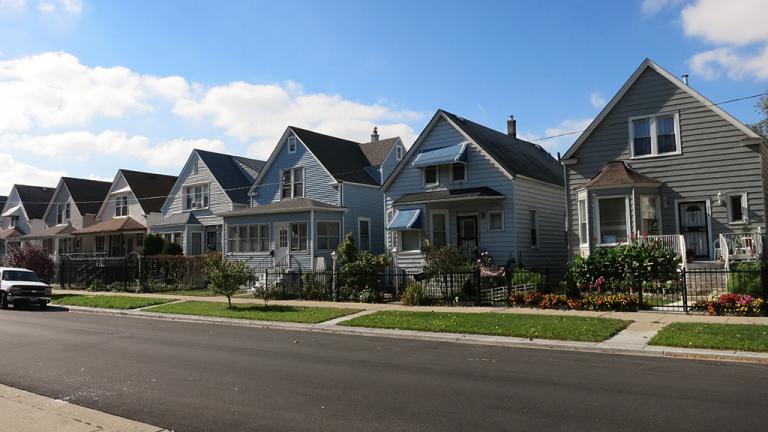 Cook County to Sell Off Tax Delinquent Properties to Highest Bidders
March 30: The owners of tens of thousands of homes and properties in Cook County who've fallen behind on their taxes have only a couple more days to settle their debts – or they could wind up paying a lot more.
---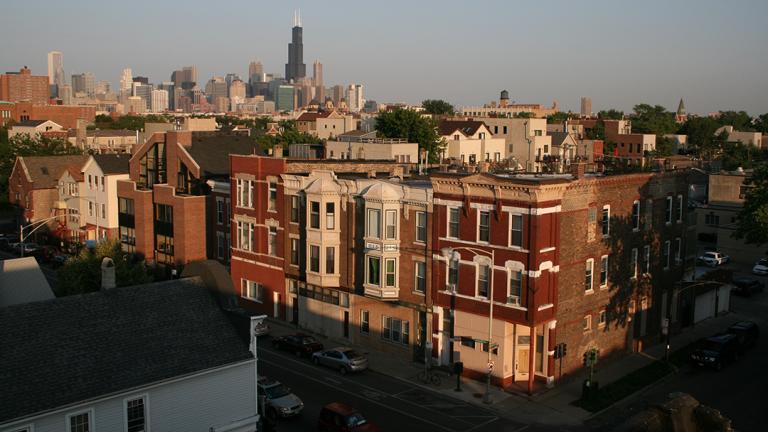 Chicago Magazine's In-Depth Look at 'Where to Buy Now'
March 21: Ten years ago, Chicago real estate bottomed out – and it still hasn't fully recovered. But depending on what buyers are looking for, there are promising neighborhoods and suburbs all around.
---