This week, the city of Chicago is coming through on a promise made two years ago to survivors of torture.
The Chicago Torture Justice Center will open Friday in the city's Englewood neighborhood. It's part of the reparations package the city agreed to in April of 2015.
The center is designed to be a central resource for survivors of torture under Jon Burge – especially mental health counseling in various forms. It sits inside the Englewood Neighborhood Health Clinic at 63rd Street and Loewe Avenue.
We met with one survivor who has been outspoken about the effect of being tortured. Darrell Cannon, 66, told his story to the City Council two years ago when the city passed the ordinance for reparations.
Now he has a new job as the outreach director for the center. Cannon spent 24 years in prison after being picked up and tortured by Burge's detectives in 1983.
The state's attorney dropped the murder charges against him and he was released from prison in 2007.
He says he just received counseling for the first time a couple of weeks ago, with the new clinical director on staff at the Torture Justice Center.
"I lost everybody while I was in prison," Cannon said. "My mother, my father … my son. I don't have pain. I get mad. I get so mad, that I get emotional. And … that is the trauma that we torture survivors endure, every day, every night."
The center will treat as many people as needed.
We know that between 1971 and 1993, Burge and officers under his command tortured more than 100 people who were in police custody on the city's Southeast and West Sides.
All of the victims were black men; all of the cops where white.
But the center says there are still men in prison who were tortured into confessions by Burge and his officers.
If there are any victims yet unknown, Executive Director Christine Haley says clients of the center have no burden of proof to show they were tortured under Burge – and they'll have plenty to work through after being not only tortured, but also imprisoned for crimes they didn't commit.
"One of the biggest things that is still very painful to many of the survivors is that people did not believe them," said Haley. "Our job is not to try and determine whether or not someone is telling us the truth. If you come to us, we will listen to you and we will believe you.
"We want to be that space where we can provide some respite, provide some support so that folks can get better," she said.
Burge's victims reported having been shocked or electrocuted, suffocated, beaten and called racial slurs while in his custody.
We spoke with two other victims who say the center will help them find a way to manage the pain they still live with.
 "What we want them to know and not forget is that this was allowed to go on for decades, and that it shouldn't be something that's ignored again," said Ollie Hammonds.
"No matter what you go through in life, you can still bounce back," said Gregory Banks. "And that's what we're doing now, and this center's going to help."
Of those 38 men who're still in prison with Burge-related claims, the People's Law Office, which has been working on this for some time, says they're still working to have evidentiary hearings for those men  – which was also a part of the reparations package announced two years ago.
Follow Brandis Friedman on Twitter: @BrandisFriedman
---
Related stories:
CPS Adding New Course on History of Jon Burge Torture Cases
April 25: Chicago teachers will spend the coming weeks preparing for a new course on the history of the disgraced former Chicago Police Department commander who, for two decades, systematically abused and tortured suspects on the South Side to force confessions.
---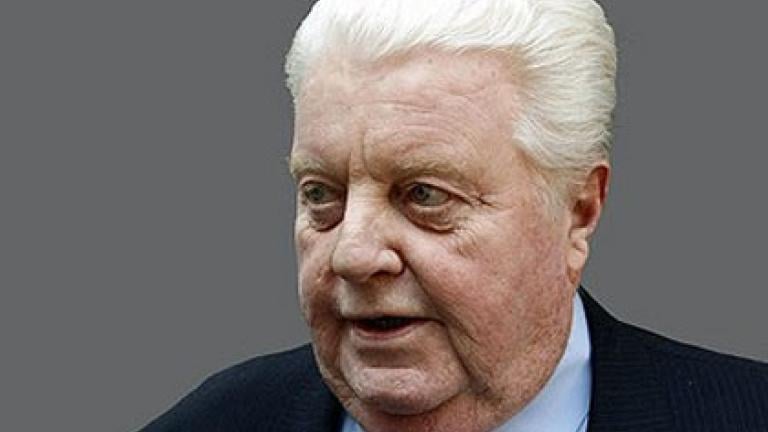 Reparations Package for Burge Victims
April 14, 2015: Victims of disgraced Chicago Police Cmdr. Jon Burge would receive reparations under a new agreement reached by the mayor, City Council, and advocates of Burge torture victims. Find out what the package includes.
---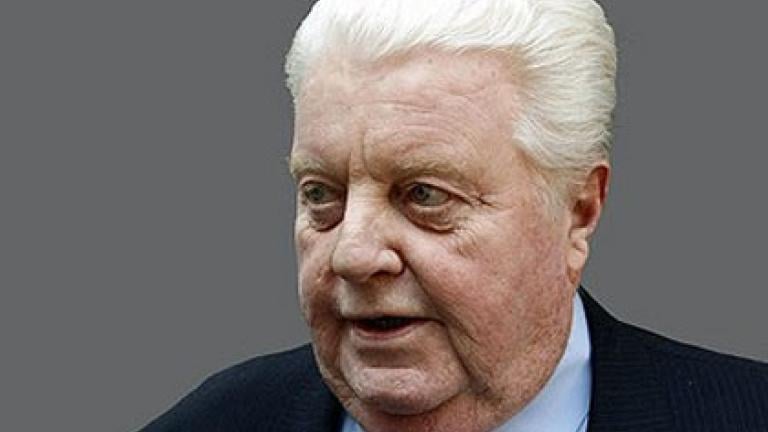 Judge Rules on Burge Torture Victims Class Action Suit
March 12, 2014: A Cook County judge makes a surprise ruling that he says will end the Burge torture saga once and for all in Chicago.
---