Nearly one in five Chicago newlyweds, or 19 percent, married someone outside of their own race or ethnicity between 2011 and 2015.
That's according to a Pew Research Center study released last week that shows the rate of interracial marriages steadily increasing since 1967.
Chicago's intermarriage rate was slightly higher than the national average of 17 percent. In 1967, the national intermarriage rate was just 3 percent.
That year, the U.S. Supreme Court ruled laws prohibiting interracial marriages were unconstitutional in the landmark case Loving v. Virginia.
How have issues surrounding interracial marriage evolved nearly 50 years since Loving v. Virginia was decided?
Joining us to offer their insights are Kevin Mumford, a history professor at the University of Illinois at Urbana-Champaign; and Heather Dalmage, a sociology professor at Roosevelt University and the director of the school's Mansfield Institute for Social Justice Transformation.
---
Related stories: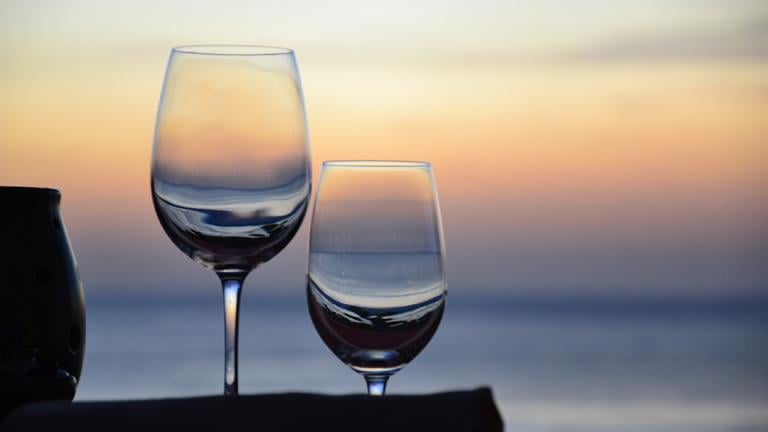 I'll Have What She's Having: Shared Plates, Experiences Can Lead to Love
Feb. 14: A University of Chicago Booth School of Business professor talks about how your romantic relationships can affect your decision-making.
---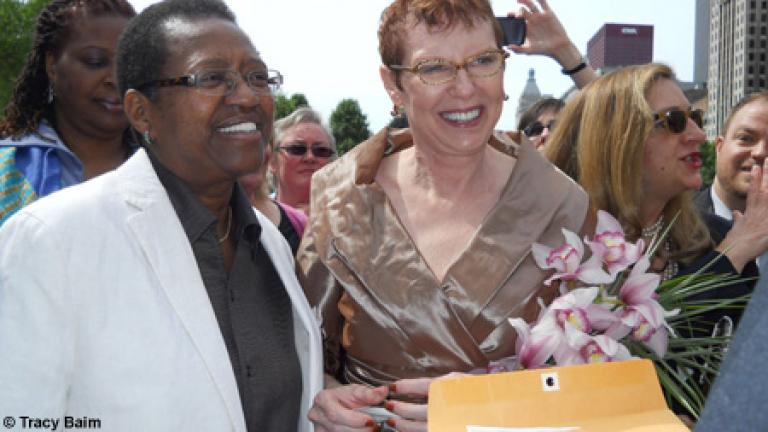 Chicago Couple Will Enter Into State's First-Ever Same Sex Marriage
Nov. 25, 2013: Two Chicago women are set to become Illinois' first ever same-sex married couple, and it will happen seven months before same-sex marriage can officially begin in the state.
---