Since 1948, WGN-TV proudly boasted being "Chicago's Very Own." For WGN Radio, it's even longer – the station launched in 1924.
Last week, Baltimore-based Sinclair Broadcast Group struck a deal to buy Tribune Media's entire portfolio of 42 local television stations, which includes WGN Radio as well as WGN America and a minority stake in the Food Network. The acquisition will cost $3.9 billion plus the assumption of $2.7 billion in Tribune Media debt.
If the deal is approved by the FCC, Sinclair will own 215 local television stations. The deal would add the nation's largest markets New York, Chicago and Los Angeles to Sinclair's current portfolio of 173 stations.
The FCC had regulations in place to prevent one company from owning stations that broadcast to more than 39 percent of the country. But the Trump administration appointed Ajit Pai as FCC chair, who has reinstated a regulatory loophole allowing corporations to exceed the ownership cap. If the deal goes through, Sinclair could reach 70 percent of all U.S. households. 
There are significant concerns about the FCC's changes that would allow Sinclair to expand its reach. Media consolidation means a smaller number of corporations control a larger amount of news.
Another controversy surrounding this merger is that Sinclair – with its conservative leanings – requires its stations to air conservative commentaries and stories called, "must runs."
Joining Chicago Tonight correspondent Eddie Arruza to talk about the deal and possible changes for WGN are Bruce Dumont, a political analyst and host of the nationally syndicated radio show "Beyond the Beltway," and Larry Stuelpnagel, an Emmy-award winning political journalist and assistant professor at Northwestern University.
---
Related stories: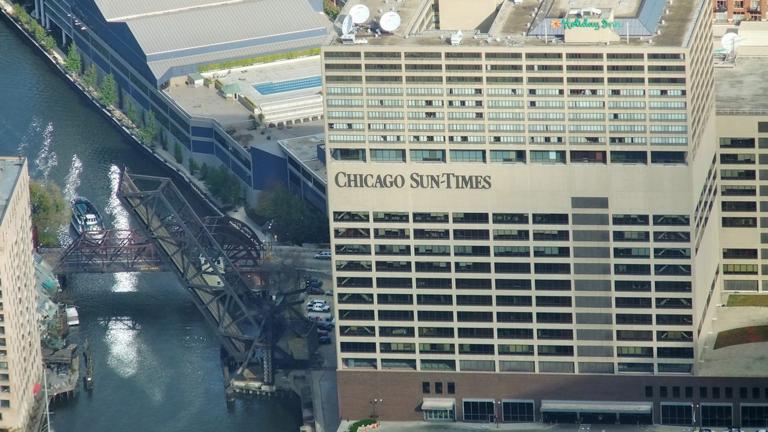 Chicago Sun-Times Editor: A Deal With Tronc 'Made the Most Sense'
May 16: The Chicago Sun-Times is up for sale and its chief rival has agreed to buy it. We hear from the editors of both newspapers.
---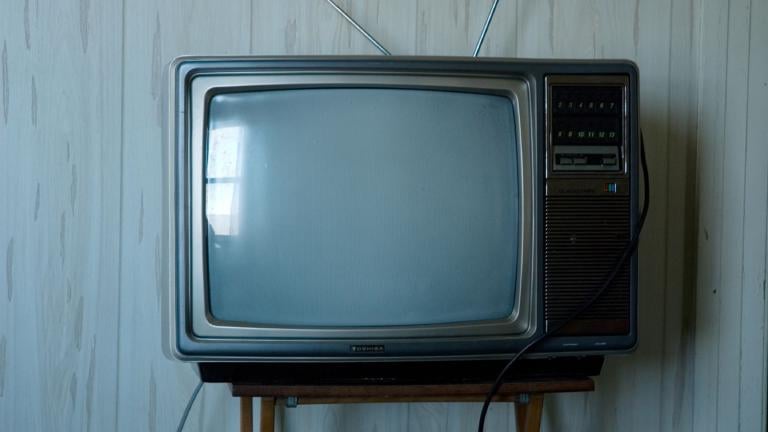 The Changing Face of Television
May 9: New ways of producing, distributing and consuming TV shows means consumers no longer have to rush home to catch a scheduled broadcast.
---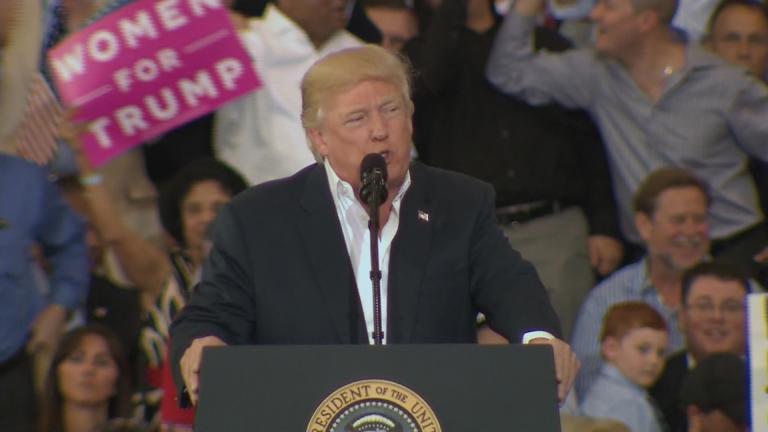 Free Press in the Trump Era
Feb. 20: President Donald Trump calls the media the "enemy of the American people." We get reaction from some local editors.
---