The political inertia that's left Illinois without a budget can't continue, according to a report released Tuesday by the non-partisan Civic Federation. 
Civic Federation President Laurence Msall says the state's autopilot status "represents an abdication of the most basic constitutional responsibilities of proposing and passing a budget."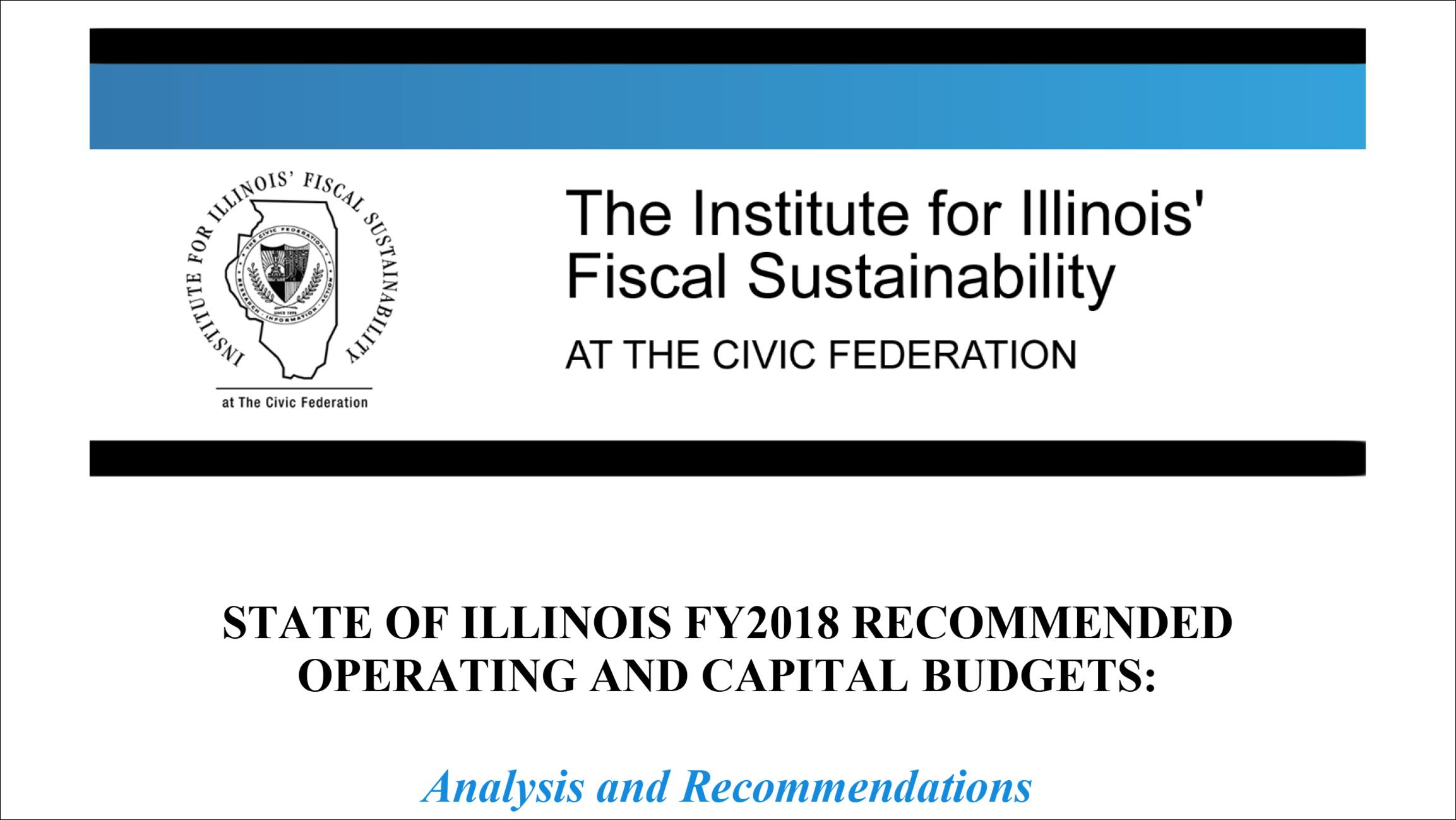 Document: Read the Civic Federation report The report likewise gives a scathing review of Gov. Bruce Rauner's proposed budget for the new fiscal year that begins in July, saying it doesn't offer a "sufficiently detailed plan" and leaves the state with an annual deficit of $4.6 billion. 

'We must do better'
A letter publicly released Tuesday from a bipartisan group of state representatives reads, in part: "The finances of the state of Illinois are in crisis, and we must do better. The time for resolution is now. We are a bipartisan group of House members committed to seeing that happen."
---
Related stories: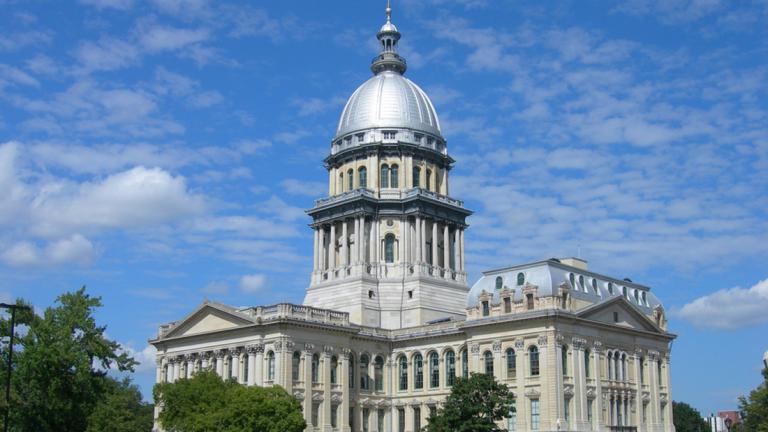 Budget Deal is 'Top Priority,' Says Madigan, But is Bargain in Sight?
May 8: Lawmakers are in the final weeks before the legislative session ends – is there a "grand bargain" in sight?
---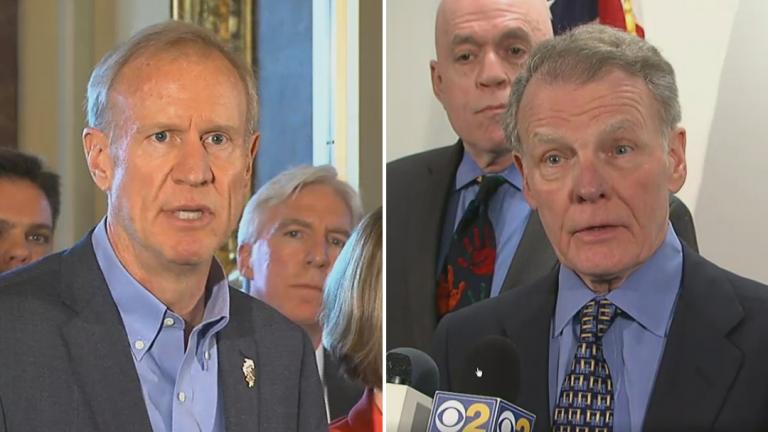 Rauner, Madigan Meet for the First Time in 2017
April 27: The ringleaders of Illinois' partisan impasse – Gov. Bruce Rauner and House Speaker Michael Madigan – met Thursday morning for the first time since before Christmas.
---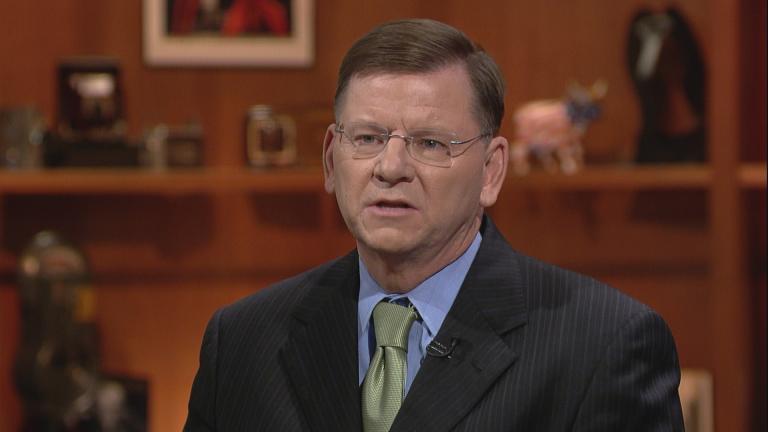 Civic Federation: Hike Income Tax 40 Percent
Feb. 14: The state of Illinois will not get out of its budget hole without a significant income tax hike, according to a new report issued by the Civic Federation, a fiscal watchdog group.
---