(Matt Turner / Flickr)
What would you expect to see on the website Illinois.com?
Abe Lincoln top hats for sale? Red-and-blue plaid shirts in the style of Bruce Rauner campaign ads? Tiny log cabins?
An undulating state flag and the contact information of the domain name's seller is what the site currently displays. But likely not for long.
Bids are expected to exceed tens of millions of dollars for the singular domain, which Chicago entrepreneur Josh Metnick put up for sale earlier this week.
"The response from the marketplace has been extraordinary," said Lou Weisbach, CEO of Merch Time LLC, the marketing company retained to handle the sale. 
In 2005, LasVegas.com was sold for $90 million to the Las Vegas Convention and Visitors Authority, which uses the site as a one-stop shop for tourists. MyrtleBeach.com went for $6.5 million in 2010. 
The marketplace for such domain names has boomed, according to Weisbach. Following the initial acquisition, they have minimal ongoing costs, significant potential for return on investment and minimal, if any, regulation.
While a buyer can purchase the domain to host specific content, they can also lease out subdomains to other organizations—such as realestate.illinois.com—or for email addresses.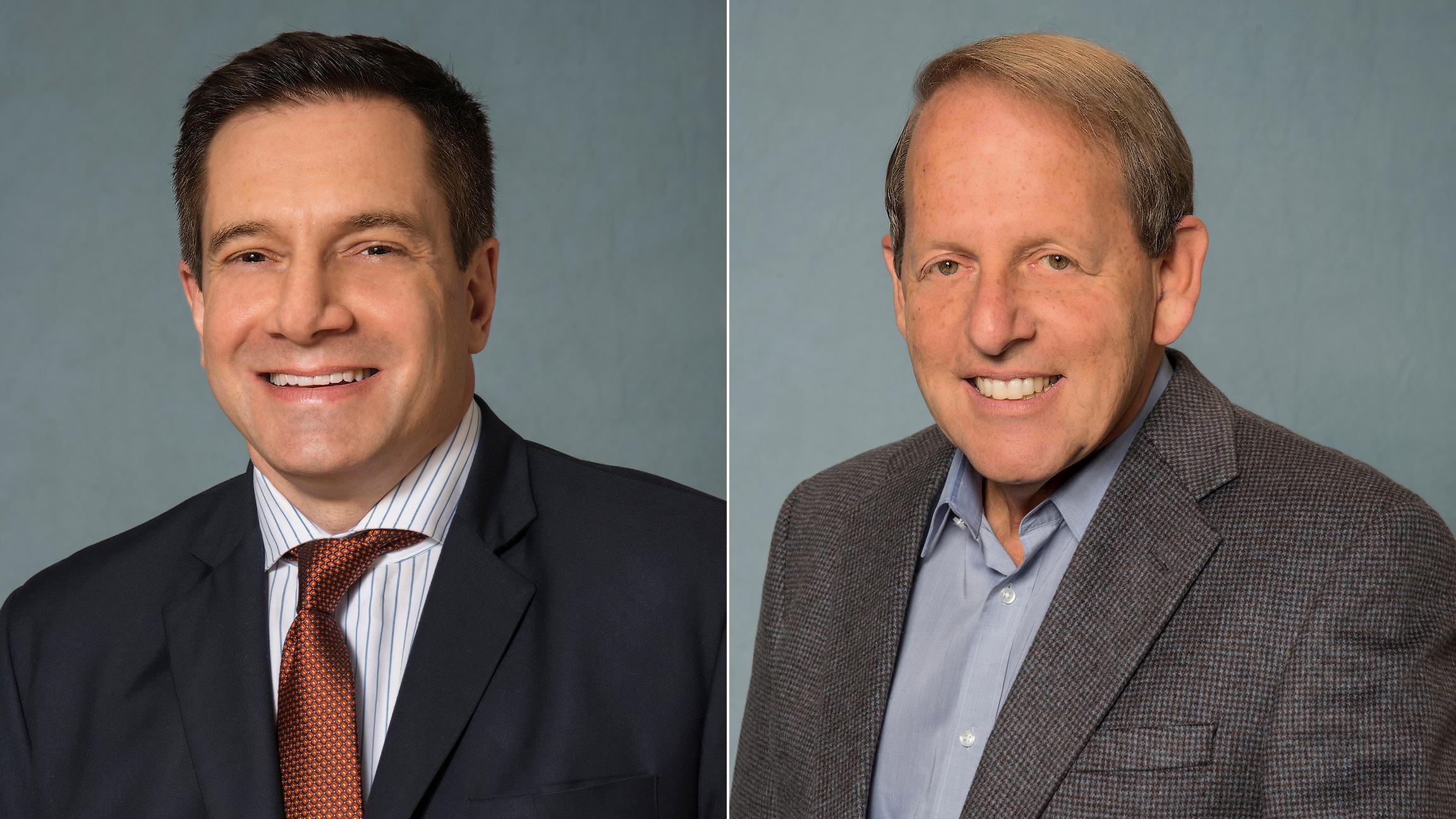 Josh Metnick, left, and Lou Weisbach. (Courtesy of Merch Time LLC)
Metnick is no stranger to the domain-selling game. He sold Chicago.com to Wrapports, which sold the domain to the Chicago Community Trust, after four years of leasing out subdomains and email addresses ending in Chicago.com, which generated hundreds of thousands of dollars in revenue on an annual basis. 
The Chicago Community Trust would not disclose details surrounding the January purchase, and the website is currently being developed. Chief Marketing Officer Daniel Ash told Chicago Tonight that "the Trust is currently working to reimagine the site as a digital public square that will showcase philanthropic opportunities … in Chicago."
According to Weisbach, Metnick—the CEO of the consulting firm Navier, Inc.—owns thousands of domains. He acquired Illinois.com in 2005, and has been waiting for the right time to put it on the market.
The upcoming gubernatorial election—and some of its high net worth candidates—factored into the timing of the sale, Weisbach said. He does not expect the monetary details surrounding the sale, once it's completed, to be made public.
---
Related stories: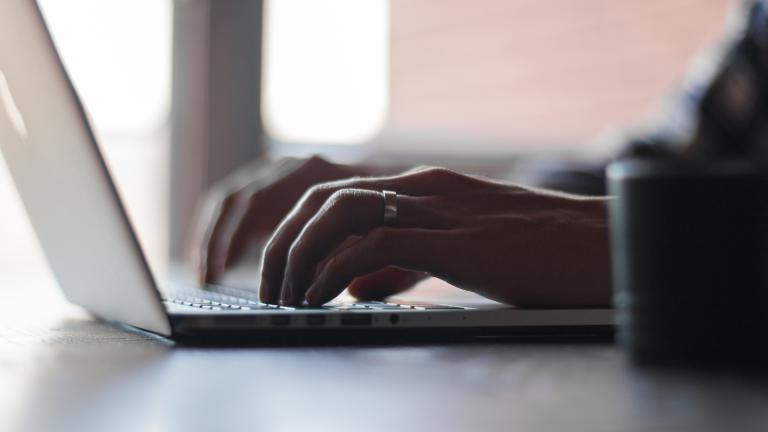 What is WannaCry? What You Need to Know About Latest Cyberattack
May 15: The latest on one of the world's most extensive cyberattacks.
---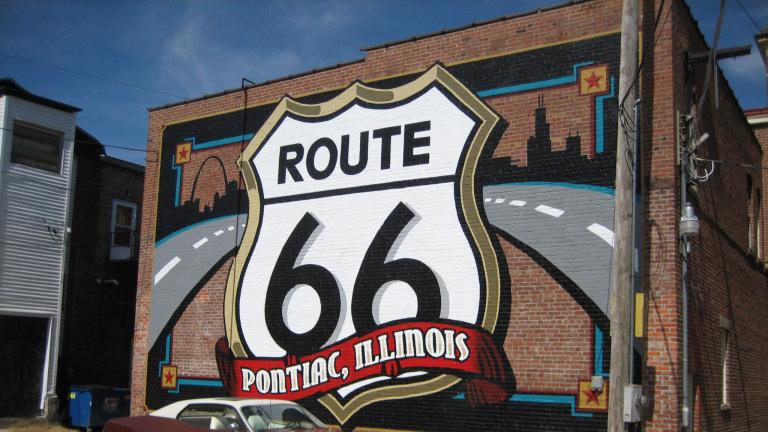 State's Office of Tourism Reports 'Robust Growth' in 2016
May 10: Illinois' fiscal woes do not appear to be discouraging out-of-towners from visiting, according to figures released by the state's Office of Tourism.
---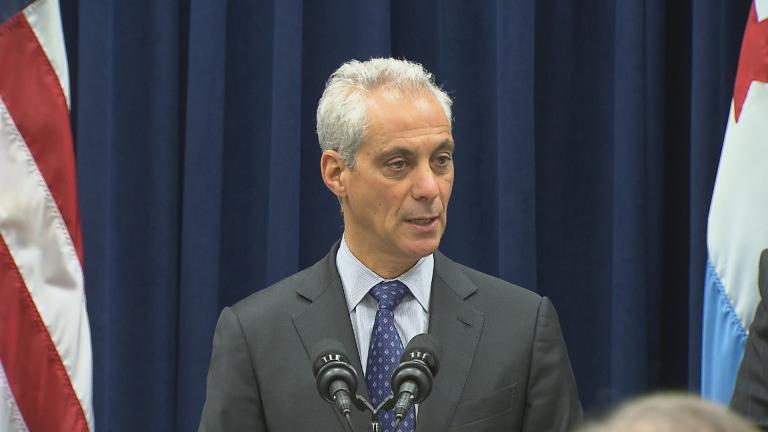 Chicago Launches Website on Climate Change
May 8: An announcement last month from the EPA prompts Chicago to launch its own website dedicated to the science behind climate change.
---