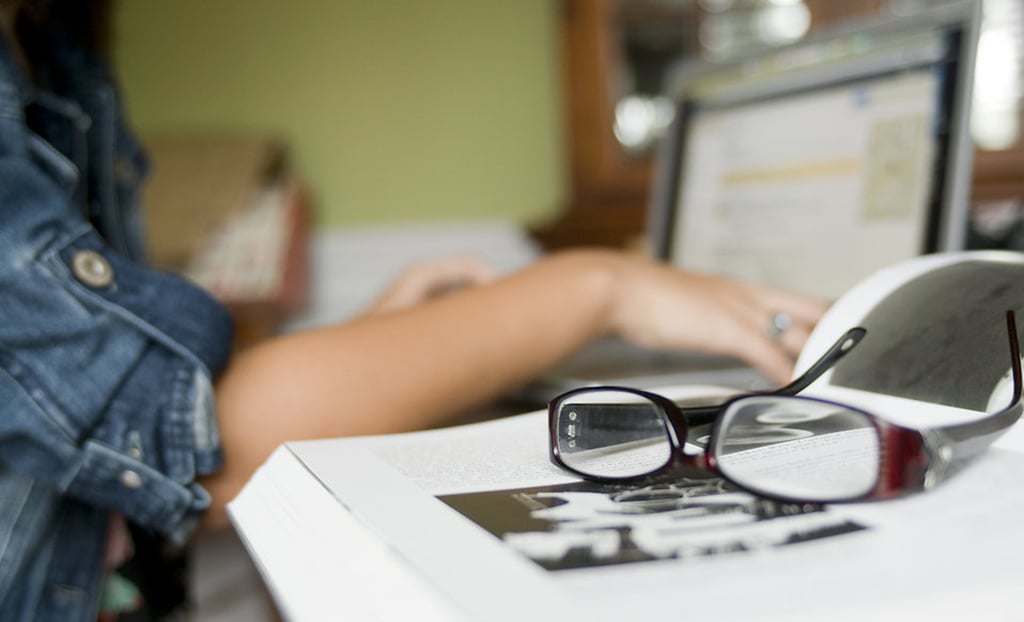 On Wednesday, the Chicago Board of Education will vote on a vendor contract between CPS and SchoolMint, a San Francisco-based tech company specializing in digital student enrollment and registration platforms.
Chicago Public Schools hopes it can streamline and simplify the high school application process for its students, announcing the creation of a new website parents and students can use to better connect with the schools they hope to attend.
"What we are attempting to do now is create one portal that parents will go to and have all of the choices in Chicago at their disposal," CPS Chief Education Officer Janice Jackson said.
On Wednesday, the Chicago Board of Education will vote on a vendor contract between CPS and SchoolMint, a San Francisco-based tech company specializing in digital student enrollment and registration platforms.
Students and parents will be able to use the new program beginning next school year, but Jackson said she wants to get the site up and running as soon as possible.
On top of being able to rank their top six selective enrollment school choices, students will now have the ability to rank their top 20 non-selective schools. Once that's finished, principals at those schools will be able to contact parents about open houses and other school news.
"We really think this is a win because a lot of our neighborhood schools, as you can imagine, they don't have the sophisticated recruitment techniques," Jackson said. "They're not implementing some of those sophisticated techniques."
Rather than applying individually to multiple schools across the district, students and parents will be able to apply to all their choices on a single site Jackson described as a "one-stop shop."
Founded in 2013, SchoolMint boasts of more than 3,000 district, charter and independent K-12 schools across the globe that use its cloud-based application services. The service also has a mobile component, meaning families that don't own a computer can still apply using smartphones or tablets.
The one-year, $250,000 contract includes three additional one-year renewal options for the district.
Jackson estimates about two-thirds of the district's high schoolers apply and attend schools other than their neighborhood school. She hopes the new site will help boost equity across the district among students she says have been "locked out" of its current application process, which many parents have found overly complicated.
"There are some schools everybody wants to attend," Jackson said. "We don't expect that to change, but we do think with more information parents are going to make more targeted choices and end up in their highest school choice."
CPS says it will use a portion of a $1 million grant from the Chicago Community Trust to further engage the families through some local community-based organizations that will help them through the application process.
This isn't the first time CPS has attempted to streamline its application process. Jackson said CPS tried to become a pioneer on that front in years past, but instead saw districts in New York, New Orleans and Denver move ahead with online application portals.
But a benefit of that, Jackson said, is that CPS has been able to watch and learn from those other districts about how to improve its own application process.
"And the thing that we heard over and over again was that you have to engage the community in this process," she said. "That was something that was consistent in each district, and so far we've been talking to principals and counselors, but just this month we started talking to parents, and that really illuminated the need for this program."
Follow Matt Masterson on Twitter: @byMattMasterson
---
Related stories: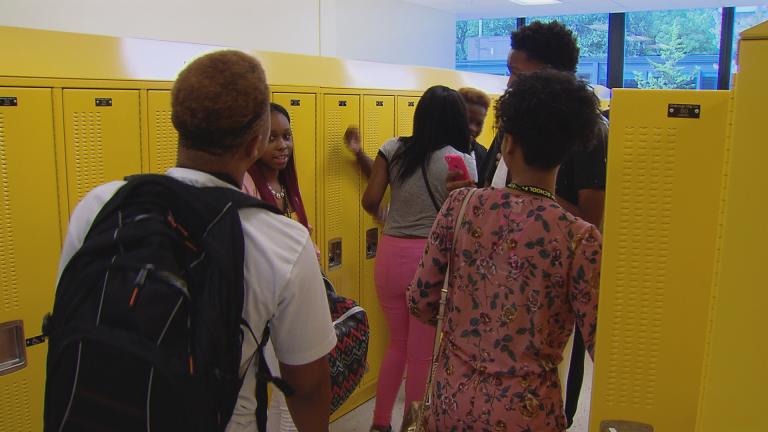 CPS Helping Students Explore High School Options With New Website
Dec. 5: A new Chicago Public Schools website is set to help students sort through scores of local high schools to find the right one for them based on academic and extracurricular interests.
---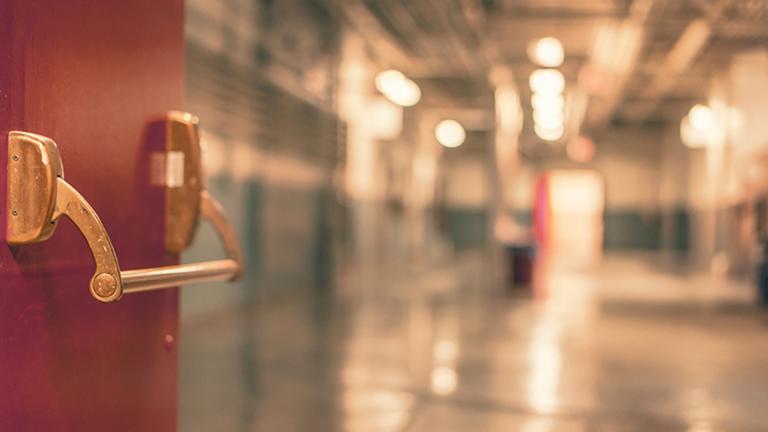 CPS Looks to Recruit, Retain Quality Principals Through New Partnership
Nov. 3: Six out of 10 CPS principals leave their position within five years of being hired. The district hopes a new public-private partnerships will help keep principals around beyond their first contract.
---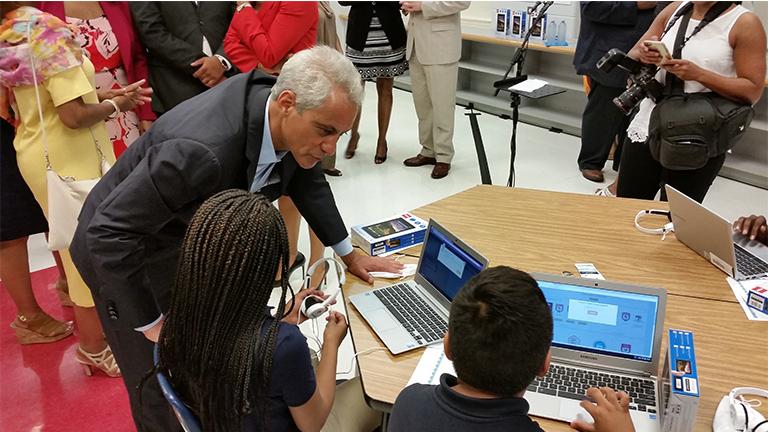 CPS Progress Report Highlights Gains in On-Track, Dropout Rates
Sept. 7: Students at Chicago Public Schools have steadily improved their attendance and on-track-to-graduate rates while trimming back their annual dropout rate over the past five years, according to a new district progress report.
---