The Oscar-winning animated Disney film "Aladdin" has been translated to the stage, and the national tour opened right here in Chicago. 
Joining host Phil Ponce in discussion Thursday are Anthony Murphy, who plays the genie, and Jonathan Weir, the Chicago actor and theater professor who plays the evil Jafar. 
---
Related stories: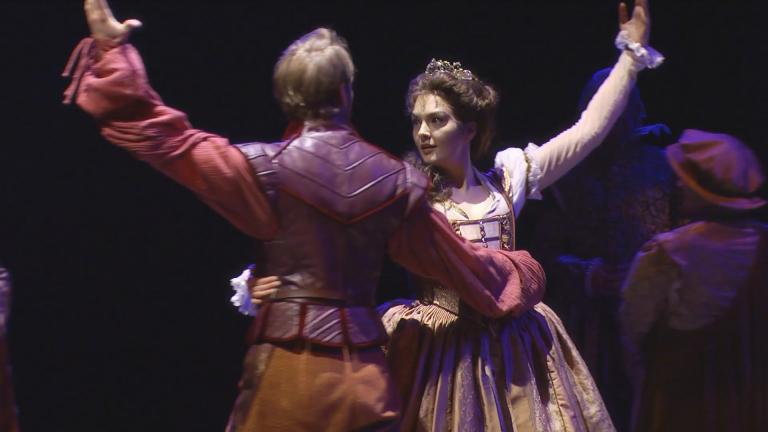 'Shakespeare in Love' Bridges Gap from Film to Stage
May 2: It's not often that an Oscar winner for best picture gets translated to the stage. "Shakespeare in Love" is getting its U.S. premiere at Chicago Shakespeare Theater.
---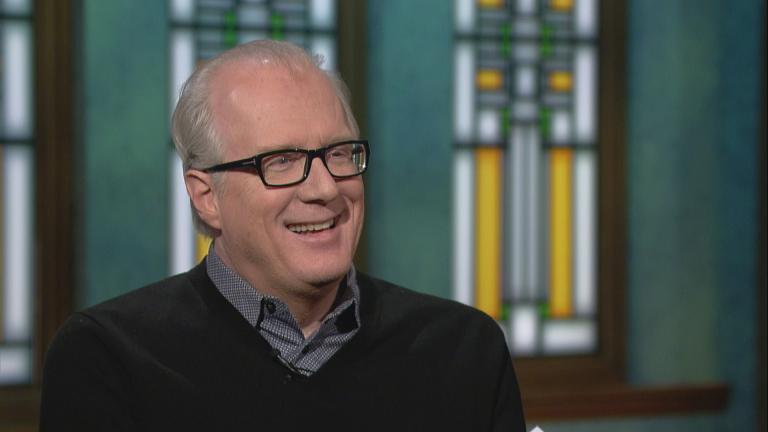 Tracy Letts Talks New Play 'Linda Vista' at Steppenwolf
April 13: The Pulitzer and Tony Award-winning artist talks about his new adult comedy on stage at Steppenwolf, Chicago's theater scene and more.
---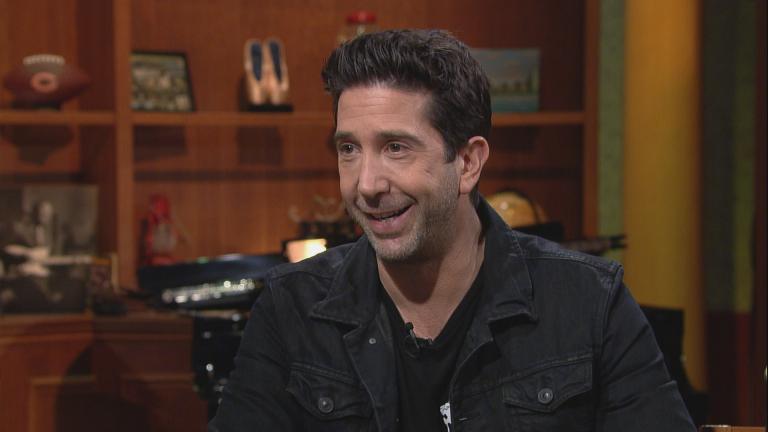 David Schwimmer on 'Beyond Caring' at Lookingglass
April 5: Actor David Schwimmer talks television, movies and the new play he brought to Lookingglass Theatre.
---